Awards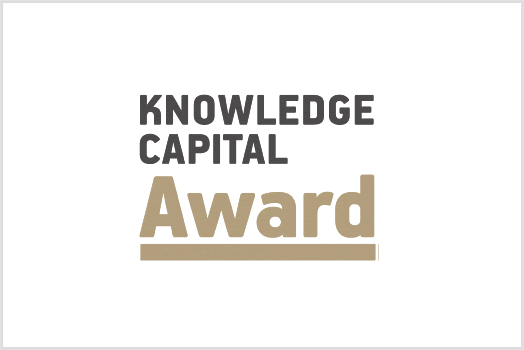 Knowledge Capital hosts a number of awards to promote the creation of new value. These awards recognize collaborative projects that impact society; fusions between the worlds of science and technology, and art and design; revolutions in technology that change the way we see the world; and the leaders who are a driving force of the times. Such endeavor worthy of recognition is the grand sum of all that Knowledge Capital represents.
Knowledge Innovation Award

These awards spotlight and support new ways of thinking born at Knowledge Capital.

View Japanese site