Special Performance
UKAWANIMATION! Presents XXX RESIDENTS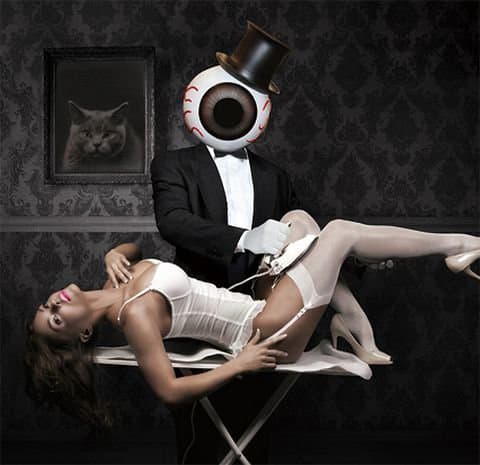 This mysterious masked multimedia cosplay unit was spun off from Naohiro Ukawa's UKAWANIMATION! project. The members are anonymous, just like the Residents, a mysterious group from San Francisco—home of the extreme avant-garde. Taking up a concept officially approved by the Residents, in which the Residents' "grand avant-garde" music is deconstructed to a "deep minimalist" level, reconstructed, replayed, and given a dance music twist, XXX Residents are a sort of audiovisual Zen riddle that turns anonymity against itself.
About
Outline of the World OMOSIROI Award (WOA)
An international award to spread the concept of "OMOSIROI," a core value of Knowledge Capital. The award showcases people from around the world whose pioneering activities and ideas epitomize "OMOSIROI" (fun and interesting), and is Knowledge Capital's way of sharing this value with the world.
More