World OMOSIROI Award 9th. has finished.
Thank you for your participation!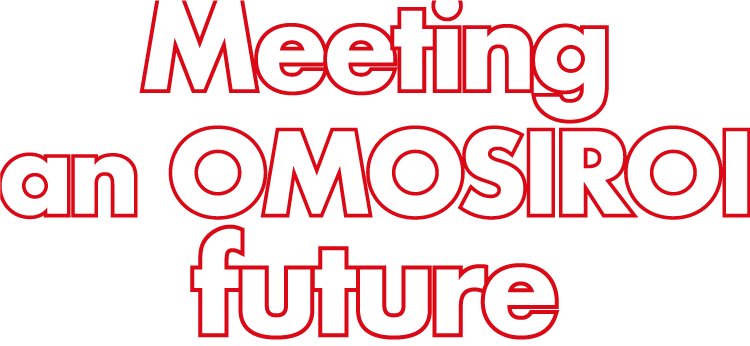 It is an international award to spread 'OMOSIROI', the core value of Knowledge Capital.
The five winners with a wide range of OMOSIROI ideas will showcase their performance full of surprises and discoveries.
There will be exhibitions and cafés only on the day. Enjoy!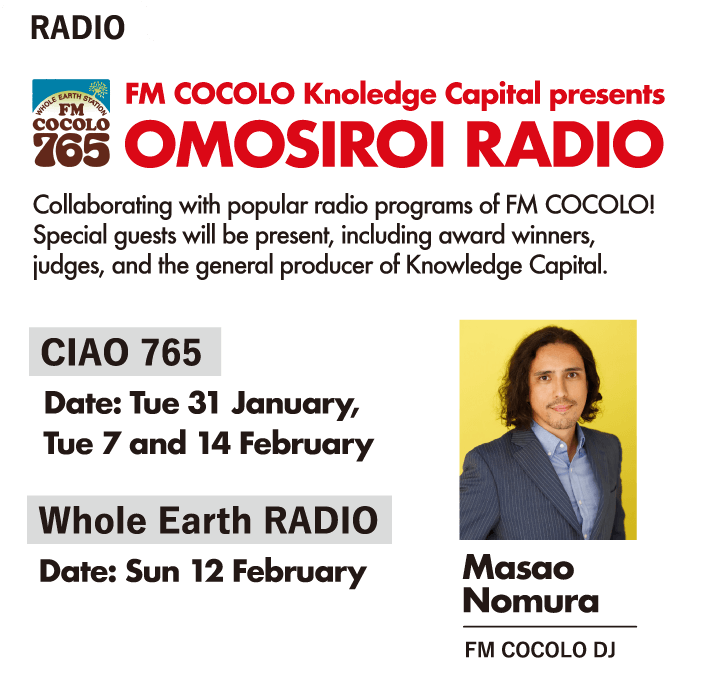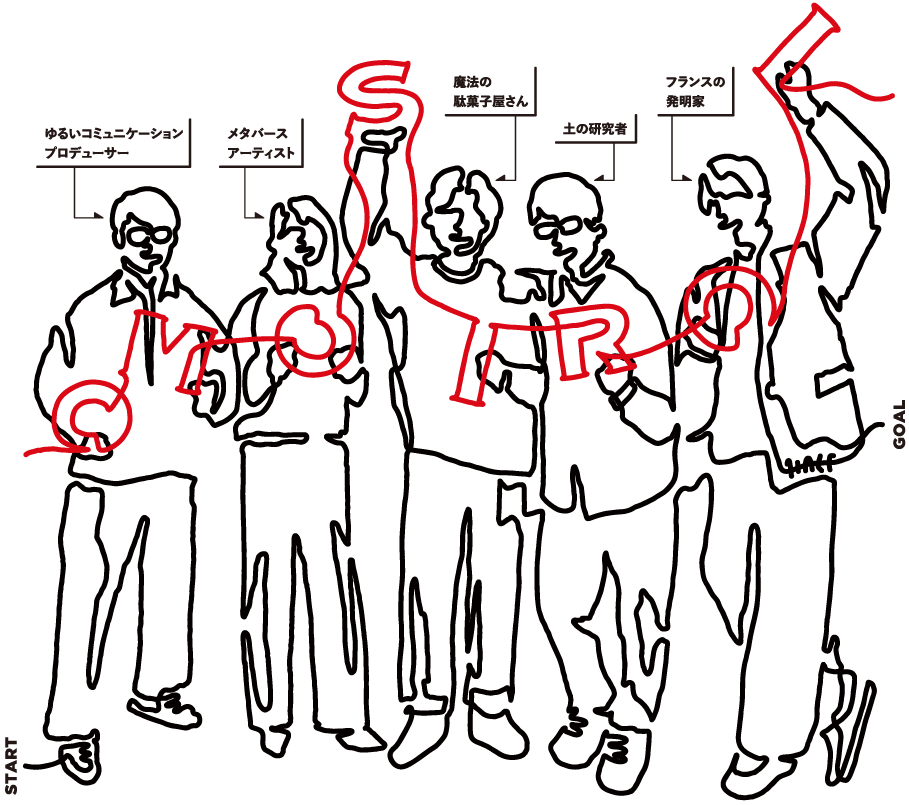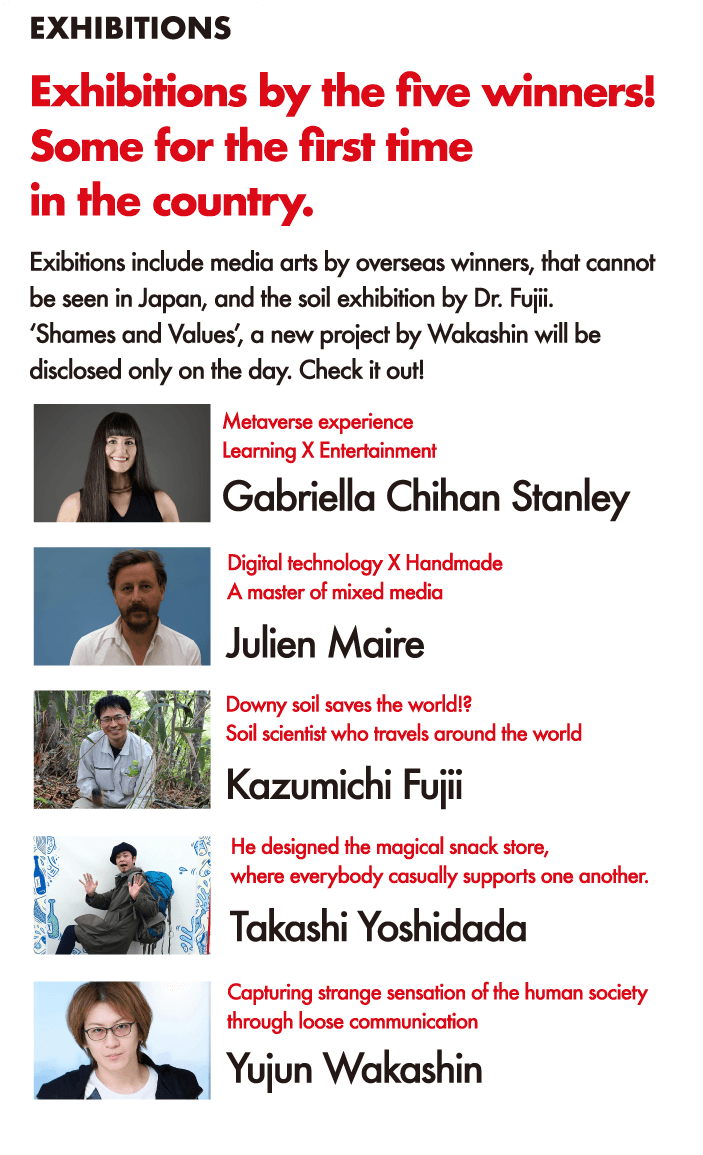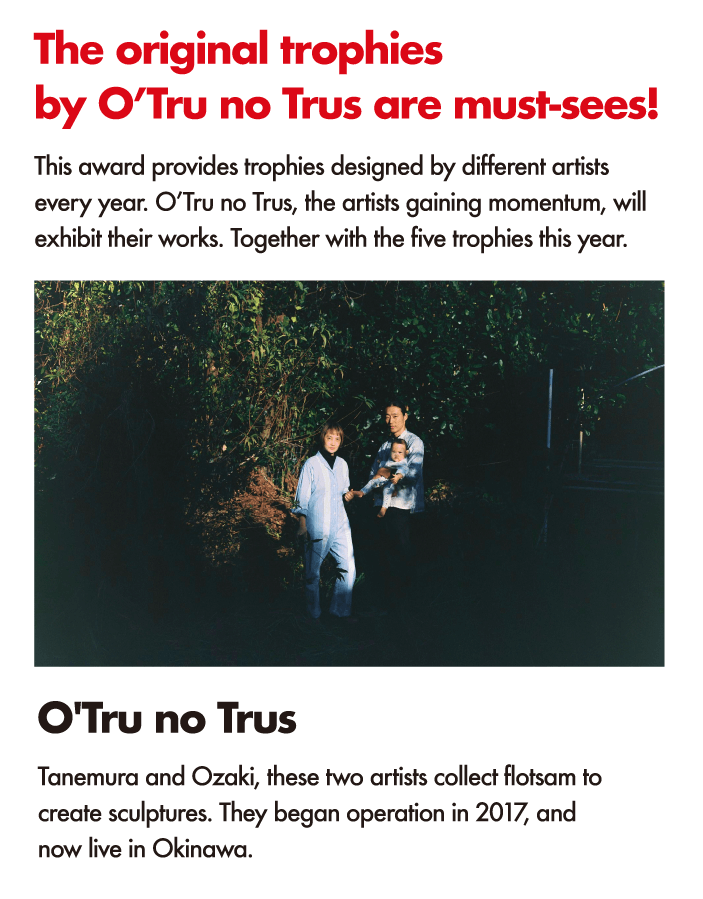 HOST : Knowledge Capital Association
inquiry:World OMOSIROI Award secretariat (Super Festival)
Tel. 06-6131-6881 Mail:omosiroi@superfestival.jp
9th.
8th.
7th.
6th.
5th.
4th.
3rd.
2nd.
1st.
About
Outline of the World OMOSIROI Award (WOA)
An international award to spread the concept of "OMOSIROI," a core value of Knowledge Capital. The award showcases people from around the world whose pioneering activities and ideas epitomize "OMOSIROI" (fun and interesting), and is Knowledge Capital's way of sharing this value with the world.
More