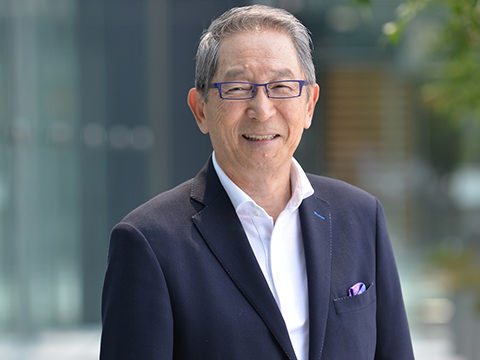 Hideo Miyahara
Director of Asia Pacific Institute of Research (APIR)
President of the National Institute of Information and Communications Technology (NICT) of Japan (2007~2013)
Representative Director of Knowledge Capital Association (2012~)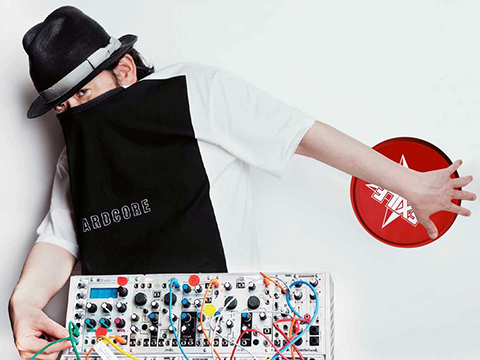 Naohiro Ukawa
As an all-round artist, Ukawa is active in a wide variety of fields such as filmmaking, graphic design, visual art, writing and contemporary art. He calls himself a "Media Therapist"as he independentely established a live streaming channel DOMMUNE in March 2010. The channel attracted a record number of viewers and continued raising interests in Japan and overseas. It received the Encouragement Prize at the Japan Media Ats Festival organized by the Agency for Cultural Affairs. In 2015, he was appointed to General Director, Curator and Chairperson of the Selection Committee for Takamatsu Media Art Festival, in which his aesthetic viwepoint struck Japanese art scene. Professor at Kyoto University of Art and Design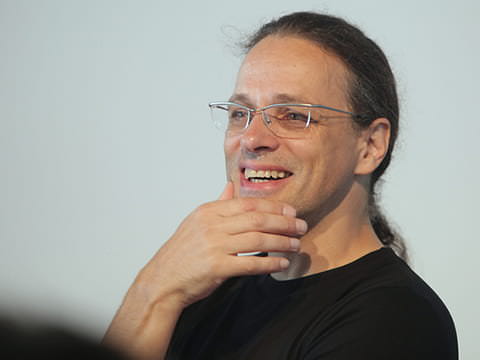 Gerfried Stocker
Gerfried Stocker directs many creative projects internationally, as a core and representative person in Ars Electronica. Since 1995, he has been artistic director of Ars Electronica. In 1995-96, he headed the crew of artists and technicians that developed the Ars Electronica Center's pioneering new exhibition strategies and set up the facility's in-house R&D department, the Ars Electronica Futurelab.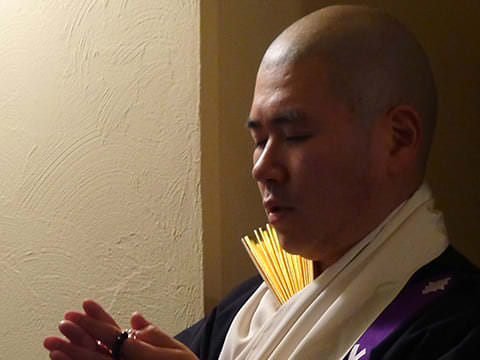 Zenbo Hidaka
Hidaka Zenbo graduated University of Tokyo, Faculty of Law. During his PhD course, he established an IT startup to develop softwares. Later, he founded Japan Style and produced Japanese performing arts performances in Central Asia, Middle East and Canada in association with Japan Foundation. In 2007, He was appointed for the committee member of Japan Luxury Travel Forum organized by the Ministry of Economy, Trade and Industry. Currently, he serves as priest in Koyasan Kōso-in and as deputy chief priest in Koyasan Sanbō-in. He is also a board member of Local-Area Branding Association.
Mai Matsunaga
When she was an office worker in Tokyo in 2012, Mariko Nishimura visited her hometown in Kyushu and saw her grandmother making katsuobushi shavings to prepare the broth for miso soup. She was captivated by the beauty of her grandmother's careful movements and the deliciousness of the freshly shaved katsuobushi. Since then, she has set aside time to travel all around the country visiting katsuobushi producers, observing how the shavings are made in different parts of Japan. In 2017 she began renting a space in Shibuya that was being used as a bar at night, where she opened Katsuo Shokudo. She has made various media appearances, including on the television programs 7 Rules and Honmadekka!?TV, where she has talked about the wonders of katsuobushi and shared ways to enjoy this essential ingredient as a part of everyday life, sharing its appeal with people everywhere.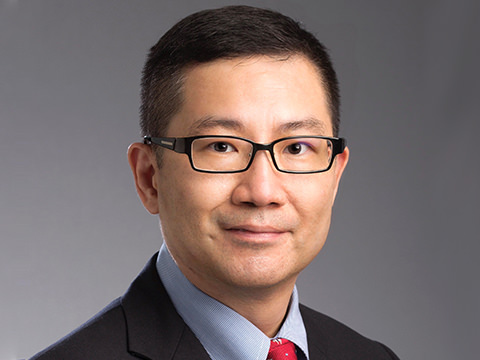 Andy Chung
Andy Chung is an award-winning innovator and entrepreneur with special interests in intelligent sensing, data management and human-machine interaction. Andy earned his bachelor's degree in electronic engineering from the Chinese University of Hong Kong and a master's degree in environmental engineering from the Hong Kong University of Science and Technology. Andy started his career in the advanced product session of Motorola developing liquid crystal display technologies. After taking various roles in planning and managing green infrastructure projects for an international conglomerate, Andy started his own businesses offering innovative solutions for the sustainable development of smart cities. His businesses and personal interests make him a frequent traveller: over the years, Andy has visited over 100 cities in more than 20 countries.