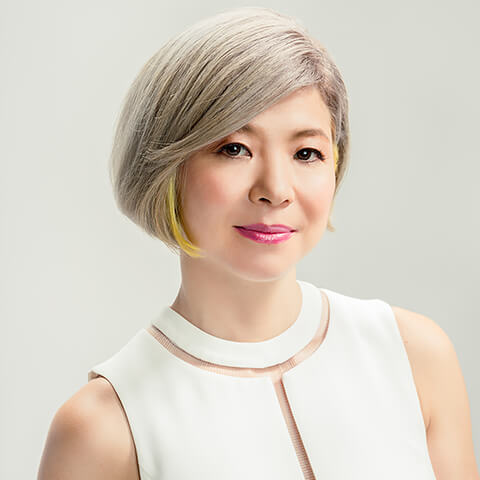 Shiho Fukuhara
Shiho Fukuhara have completed a Masters degree course in Interaction Design at RCA in 2003.
In 2004, she established Biopresence Ltd. in London with Georg Tremmel and formed BCL, an artistic research framework in 2007.
Since 2014, Shiho has been engaged to develop new technology and the platform to integrate intelligence to our everyday things with the purpose to investigate how creations with technology and traditional crafts critically reflects our consciousness on physicality, aesthetics, materiality.
6th.
5th.
4th.
3rd.
2nd.
1st.