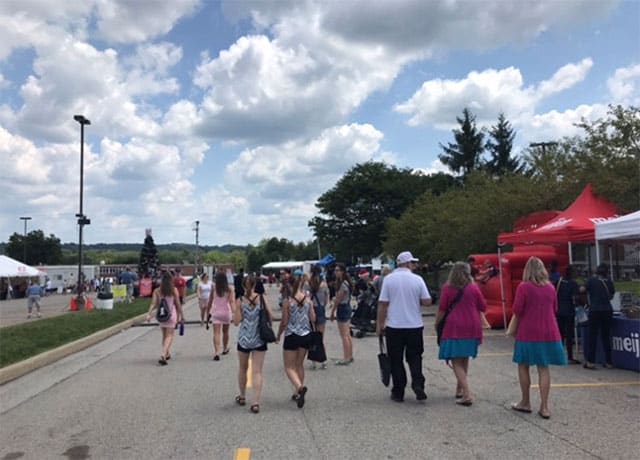 Everywhere you look there are twins, twins, twins...and, OMG, triplets!?
This festival is probably about the only chance you get to see so many twins in a day.
The Twins Days Festival is held every year in Twinsburg, Ohio and attracts twins from all over the world!
Really, no matter which way you look you see twins and more twins!! Twins of all ages dressed in unique dress or national costumes from all over the world. It's impossible to tell them apart when they stand together dressed in matching clothing. This is definitely the only day when you can come across so many twins in one go. It's a fascinating and kind of magical festival where you see spectacles that are out of the ordinary and, in some ways, feel a little unreal.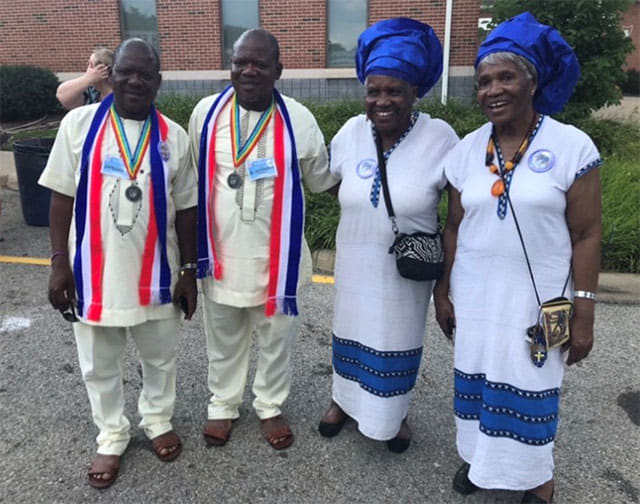 When you see not only twins, but also triplets, quadruplets, and even twin parents with twin children, you realize just how many twins there are in the world! It's just amazing. Over 77,000 pairs of twins have participated over the years.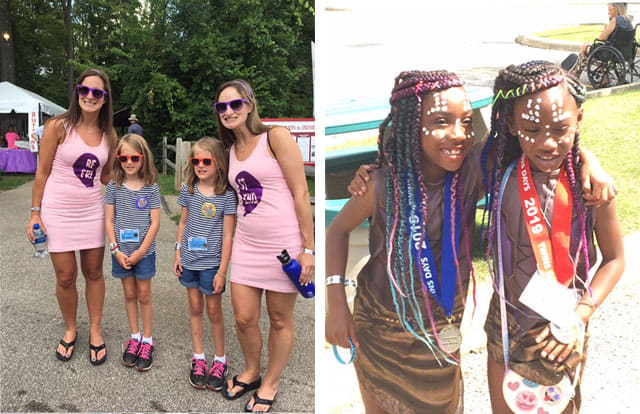 Launched in 1976, the festival is said to be the day on which the most twins come together in the world, and it's recorded in the Guinness Book of World Records as the "Largest Annual Gathering of Twins in the World."
There are lots of events including a twin contest, a twin talent show, and a twin volleyball tournament! There are also plenty of food stalls and a really fun atmosphere at mealtime.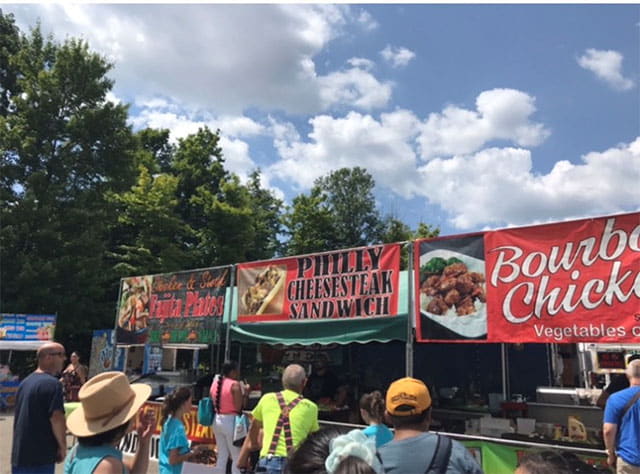 Do you know any twins? Even if you do, you don't usually see the two together, right? It was such an intriguing festival and non-stop excitement for me because for some reason I have long had an admiration for twins.
The 45th Twins Days Festival will be held in 2020 from August 7th to 9th!