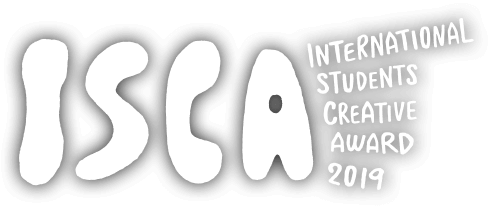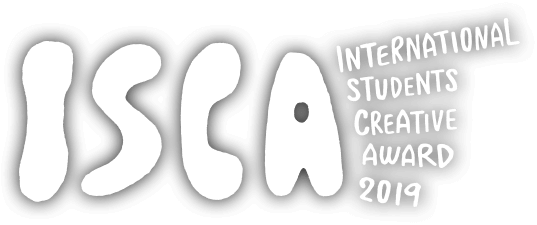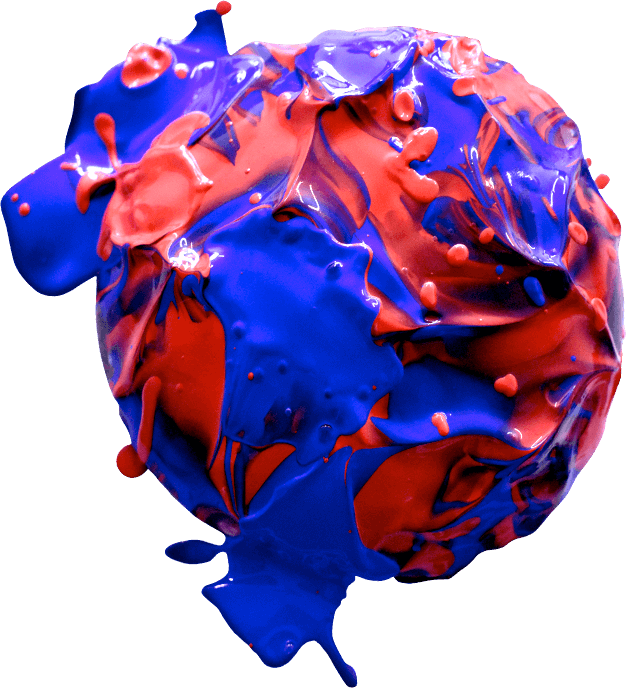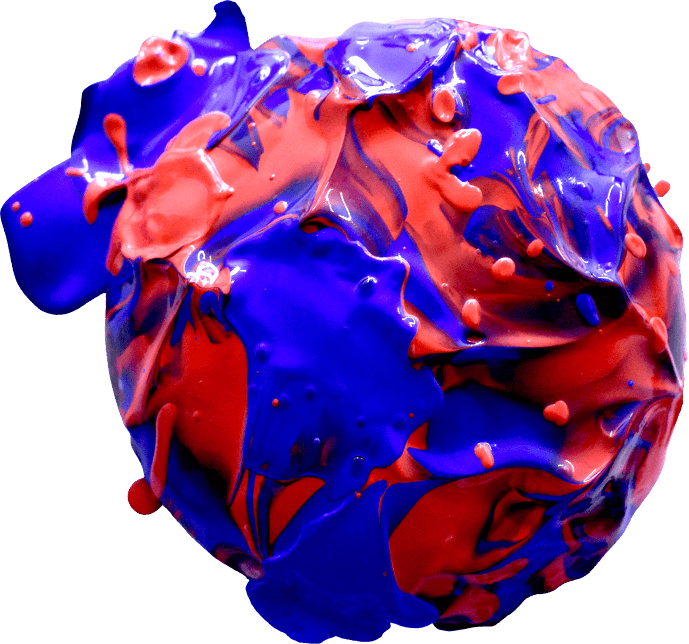 Sep.09.2019
Submissions for
ISCA2019 have CLOSED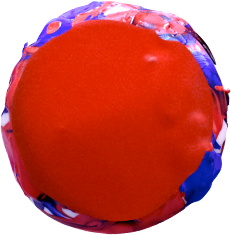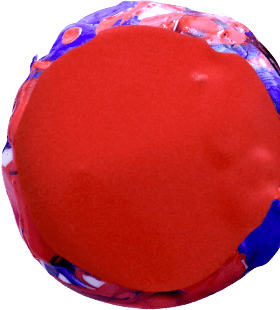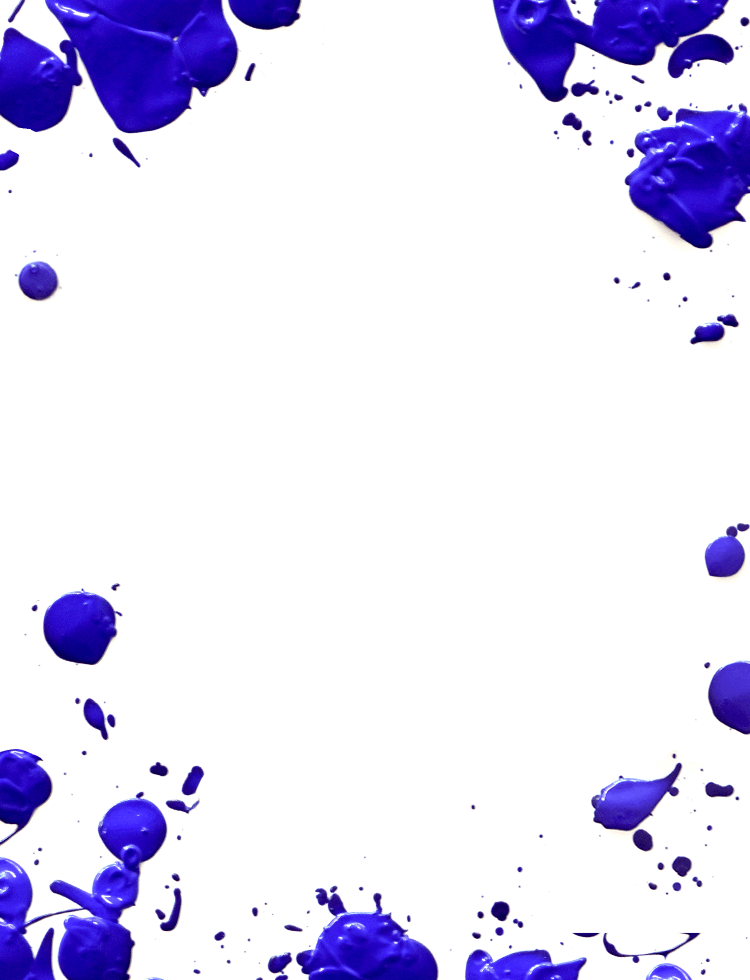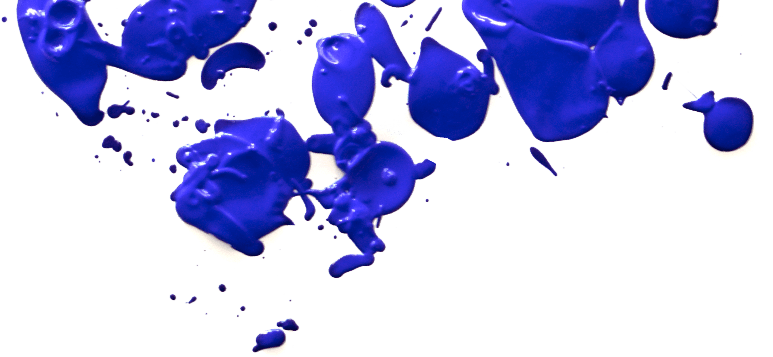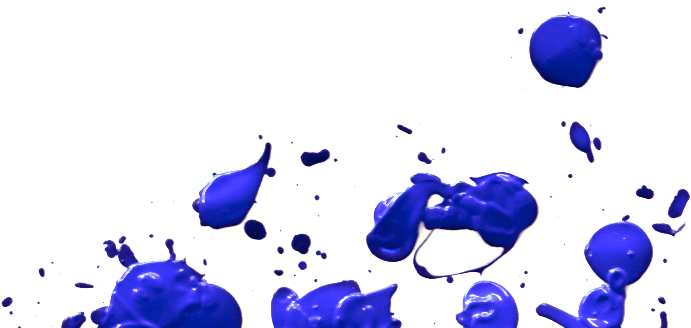 Knowledge Capital announces the 7th annual ISCA (INTERNATIONAL STUDENTS CREATIVE AWARD).
ISCA is an international arts and information media competition for university, graduate school, and vocational school students.
The competition includes three categories; "Domestic Video Content Category," "International Video Content Category," and "Digital Content Category (Japan Only)."
Last year there were 172 entries from 55 schools in Japan and 121 entries from 12 countries around the globe.
ISCA is one of the awards organized by Knowledge Capital, which aims to nurture the up and coming next generation.
ISCA is the place to discover new talents.
*ISCA2019 (INTERNATIONAL STUDENTS CREATIVE AWARD 2019) is a competition for students only!

Friday November 29th, 2019
Saturday November 30th, 2019
EVENT Lab. at Knowledge Capital in Grand Front Osaka North Bldg.