Today, I'm talking about two of the simplest things, but at the same time some of the most difficult things to do when living in the City or staying here for a long time and that is doing your laundry and finding some personal space. New York is one of the most beautiful cities in the world but it's also one of the most challenging places there is to live in.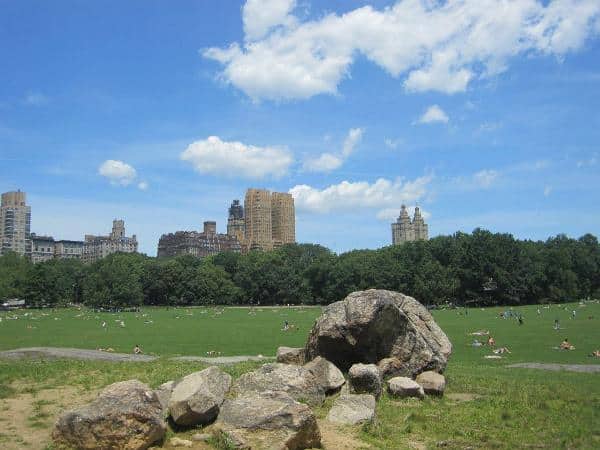 Personal space.The city of New York is known all over the world for its skyscrapers, its attractions and its multiethnic society but sometimes locals are overwhelmed by the pace of life here and we normally search for some well-deserved peace.Central Park is a green oasis with its many attractions such as the zoo, Strawberry Fields and its lake but it gets sometimes too crowded with tourists so we the locals turn to other green oasis.One of my favorite places to find relaxation and some 'solitude' is the Brooklyn Bridge Park: it extends for about 2 miles and it's one of New York's most recent parks with its abandoned quays transformed into public gardens.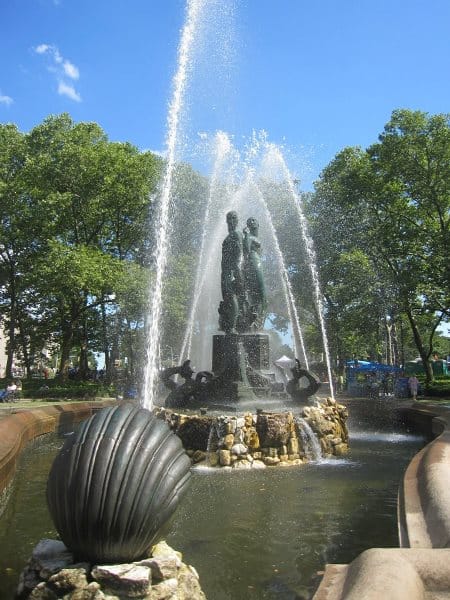 Also Washington Square Park, considered one of the most beautiful parks in the city, is a great place where to meet street artists and students. Its white marble arch called Washington Square Arch is a meeting point and a landmark but the park is often empty in the morning making it a very nice place to wind down and recharge.Morningside Park, located in the south of Harlem, is close to the Columbia University so it's get busy during the weekdays but quiet on weekends.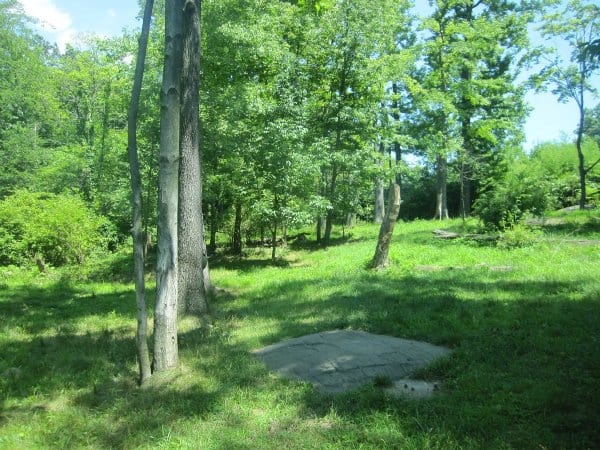 Laundry.In most American towns and cities people usually live in a house and own a washing machine and a dryer whereas in the bigger cities, where people live in condos, there are usually washers and dryers on each floor of the building for everyone to use.That's not the case in New York City.Perhaps because the buildings are older or because the buildings have multiple floors and that would require installing too many washing machines…nobody knows. Long story short, New Yorkers need to leave the house to do the laundry and that's not so convenient especially during those cold winter days when it's snowing or even in those humid summer days carrying around dirty clothes isn't a pleasure.First of all you have to go to one of the nearest coin laundry and there is usually one in every block. You need to carry all your dirty clothes with you in the middle of crowded New York City's streets in baskets or trolleys.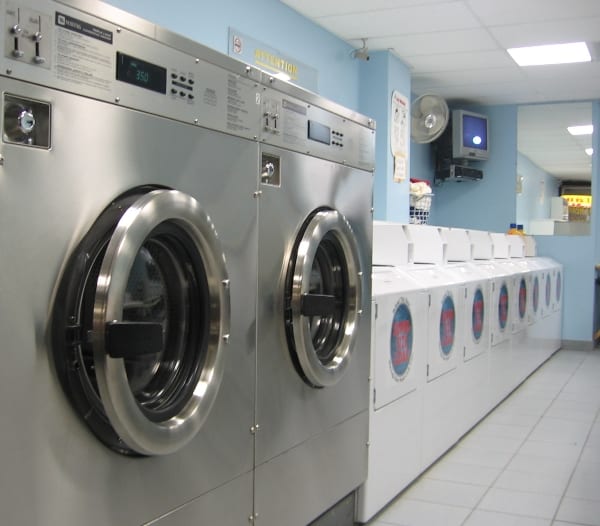 Most laundry places (laundromats) run on coins (quarters which are 25 cent coins) so you always have to have change ready and remember to go to the bank beforehand.Soap detergent and softener are usually sold in these laundry places in quite expensive single doses so it's best to bring your own soap with you.All coin laundry places have different size washers so you can choose the one that's good for your load.Unfortunately it's not uncommon to have clothes stolen from these places (even if most of them are surveilled by video cameras) so people usually stay in the laundromat and wait for their laundry to be ready instead of returning home or running errands…what a waste of time!I've heard that in New York they have just opened the first 'Laundry Bistro,' a place where people can drink, play pinball and socialize while waiting for their clothes to wash and dry.Some laundromats also offer Wi-Fi for their customers and one in Manhattan even has a workspace where clients can work 'to kill time' because we know…time is money!I've also heard that some laundry places in the City are even organizing weekly events for housewives or young mothers so they can gather together and do the washing while attending some group activities such as language lessons or yoga classes.