Most people wish to visit New York City. Many do. Some come back. And a few decide to move here.
If it's not your first time in the City and you really want to feel like a New Yorker while mingling with the locals, the first step is to avoid doing what tourists usually do.
So, let me help you out and tell you what NOT to do in New York! 😊
1. Sorry to say that: do not visit the Empire state building!
Ok, it's a very famous and beautiful skyscraper but, to be honest, some of us New Yorkers have never been to its top and we actually almost all agree that the best view in the city can be enjoyed from the Top of the Rock just south of Central Park. If you like amazing views, you could instead go to one of the rooftop bars we locals visit, especially around sunset time which, luckily, coincides with Happy Hour and use those twenty bucks to order a cocktail instead.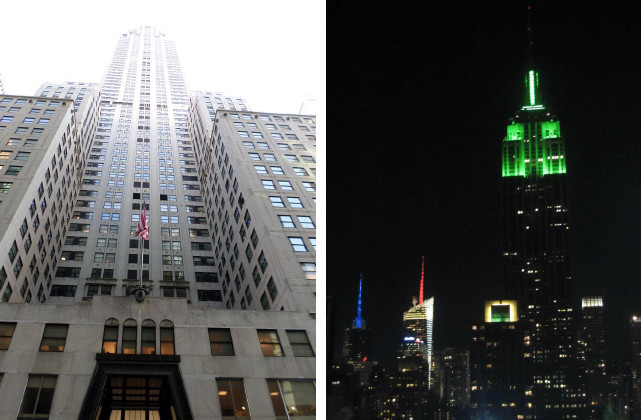 2. Do not take a rickshaw ride. It's just a no-no and very touristy. The 'drivers' will insist, they will try to convince you to. Yellow taxis are cheap in Manhattan and we use them a lot. The subway takes you everywhere and it's fast, safe and reliable. Some movies might have given you the misconception that the NYC Subway is unsafe but I take it even at 3 a.m. and it's so crowded I can't even find a seat!
And, if you have time and the weather is good you can always take a walk, which does not hurt.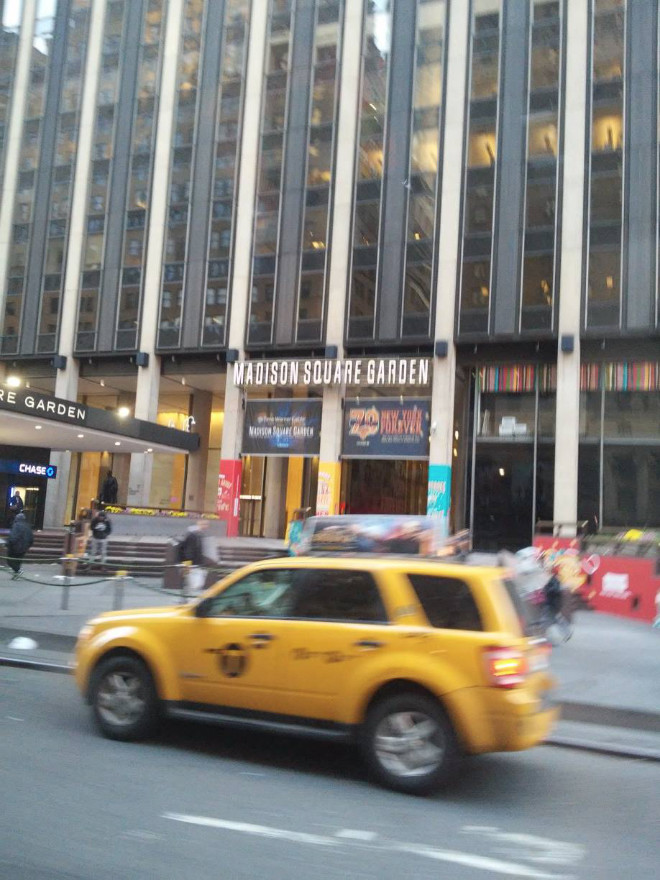 3. Do not take a horse-pulled carriage in Central Park. Rumors are the animals are mistreated and locals will pinpoint you as a tourist. Do you want to visit the park? Rely on your legs or rent a bike. Central Park is our playground and is where we exercise or jog. If you wish to splurge you can take a boat ride in the lake by renting a paddleboat.
4. Do not buy hot dogs from street vendors. It's true that it's very 'American' to have a hot dog on-the-go but there are better shops around the City where to grab a quality snack. You could get a Reuben sandwich from the legendary Katz's delicatessen or a yummy bagel.
Don't get me wrong, street food offers amazing eating options in New York, just keep away from the soggy dogs!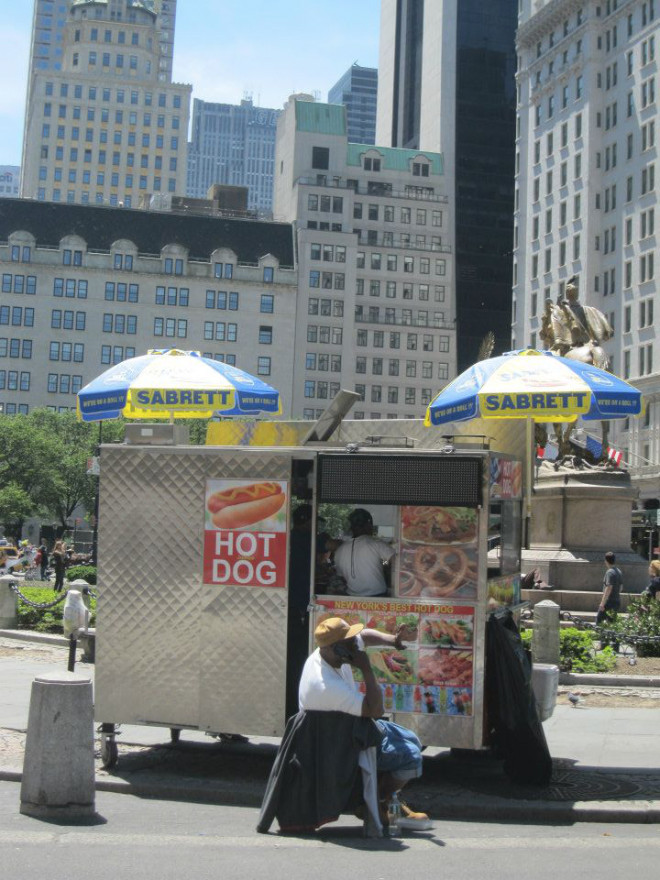 5. Do not go to Little Italy. No, it is not the symbol of Italian-American culture. It is no longer the land of the godfather. The restaurants no longer guarantee an excellent Italian meal because the district of Little Italy, today is choked between the expansion of the Chinese neighborhood and all other confined areas. Today, the true Italian-American tradition continues in the other boroughs of New York, in particular on Staten Island and in the Bronx around Arthur Avenue. It's where I often go to get my pizza fix!
6. Do not waste time in Times Square. Ok the walk, ok the photo, but that's enough. Prices are higher than in the rest of the city and, really, it's not worth it. The food is not good at all - try it for yourself. In short, Times Square is a real tourist trap. We are all happy about Giuliani's campaign to make sure this area is successful, but this is not a good reason to spend your days there! Take the metro and move to any other district.
7. Do not limit yourself to Broadway shows for entertainment. If you really want to find out what the locals are up to, buy a copy of the New Yorker and leaf through the 'what's going on in town' section. The City is full of small 'off-Broadway' theaters and art house cinemas if you are willing to move up to the Upper West Side or go to Brooklyn.