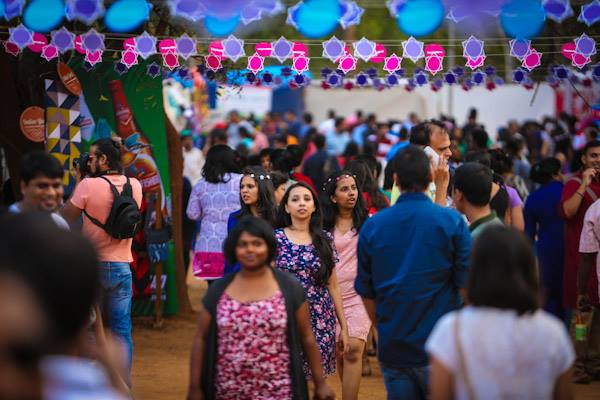 The city of Bangalore has been going crazy for this super chic flea market. Not only Bangaloreans, this extravagant market pulls crowd from all over India. Sunday soul sante is a super hit flea market that happens five times a year. Here, you can find people who are highly talented in arts and crafts showcasing their products in various stalls. There are about 250 stalls that's been showcased with varieties of handicrafts, handmade jewellery, paintings, food etc.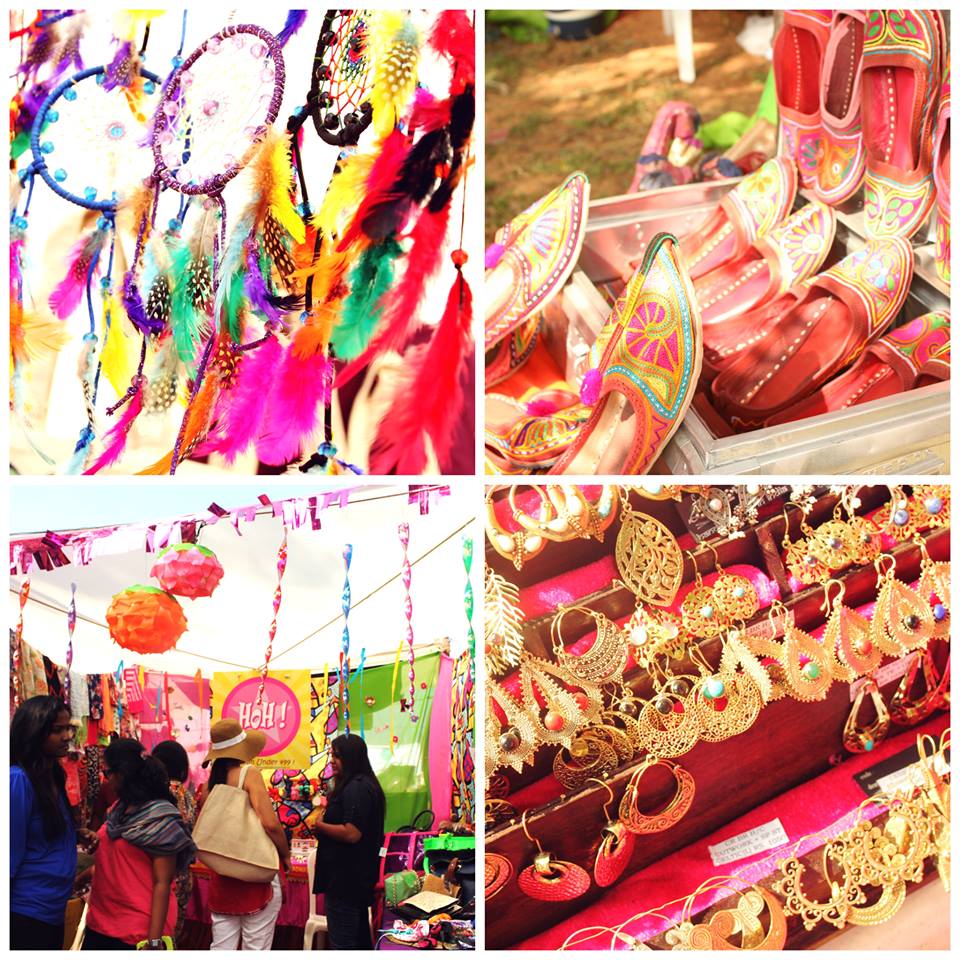 Sunday soul sante has become an increasingly popular event in Bangalore, where uniquely talented people get an opportunity to put forward their work to thousands of people. This event has really brought up so many talents together. And this very event has become a huge stepping stone to many big brands in India.The stalls are colourful and inviting. One of the main attractions is the stall which is entirely dedicated to vibrant dream catchers. This is particularly a laid back Sunday where families and individuals feel relaxed, take a day of to shop, eat, dance and have fun. It's also considered as a very fashionable day where people bring out their best fashion vibes. You can see girls strutting with their flower crowns, heels and gowns all day long.

Apart from the art stalls, the major crowd puller has been the music. Several upcoming bands play cheerful music to the audience who want let loose. They sing along with the band, dancing and having merry little time.This is not it. The Sunday soul sante is animal lover. You can bring in your pets, let them play around with other pets. There is also a huge food stall arena. Again, aspiring caterers show their culinary skills here for everyone to relish.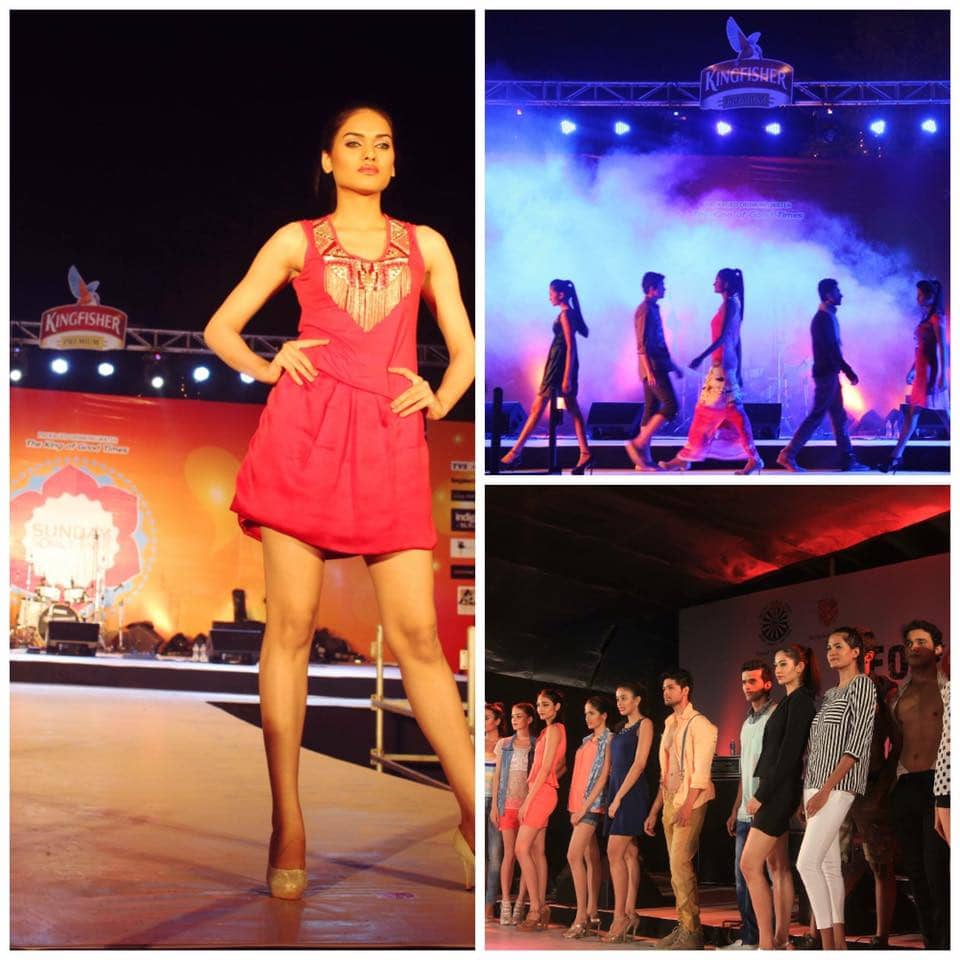 The day ends with beautiful dance show and a spectacular fashion show. Sunday soul sante is a day where people come, have the time of their lives and go out with a day well spent.