London is a city with a thousand faces.I have already discussed how this is a cosmopolitan and international city with an ever-changing personality but how much English is left in the English capital?This city shows its young and transgressive side in Shoreditch and the East End, its musical character in Camden and its cosmopolitan soul in Soho but London has also maintained its elegant and "English" character.There are some areas of the British capital where you can still surprisingly find some 'stereotypical' English nature.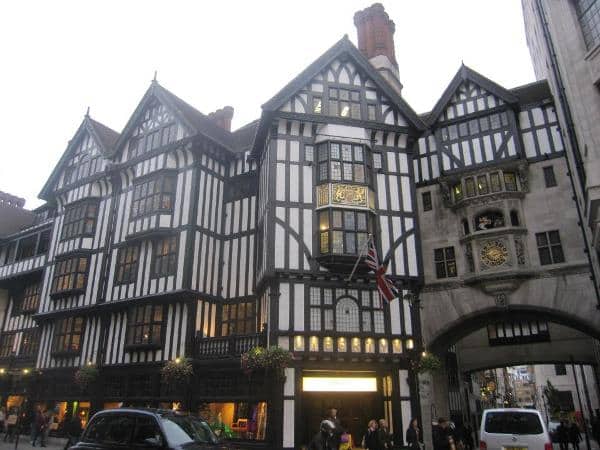 Old English façades in London
Mayfair
is the central London area between Piccadilly Circus, Hyde Park and Oxford Street. As you can imagine, we are talking about London's tourist shopping area par excellence.But this is also a busy commercial area for locals because some of the biggest department stores are found here and many Londoners work in this neighbourhood during the weekdays.You're best off following the queues of people in Oxford Street and taking a leap into the most famous shopping mall of the city (Selfridges) to spend a few moments to admire the Bond Street showcases.This is one of the most popular places for a quick lunch because at the bottom floor there is a food court with excellent take away choices so you can eat a nearby park just like office workers here do.In addition to being close to two royal parks, Hyde Park and Green Park, Mayfair has several squares, including Berkeley Square and Grosvenor Square, with centennial trees and benches to spend a few minutes enjoying the surroundings English style gardens.Two blocks from Grosvenor Square, you'll find a very special little green corner hidden behind a few buildings.It is a public garden originally built on the site of an ancient cemetery and it's one more of those surprises that London reveals to us when we're willing to walk its streets and discover its past.Mayfair is obviously home to London's largest concentration of luxury hotels and traditional afternoon tea places such as the one at the Ritz Hotel.For shopping, there is no shortage of options. Close to Bond Street tube station is Molton Street, a pedestrian-only street with a number of cool shops, including Browns, a shop founded in the 1970s by Joan Burstein, who became famous for British fashion designers such as Alexander McQueen.Another charm of Mayfair is the galleries, or shopping arcades as they are known in British English. The Burlington Arcade, for example, opened in 1819 and it's still running businesses.Many famous people live in Mayfair and the price of renting a one bedroom apartment in the area is about £1500…per week!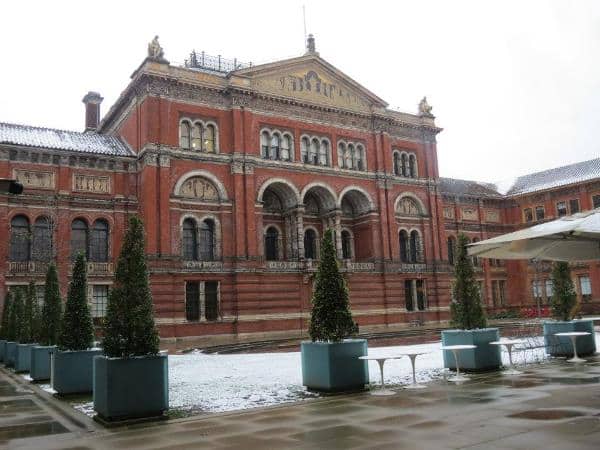 Mayfair buildings are antique
Chelsea
, one of the most "posh" neighbourhoods in London, is rich in museums such as the Natural History Museum and the Victoria Albert Museum. The best thing about these museums? They are completely free! Many Londoners (especially families with kids) like to spend several hours in these places when the weather is not favourable because the collections are extraordinary and the opportunities to learn are endless.You can breathe in tranquillity and elegance while walking here and in recent years it has become more common to speak of this London borough due to its famous football club which has taken a major role in the world sports scene.Chelsea was once the favourite place for artists, painters and poets, who gave it a certain bohemian atmosphere.Today, it is the most elegant district in London, where, in addition to the football team, it welcomes many famous stars, most of whom live along the banks of the Thames,Walking through Chelsea has its own magic knowing that The Rolling Stones and The Beatles used to live here.Strangely enough, it was also one of the cradles of British punk music.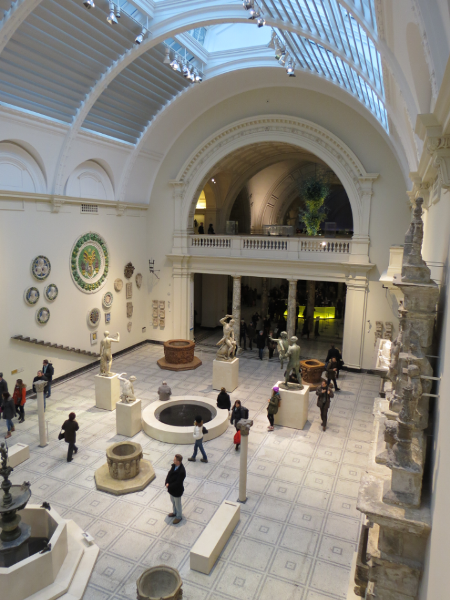 Victoria and Albert Museum
Richmond
is the neighbourhood where, according to stereotypes, the richest Londoners live and it's true. Richmond presents itself with clean roads and buildings with beautiful white facades. But Richmond is not only enjoyed by its residents because it has wonderful parks like Richmond Park, a truly unique gem for the city (it's 3 times bigger than Central Park in NYC). There are over 600 deer living here and 140 species of different birds! If you are a fan of rugby, just outside of Richmond park you find the Twickenham Stadium which in addition to hosting the English Rugby National Games, has a museum dedicated to this fantastic sport!Richmond is a residential neighbourhood and therefore it does not have a "crazy" nightlife but it's a quiet area with a few typical British pubs that offer live music on weekends. It is the only district on the two banks of the Thames and it's the greenest of all and this is where sports competitions have been held since the Middle Ages (one can see the ruins of the Richmond Palace and the theatre here).Here is where the longest river race in Europe takes place and it involves more than 300 professional and amateur boats.Its untouched English landscape had been immortalized by artists like Turner and Reynolds.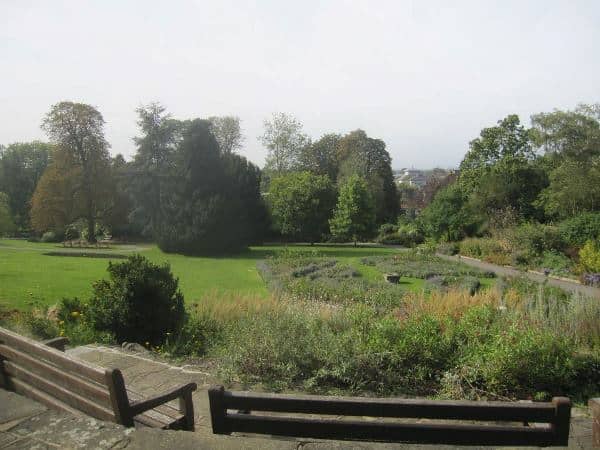 Richmond parks