Meeting new people and making friends in London can be difficult.
London is such a lovely city but it can be a lonely place.
If you do not come here to study, it is likely that you are completely starting from scratch, especially if you do not have a family living in the city or in the UK in general.
Believe me, I know what it means because I have been there before.
If English is not your first language or you are not totally fluent in it, at the beginning at least, it will be hard to have native English friends.
You will first bond with other foreigners or people from your own country then you'll slowly begin to find native English friends, and that will be a sign that you are integrating yourself.
Don't think that this process takes a day and that's it.
Forging a friendship is something that takes time, so you have to take small steps.
If you give yourself time and don't force things, not only will you find a friend, but you will keep it for a long time.
So how can you meet new people and make friends in London?
There are a couple of ways that should make everything incredibly easy whether you are an introverted or extrovert person.
One option is to attend Meetups.
Meetup is a website which is extremely active in London.
You can choose from thousands of groups with many members.
These groups organize weekly or sometimes monthly events, specifically created to meet new people and make friends in London based on your common interests.
Meetups are usually cool because not only you can make friends but you can also attend events and do things you like that you perhaps wouldn't do alone.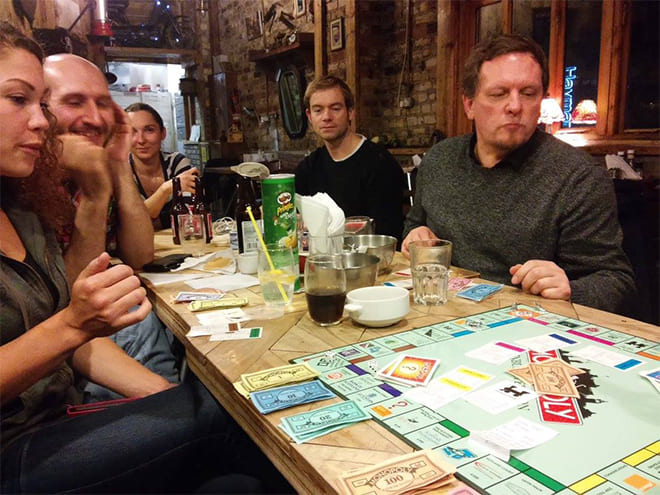 Meetups = Strangers having fun together
Another option is to check out Facebook groups.
You can find many active groups in which people share the same interest.
Facebook groups are also a popular tool when you are a student looking for parties or special offers to save money in the evenings.
They are targeted more to youngsters than Meetups I think but Facebook groups are also becoming very popular with fitness enthusiasts, looking for friends at the gym or simply working out outdoors with a group.
All you have to do is look for your interest, write 'London' and select the 'groups' tab.
As always, you should be careful with these groups, because you never know what someone's true intentions may be but I have always had only good experiences.
Go on Instagram
This works especially well if you are a photographer or a super creative person.
Maybe it's an unusual way to meet new people and make friends in London, but there have been countless times when I started a conversation with someone in a totally peaceful way.
If you are active as a photographer on Instagram, there is nothing better than gathering a group of friends who travel around the city and take pictures with you.
Co-working or co-living
If you are a freelancer, meeting people is even more difficult, so one should make sure that his or her workplace is still a social place, where to meet people regularly and hang out.
I used to work in a shared space that allowed me to be surrounded by freelancers and people in my same position and that also allows networking and advertising your business.
Also cohabitation or having roommates/housemates is an excellent way to meet people, make friends and share costs too.
Living by yourself in London is hard and way too expensive so sharing a flat is absolutely the right choice.
Sometimes people have up to five or six housemates in London and that allows them to organise parties and outings together.
I remember that with my old housemates we planned weekly social events that included working out together, language exchanges, reading sessions, jamming sessions and movie nights.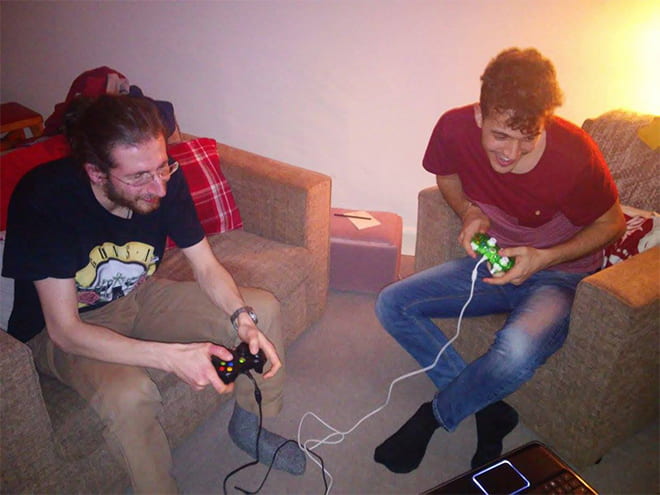 Game nights