One of my favourite hobbies is photography. I especially like macro photography, but also taking photos of so called lost places.Lost Places are buildings that are not used anymore. Some of them are easily accessible, others are guarded by a security firm. The buildings' conditions can also be quite different, from completely destroyed over the years, due to vandalism, as well as preserved. Both have their own charm. While an abandoned building in good condition will allow you to travel back in time, a destroyed one can be interesting too, because you might find some nice graffities or you can see how nature takes the space back.In and especially around Berlin, you still find a lot of these places. And, there are more and more people being curios and wanting to see them. Nowadays you can even book guided photo tours.However, I rather explore on my own, even though you really must be careful and should never go alone. To me it is important that I go in and leave without changing anything. That gives others the chance to have the same, astonishing experience.But unfortunately, there is a lot of vandalism too. Over the past ten years I have been in a lot of places, that changed radically by now.That is also, why most explorers do never share addresses.While on a trip with a friend in Brandenburg last weekend, we spontaneously stopped at Beelitz-Heilstätten.This small town is famous for its' old hospitals and for sure one of the best known lost places around. These hospitals had been built in the end of the 19th century to treat pulmonary tuberculosis, which had been a big problem in Berlin due to the poor living conditions. Heilstätten, located outside of Berlin in the forests was chosen because of its fresh air.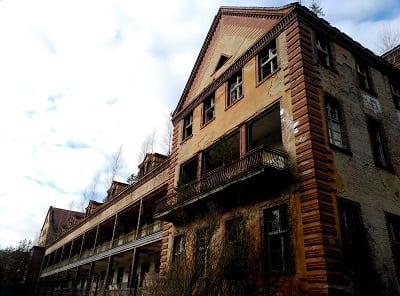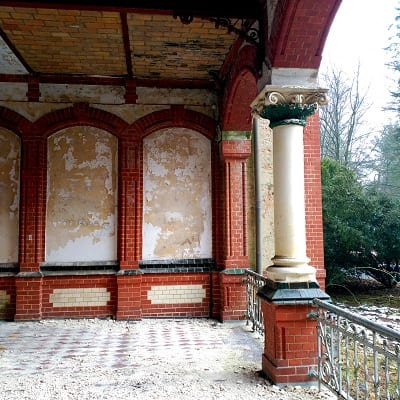 These hospitals are a good example for what I described earlier. After the reunification, the soviet Army used the facilities for a long period left. Now several years later the formally well preserved buildings are more and more destroyed.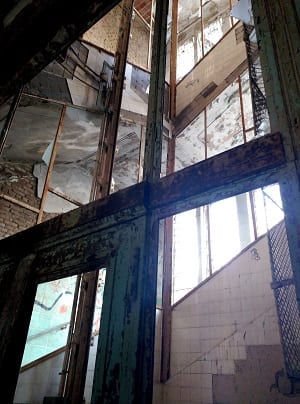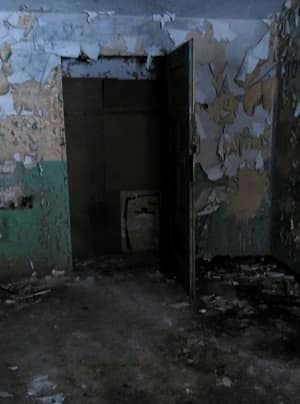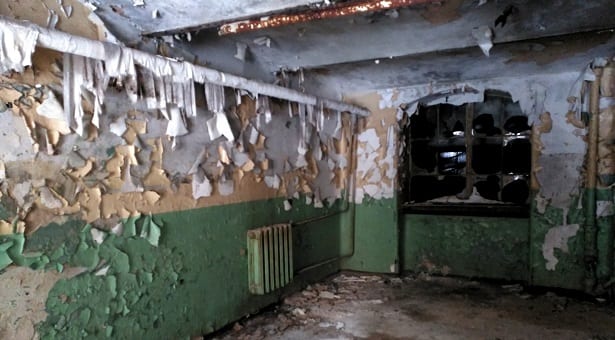 Of course, hospitals are of great interest for all kind of explorers; even to strange people looking for ghosts haunting the old walls.Now parts of it were bought by a private investor that opens them to the public. A very well concepted tour leads the visitors through some of the buildings including the old surgical ward.This way everyone can enjoy a bit of exploration.