Berlin is a stimulating city filled with creators from around the world. There abounds an air of fredom where different ideas meet unbound by any border. Berlin in particular is said to be a major technology hub, and is even called the Silicon Valley of Europe.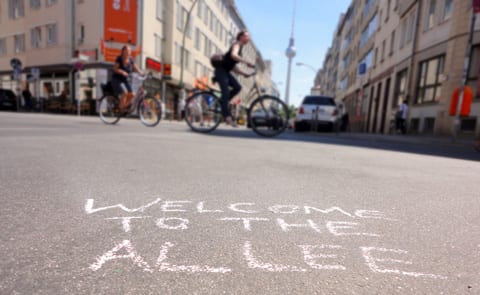 When I had just moved to Berlin and I had wanted to use the Internet, a German acquaintance introduced me to the St. Oberholz cafe.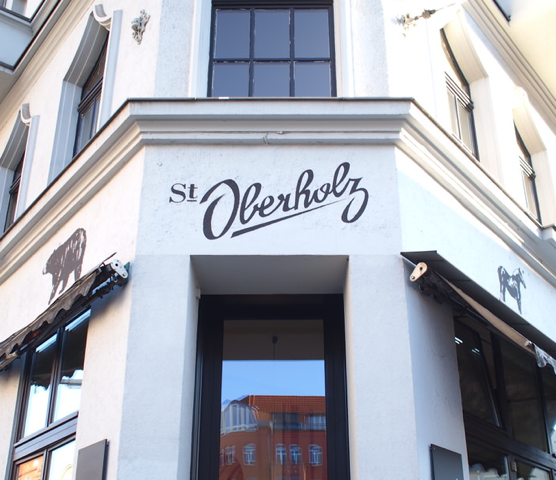 It was a place where customers could free plug in their computers to a power source, with power strips on the floor and hung on the walls. Needless to say, they also provided a password to connect to their free Wi-Fi.This style is now common for cafes, and in fact we live in times when a cafe where you can't surf the Internet isn't even considered a cafe anymore, but for foreigners like me who just moved and had no communication infrastructure whatsoever, it was a convenient cafe where I could break free from being an Internet cafe refugee.In fact, this cafe is quite famous for being the birthplace of a number of startups. Around the time I first started coming here, SoundCloud was also just getting started at the same place as well. There were also Italians who were developing an app for AirBnB. In addition to cafes like this one, there are also other factors that contribute to the production of a startup community. It's the existence of shared-offices. St. Oberholz actually offers accomodations too, and some members make use of them as shared-offices. Agora Collective, betahaus, Ahoy!, CLUB OFFICE, co.up, raumstation and others exist as well. From shared-offices that can be registered as a company to ones that can be rented by the day, week or the month, it's likely this good environment of Berlin that contributes to the rise of kickstarters one after another.For the last few years, the networking project dubbed Silicon Allee has been a hot topic. Schuyler Deerman and Travis J. Todd, who came from the U.S., started this project based on their experiences in San Francisco. Redifining the startup community of Berlin, they set up meetups, events and run an English blog. These spaces, are made open to tech entrepreneurs who connect and share information. In this way, Berlin is on its way to becoming the world's top class tech hub for entrepreneurs. Now celebrating its 5th anniversary this year, Berlin's Silicon Allee is making such significant growth that it has become a synonym for the word "tech ecosystem" where information and spaces are shared via the Internet and which produces exciting IT-based tech creators. ※Allee:In Germany, is the meaning of the tree-lined streets.And Silicon Valley, are used.