Shared workspaces, called coworking spaces, are on the rise in Taiwan. Anywhere with a computer, desk, chair and a reliable WiFi environment would work. Its size can be as small as 30m2 and as large as over 100m2, and its popularity continues to rise among those who prefer an unconfined work style.CLBC, Custard Cream and FutureWard in Taipei, Happen in Taichung and DAKUO in Kaohsiung are well known. Coworking spaces are not limited to the public sector. The Taiwan University operates NTU Garage, and the National Chiao Tung University operates Yes Coworking Space and Startup Lab. Even the government has decided on a policy to open a 1,000m2 coworking space inside the Jinhua Residence.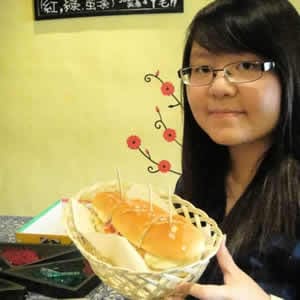 Why are coworking spaces so popular in Taiwan? "Frankly, it's the people," says ErhFen Kao, a self-professed "coworking space missionary." She is the founder of the Taiwan Coworking Association, and also the editor of a digital technology journal.  These coworking spaces may all appear to be the same at first glance, but in reality, there exists various community genres within each office. Without a community of various people brought together by common interest or belief, such as people from creative, technology, web technology and makers, then it is no different from a person without a soul. One reason people use coworking spaces is that it is easier to focus there compared to working at cafes with power outlets. Connection with people, inspiration from talented people of other fields, and a synergistic effect when working can be expected. For workers in specialist jobs or for freelancers, cost reduction is also a huge plus.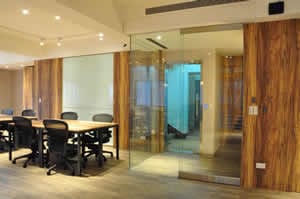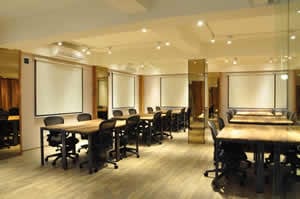 Let's consider an example from CLBC in Taipei. 40% of the users are non-Taiwanese, the average age is 24 to 28, and women make up 15% since it's an engineering community. Regular events are held for the genres of starting a business, technology and international exchange. Italian vision designer Max met Abyss, a local game program engineer. The two hit it off right away, and stayed up all night to create a sellable game in just two days. This kind of accomplishment could only have happened in a coworking space.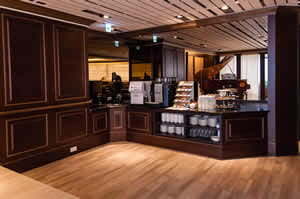 Next time you're in Taiwan for travel or business, I encourage you to visit a coworking space. There may be a fateful encounter awaiting you.