Recently, I made a visit to a very interesting museum. A friend made this recommendation to me saying, "There's a museum that's been creating a buzz recently."  I wasn't given much information except that it is a "different and unique museum." Intrigued by my friend's words, I visited the Shanghai Brand and Matchbox Label Museum. As implied by its name, the museum is focused on matchboxes.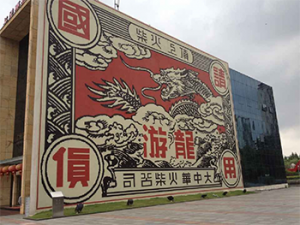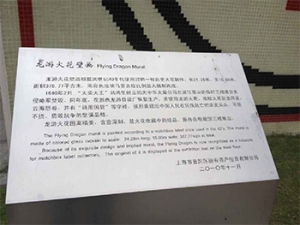 First of all, the outer appearance of this building is most impressive. It packs a lot of impact with a picture of a giant dragon on the outer wall of the building that looks like a giant matchbox. According to its description, the picture is an enlargement of a matchbox design that actually had been in use in the past. Born during the war, this design and its dragon supposedly expressed the national spirit of the Chinese such as resoluteness and tenacity. Located close to the Suzhou River, this museum's building itself is actually the old Shanghai Match Factory, which used to manufacture matchboxes in the past. The many factories that used to be in this area near the Suzhou River are no longer around. Remaining buildings have been transformed into museums or memorial halls, and are gaining attention as new popular spots.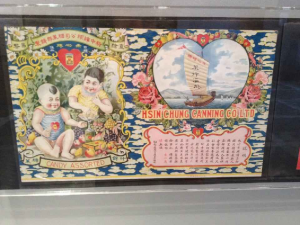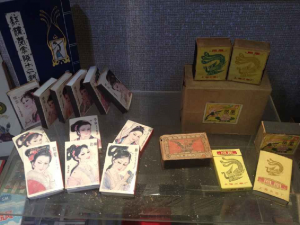 Old packaging of Shanghai brands such as snacks and medicines, but not including matchboxes, line the first floor of the museum. Matchboxes are displayed on the second floor, and history related to matchboxes and fire, the origin of matches, are introduced. It was described that during the days when children in China did not have toys, they played by collecting matchboxes and stamps.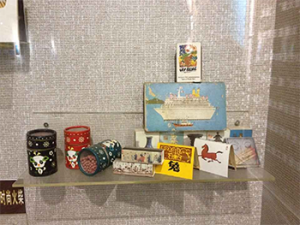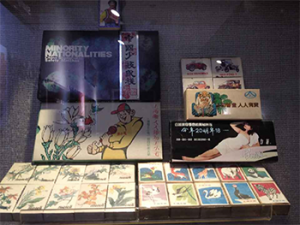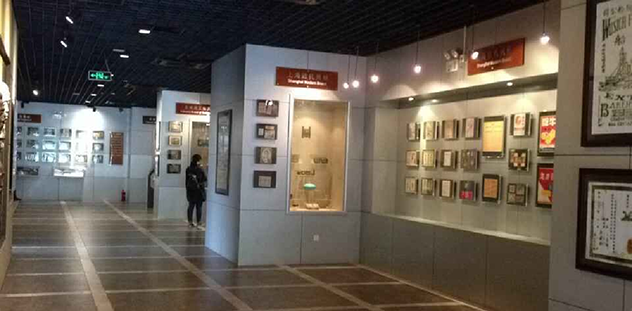 The dazzling variety of packaging designs all looked typical of China, indicated what life was like back in the day, and was never lacking in amusement. In addition to locally manufactured matchboxes, imported matchboxes were also displayed, making it very interesting when considering together their background and history. Although the museum itself is not large, the displays are innumerable and packed with noteworthy items. I could peacefully and leisurely look around inside the museum, as it happened to be on a weekday, and I was able to enjoy a very satisfying day.