What comes to your mind when you think about breakfast in Shanghai?  In Shanghai, the four classic foods of dabing (Chinese pancake), youtiao (Chinese doughnut), doujiang (soymilk) and cifan (steamed sticky rice ball) are called the "Four Heavenly Kings," and are served for breakfast in every home. Dabing, made by kneading flour, pressing into a flat cake and pan-frying it, comes in one of two types – sweet or salty. The sweet flavored dabing is made by adding a small amount of sesame and sugar to the flour, resulting in a savory, addicting cake. I especially recommend trying fresh dabing. Green onions accent the salty flavored dabing and its saltiness as well as the fragrant smell can be addictive. Since they're both so delicious, I highly recommend tasting both types of dabing if you have a chance to visit Shanghai.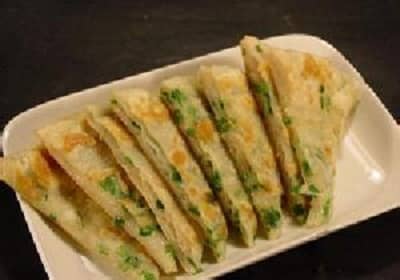 Youtiao is fried Chinese-style bread with a long, thin shape. The balance of the crispy texture on the surface and the moist insides is just sublime, perfect for someone who enjoys going all out from breakfast. The bread itself is quite bland in taste, so people drop some soy sauce on it or dip it in hot doujiang or in hot water to eat it. I personally recommend dipping it in doujiang. It can taste greasy by itself, but dipping it in doujiang can give it a milder flavor.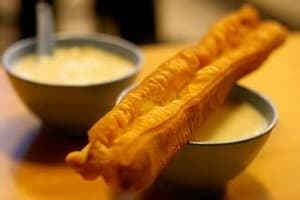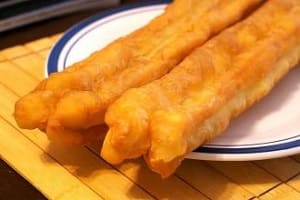 Doujiang is soymilk, which the Japanese are familiar with as well, and a sweet kind as well as a salty kind of doujiang can be found in China. The Shanghainese like the salty Shanghai-style doujiang with dried shrimp, Sichuan pickles, small pieces of youtiao and green onions inside. Add a bit of Chinese chili oil as a secret ingredient for a richer flavor and turn it into the supreme dish.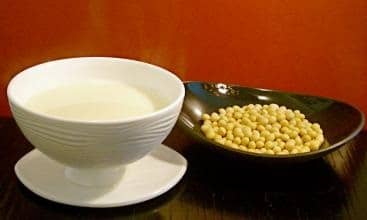 Cifan is like a Chinese version rice ball. The difference from Japanese rice balls is that cifan uses glutinous rice. The fillings, which you can choose based on your preference, include youtiao, Sichuan pickles and minced meat. Its seasoning with salt is just right and perfect. One cifan alone can be very filling. As the glutinous rice is slightly sweet and sticky, it can keep you going and is commonly eaten for breakfast. It's a local dish, available at street stalls and food courts anywhere.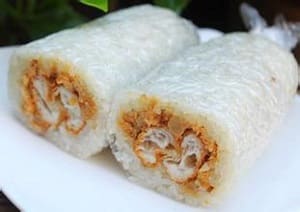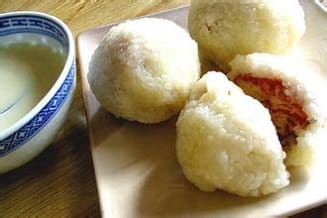 Why don't you give these classic foods a try when you have a chance to visit China? They're all delicious and you're sure to find them addicting!