Tianzifang, on Taikang Road, is a street called the "art warehouse" that offers a rich experience of Shanghai's culture. It's also known among many foreigners as the most interesting street in Shanghai. This maze of narrow alleys is packed with shops and studios of young designers as well as fancy cafes. It's a very popular spot among artists working in this area and tourists from both within and outside the country. The neighborhood is lined with stores selling crafts, Shanghai sundry goods, silk goods and modern tea sets as well as interior shops, where you can enjoy a relaxing day off surrounded by this East-meets-West atmosphere. Seeing the blend of culture, tourism and everyday life is also one of the charms of Tianzifang.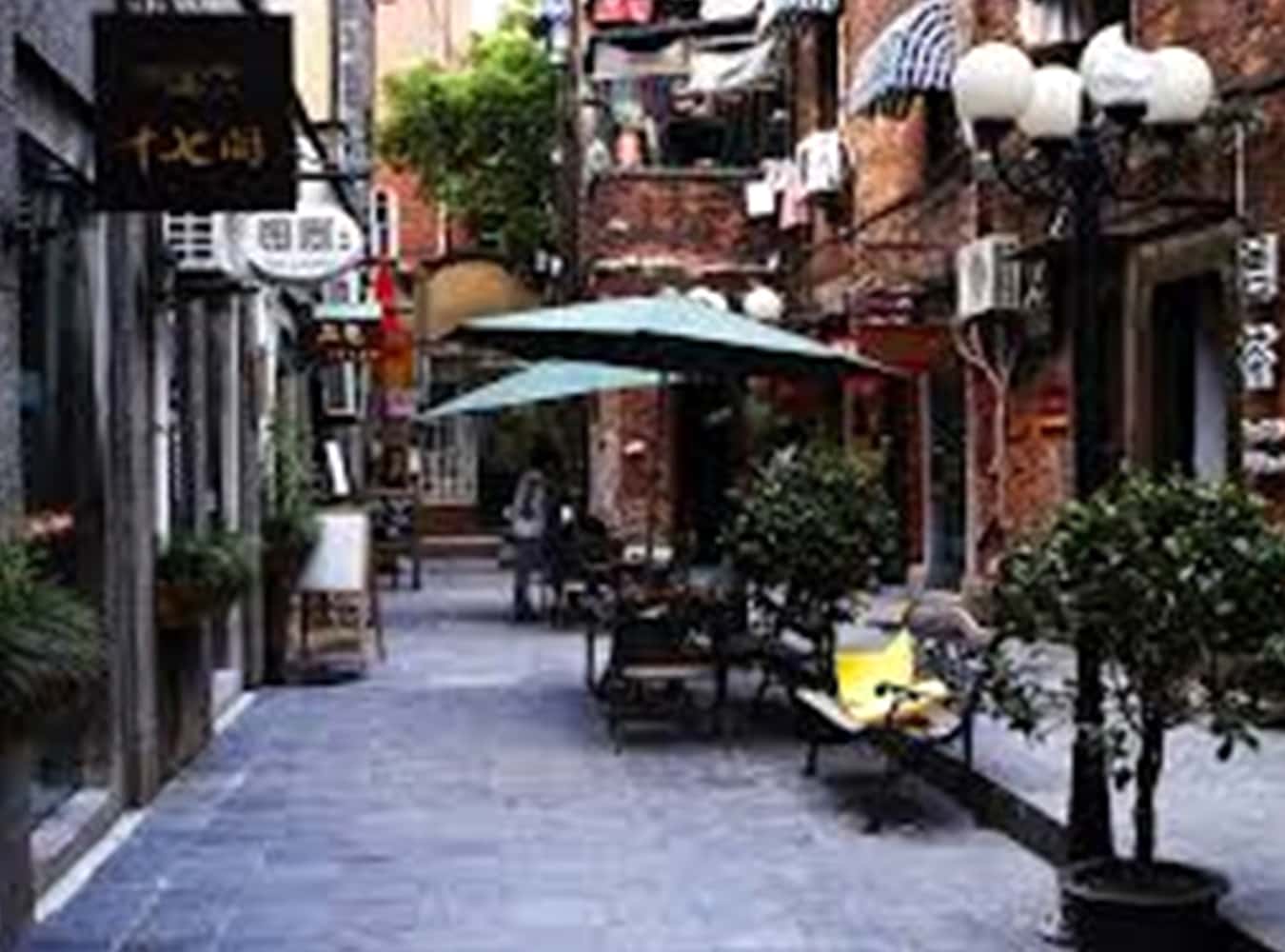 Tianzifang has been called the second "Xintiandi," and is made up of many alleys known as "nongtang." The roughly 420-meter-long Taikang Road has an entry gate. Inside you will find Chinese-style and Western-style buildings. The housing community made up of a few to dozens of buildings, shops, houses, and art studios line the street, with many residents still living here to this day. As you walk the alley, you can discover a building built in 1933 as well as a postbox from that time. You can also smell the pleasant aroma of coffee as you pass a coffee shop, making you wish you could spend a relaxing afternoon with a cup of coffee in your hand while sitting in a seat in front of the shop.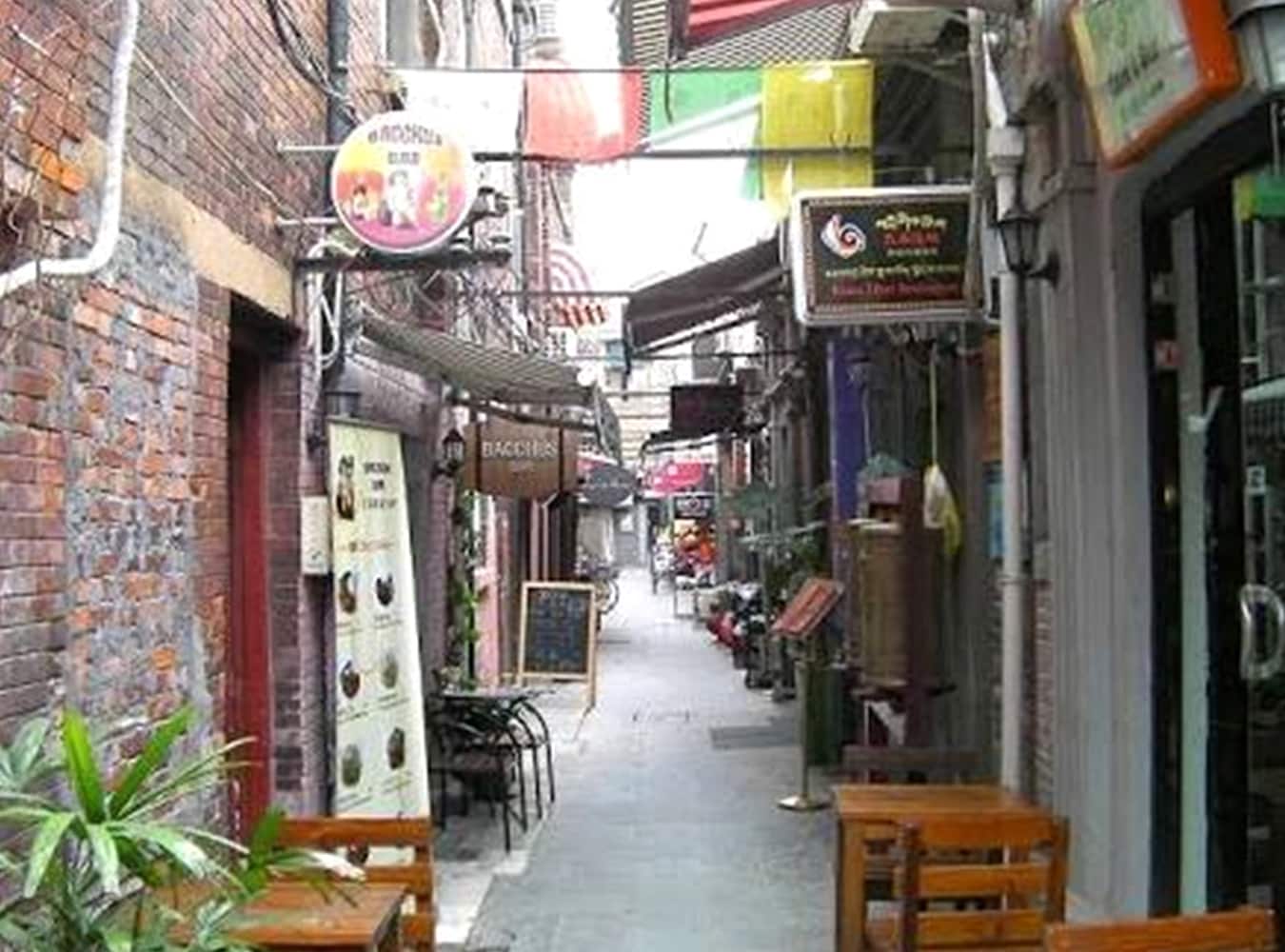 The best seasons to visit Tianzifang are spring and autumn. I recommend walking around to see artists' shops and cafes during these pleasant seasons. Recently, the rapid development of modern buildings has led to a decrease in areas reminiscent of traditional culture. However, since Tianzifang has many "nongtang" alleys, it's packed with the feel of daily life. The market and shops facing Taikang Road have been around a long time, and they can give you a glimpse into the life of local residents.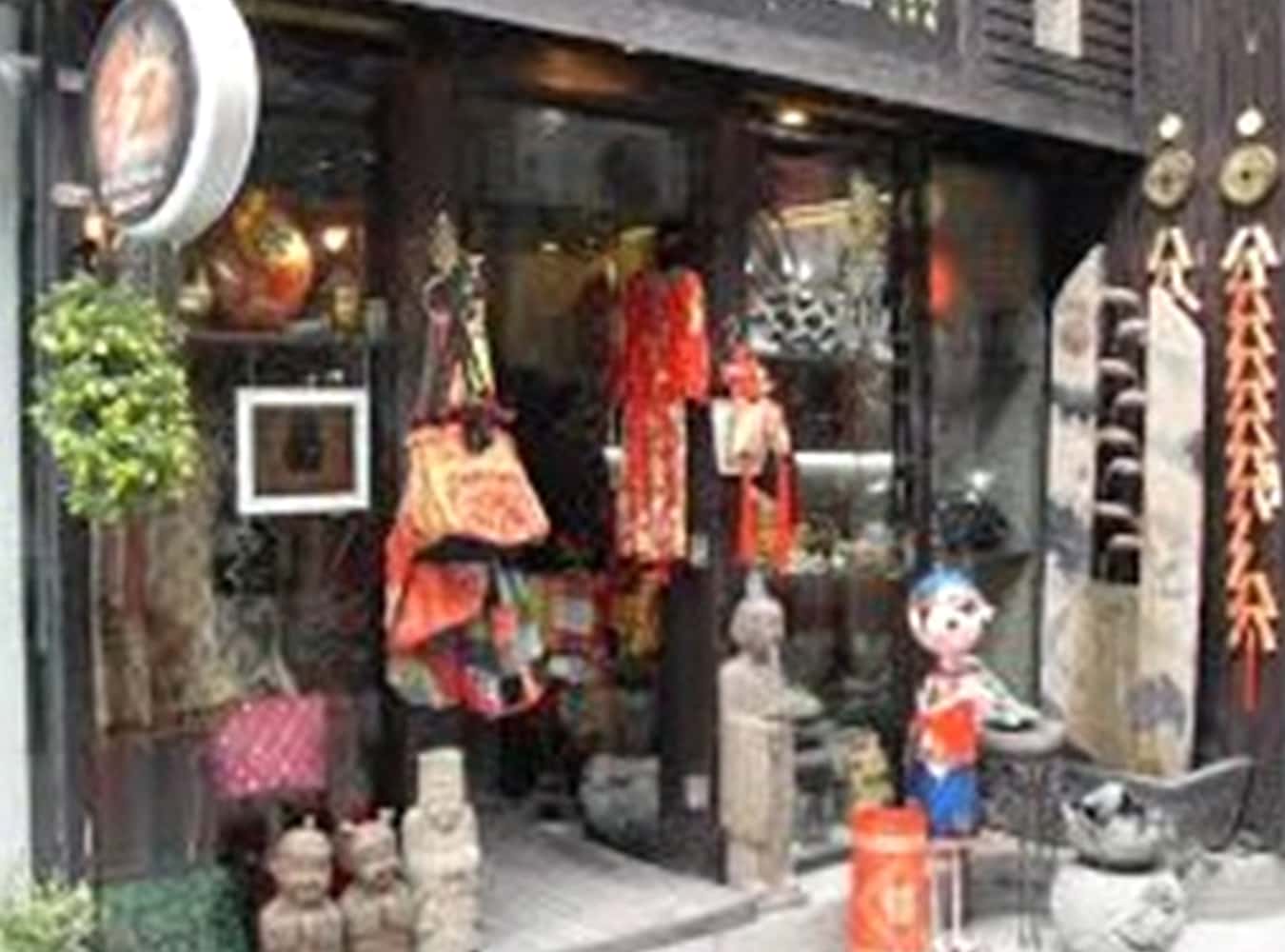 Unique studios and shops selling daily items related to food, clothing and households have opened one after another, captivating visitors. At the same time, shops quickly come and go, and it's not uncommon to see a new shop replace another in just a few months. Many of the shops are actually run by Japanese people as well. There's quite a variety of shops that sell Japanese clothes or sundry goods, cafes, and Japanese restaurants. Despite the long history of this area, you always get a fresh feeling here. It's certainly a place where different cultures meet that is popular among not only the Chinese but also foreigners. I highly recommend that you stop by Tianzifang when you have a chance to visit Shanghai. I think you'll be able to find something new.