In China, the Mid-Autumn Festival is one of the four major traditional festivals along with the Spring Festival, Lantern Festival and Dragon Boat Festival. The full moon on the night of the Mid-Autumn Festival is said to symbolize the harmony of family. Once they finish their meal, the entire family heads outdoors with offerings of confections like the mooncake that's made to look like the full moon, or round-shaped food such as watermelons, pears or chestnuts. Many families also go to the park to enjoy watching the moon as they celebrate by eating mooncakes or fruits. The Mid-Autumn Festival falls on August 15th on the lunar calendar and September 15th on the solar calendar. It's similar to the Japanese tradition of viewing the full moon and eating moon-viewing dumplings on the night of the 15th. The Mid-Autumn Festival has a long history and can be traced back to the custom of nobles who watched the full moon while they drank wine and composed poems. During the time of the Tang Dynasty, that custom developed into a national holiday with hopes that it will become something familiar to not only the nobles but also the common people. The holiday is also celebrated with the wish that families will cherish their unity and enjoy the day happily together.I'd like to describe how Shanghainese people spend their Mid-Autumn Festival. In Shanghai, the people have a tradition of eating mooncakes as they view the full moon with family and close friends on this day. You might hear Chinese cake and think it has sweet bean paste inside, but the fillings actually come in a wide variety, such as coconuts, lotus seeds and walnuts, and can also differ by region. Recently, there are mooncakes stuffed with salted duck egg or chocolate, which is popular among women, and new varieties of mooncakes are developed every year. There's also the custom of giving mooncakes as gifts to close friends and others as a sign of appreciation.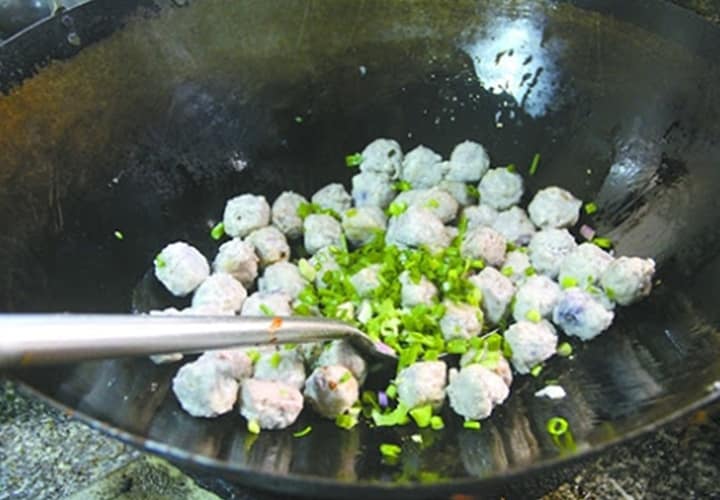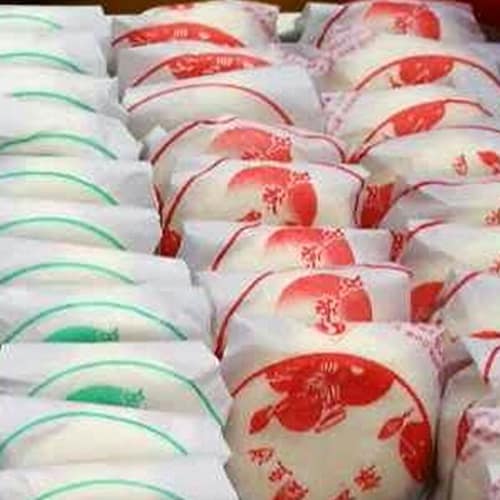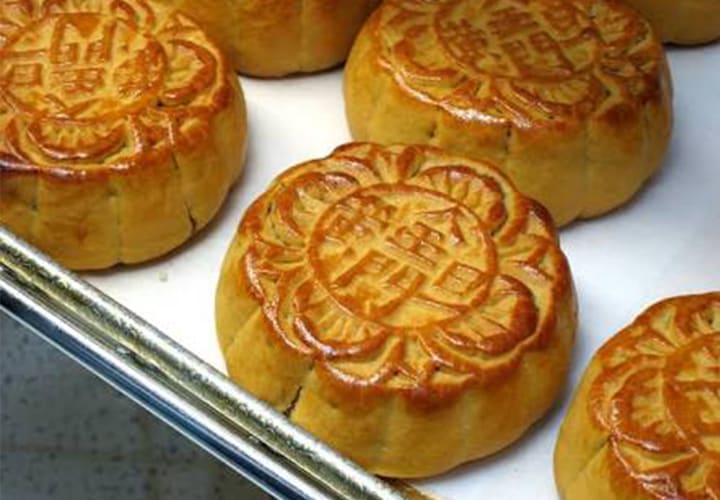 Another custom of this festival is drinking wine made from osmanthus (sweet olive). Osmanthus serves a vital role in the life of the Shanghainese. A common osmanthus wine is the "桂花陳酒" (pronounced guihua chenjiu). This is white wine in which osmanthus flowers are fermented for three years, and the wine turns out very sweet and fragrant. Like other fruit wines, this is also enjoyed mixed with soda water or on-the-rocks. Osmanthus wine is especially common in southern China.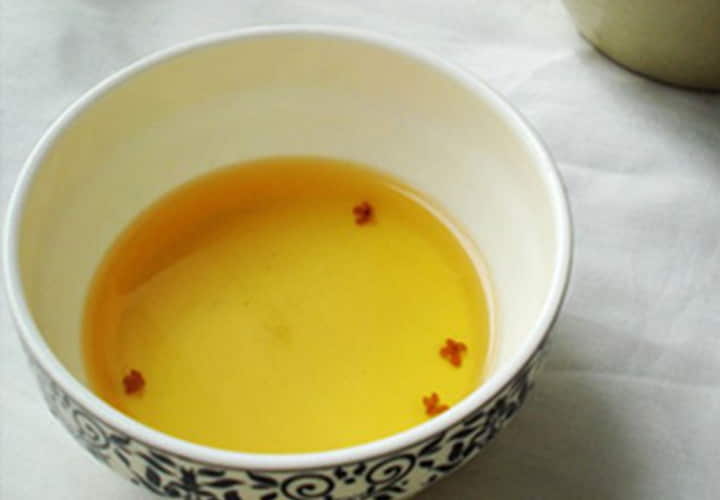 In Shanghai too, there are confections using osmanthus as well as a type of tea called "桂花茶" (pronounced guihua cha) in which osmanthus flowers are added to tea for fragrance, and they are very loved here. During the time of the Mid-Autumn Festival, as the scent of osmanthus fills the air of the streets, I'm hoping to gaze on the evening autumn sky and enjoy the harvest moon.