One place that is in the spotlight right now in São Paulo is the Japan House that opened last month. It faces Paulista Avenue that is the most famous street in São Paulo, and there have been people milling about in front of the building continuously since its opening.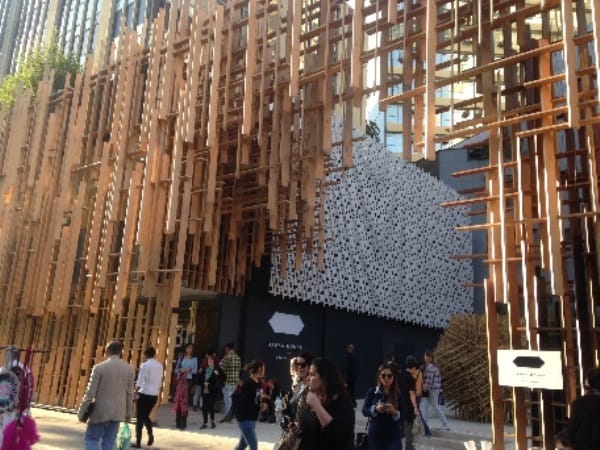 The Ministry of Foreign Affairs established the Japan House as an 'overseas base to increase understanding towards Japan and expand the sphere of fellowship, and intends to use it as a base for conveying Japan's appeal.' Similar bases are scheduled to open in London and in Los Angeles as well within the year.There have been articles about the Japan House in magazines and newspapers around here since before it opened. Kengo Kuma has been receiving great deal of attention as the architect who designed the building facade. The jigoku-gumi Japanese Tono cypress slats interlocked into a grid shape wrights a total of 6 tons and is 36 meters wide and 11 meters tall. This objet d'art catches the eyes of pedestrians passing in front of the building. It was made with a traditional Japanese technique that uses absolutely no nails or glue. Created by five artisans from Japan, it has received much hype and many exclamations of, "Japan is amazing!"It has been a roaring success, receiving over 75,000 visitors by its second day. Not only people of Japanese descent, but others have also shown interest. On the second night, the Japan House hosted a free concert by Japanese musicians Ryuichi Sakamoto and Jun Miyake as well as Jaques and Paula Morelenbaum, a husband-wife Brazilian musical duo. The concert was attended by as many as 15,000 people.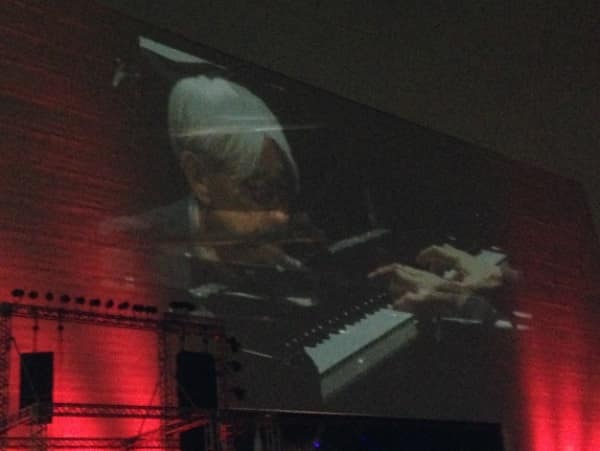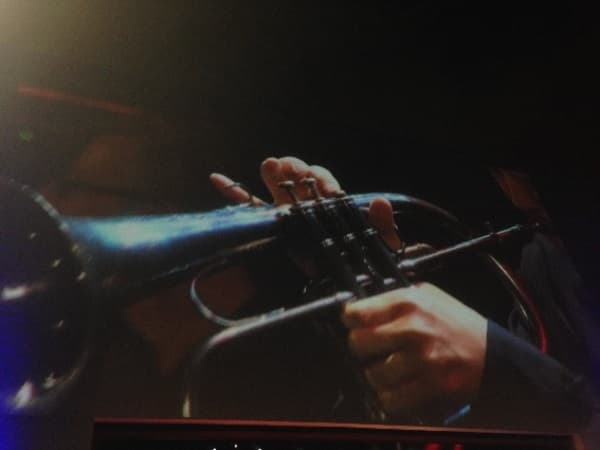 Inside, there is a display themed on bamboo that was created by Marcelo Dantas, director of programming. The Floresta de Bambu ("bamboo forest") is a tatami-floored space enclosed in bamboo. If you lie on the floor and look up, you can see part of c. The fragrances of bamboo and fresh tatami mats are very soothing. It was a new concept for Brazilians to remove their shoes when stepping onto tatami mats, and it was an opportunity for them to experience a Japanese custom.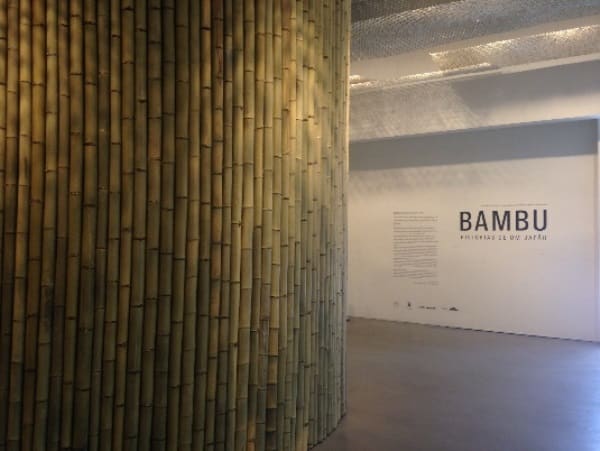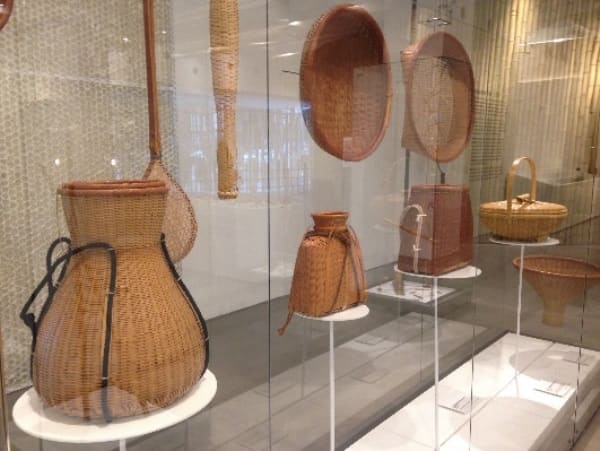 There are also works by Bamboo artists Chiku'unsai IV Tanabe, Kazuo Hiroshima, and Shigeo Kawashima on display. Visitors have been particularly interested in the piece by Tanabe that drops from the ceiling to the floor and is made of about 5000 thin bamboo strips woven together.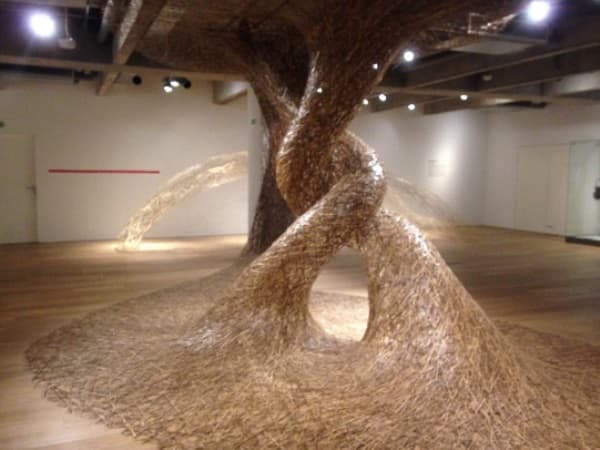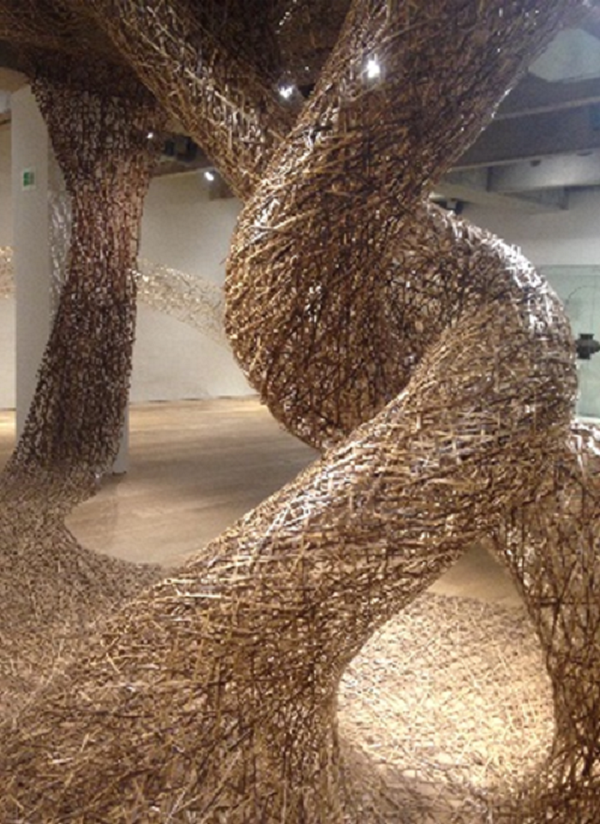 There is a furoshiki (Japanese wrapping cloth) shop that sells furoshikis with attractive coloring and patterns. A workshop is scheduled to teach people how to use a furoshiki.The building has a café selling Japanese-style sweets, and the low-sugar sweets are especially popular. There is also a Japanese cuisine shop run by Jun Sakamoto, a popular chef of Japanese descent.There are about 2,000 books there that you can pick up and read freely. There are also some Japanese products and other features, so people come again and again.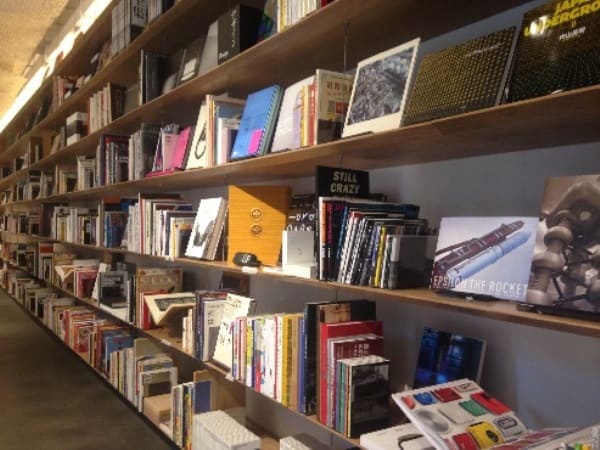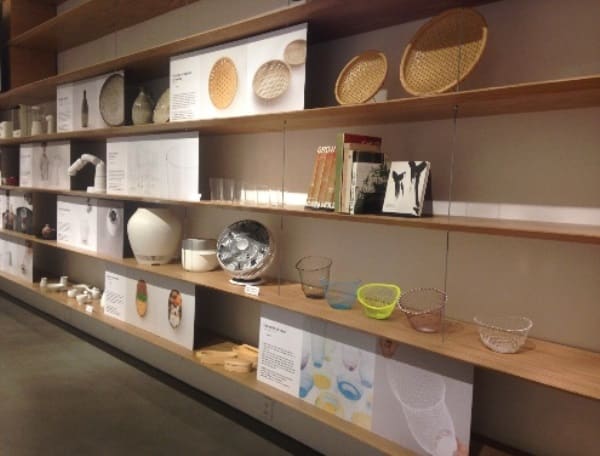 The Japan House aims to have many people learn about the excellence of Japanese culture, arts, science, technology, cuisine, and business through exhibitions, seminars, workshops, and cultural events.São Paulo has the largest Japanese company in a country outside of Japan. The relationship between Japan and Brazil has remained strong over many years. The locals also have high hopes for this project. For me, who was born in Brazil, I know it will become a spot I pass through frequently. I look forward to it.