The seasons are not very distinct here in the southern country of Brazil. After a cool fall with no fall leaves, we go through winter without a snowflake falling, and then spring comes around again. At an elevation of 760 m, São Paulo isn't humid even in summer, which makes it comfortable. You don't get much of a feeling of there being four seasons, but spring does have its certain mood. With the start of August (around the end of winter here) comes a Cherry Festival at Parque do Carmo (Carmo Park). Cherry trees in Brazil? Surprising isn't it, but a cherry tree admirer of Japanese origin planted cherry trees and created a cherry grove in the 70s at this park in the east of São Paulo. Now it has some 4,000 cherry trees. Cherry festivals are held all around the suburbs of São Paolo, not just Carmo Park. They are more like festivals than ohanami (cherry blossom viewing), so they are also an introduction to Japanese culture with attractions including Japanese taiko drumming, bon odori (Obon festival dance), and stalls selling yakisoba (pan-fried noodles) and tempura. Families and friends take it easy at these festivals, just taking a stroll and looking at the cherry blossoms. Lots of Brazilians, not just the Japanese, come to enjoy the beautiful cherry blossoms, so these events have been getting bigger and bigger each year.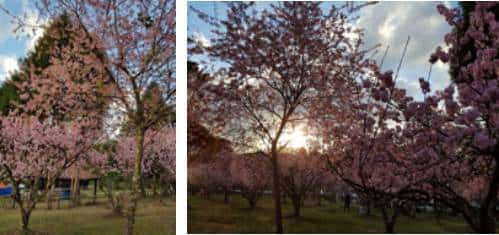 The most common cherry here is the kanhizakura (winter cherry). It's commonly seen in Okinawa, so it's also called the Okinawa cherry. The blossoms are very showy with their deep pink color. There are also the yamazakura (mountain cherries) in pale pink.

You don't see cherry trees by the road in São Paulo, but in residential areas of Curitiba in Parana state you see lots of them, making the streets very pretty.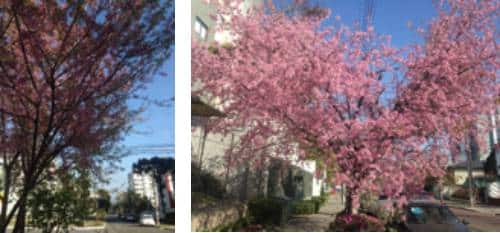 Around the time the cherries come to an end, other flowers start blossoming everywhere. This is the arrival of spring.
Nowadays flowers are readily available for sale at supermarkets, not just at florists or markets. Butterfly orchids (Phalaenopsis aphrodite) used to be expensive and unaffordable, but about 5 or 6 years ago they became cheaper and more readily available. If you look after them carefully at home, they do produce wonderful flowers again, giving something to look forward to. Apartment janitors tie up orchids on trees and look after them in the back streets once the flowers have died. So nowadays you often see flowering orchids on trees in residential areas.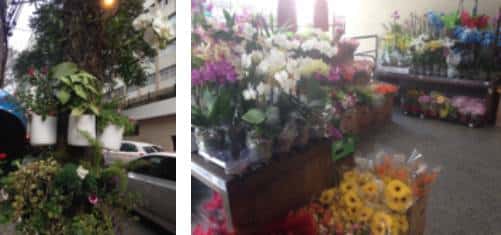 The roses, alstroemerias, gerberas, and other flowers come in various colors, which are a delight for the eye. Flower festivals are held all around, so it's a good time to buy potted plants and seedlings.
Although flowers have their scientific names, most names come from the flower shape and color. Here are a few of them.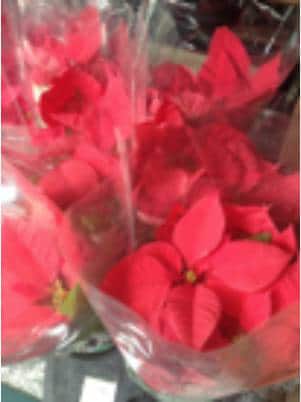 Flor-do-Natal (Christmas Flower): The large bright red leaves are good for Christmas decoration.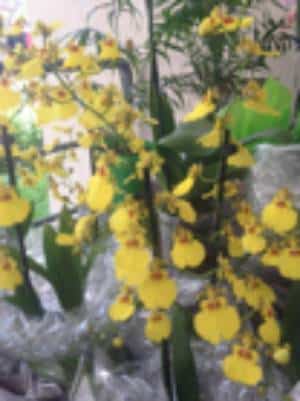 Chuva-de-ouro (Golden Rain): "Gold" meaning the yellow of the flowers.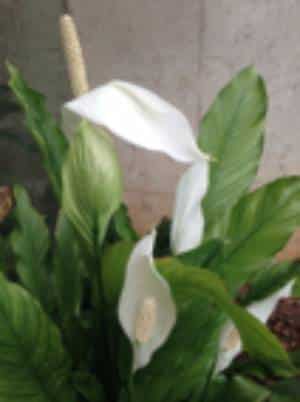 Lílio-da-paz (Peace Lily): The flower resembles a pure white flag.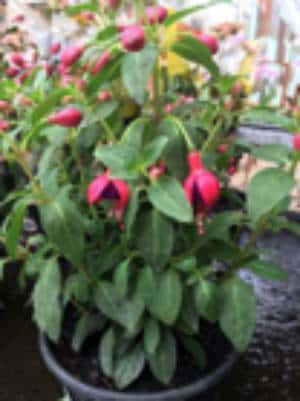 Brinco-de-princesa (Princess' Earrings): The lovely little flowers appear to hang down as they bloom.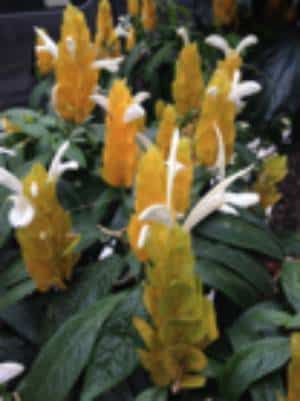 Camarão (Shrimps): The flower resembles a shrimp.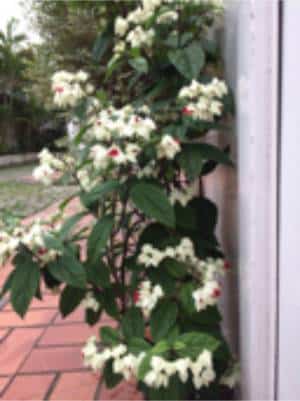 Lágrima-de-Cristo (Christ's Tears): The flowers resemble flowing tears. Apparently the red refers to blood.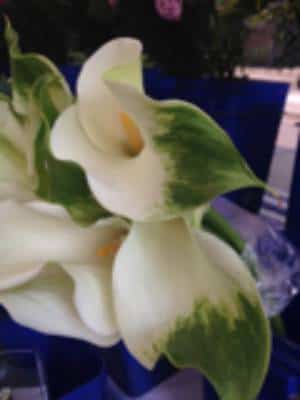 Copo-de-leite (Milk Cups): Now there are yellow, pink, and purple ones, but originally they were white, and the name comes from the cup-like shape.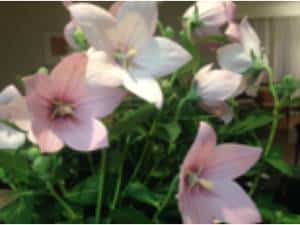 Campainha-da-China (Chinese Bells)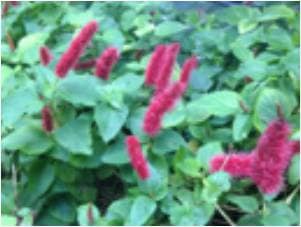 Rabo-de-gato (Cat Tails): The flowers are light and fluffy.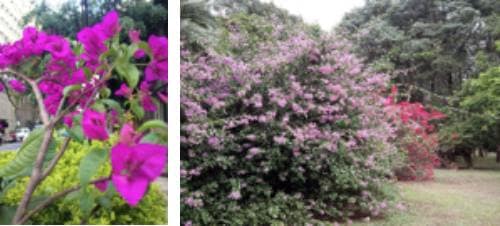 Primavera (Spring): The name comes from the fact that it blooms in spring. It loves sunshine and can grow to 6-m high. You often see them in parks and gardens here.
Spring brings color to the city, so it's the season that gives you the strongest sense of the changing seasons.