Do you remember your birthday celebrations?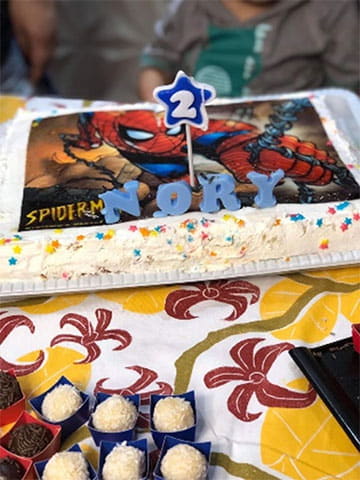 After a child's first birthday, Brazilians keep inviting family and friends over to celebrate every year for their second, third, and so on. Most of us don't remember our childhood experiences. But for Brazilian girls, the 15th birthday is special.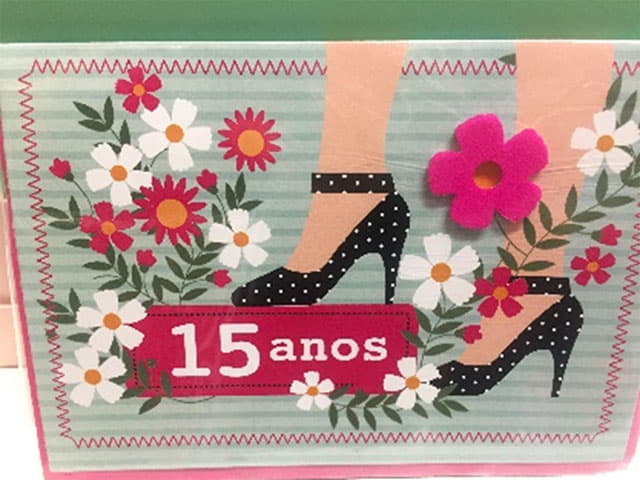 It's called the festa de 15 anos and is considered a rite of passage into adulthood—a bit like the coming-of-age ceremony we have in Japan. You can find the same tradition in Mexico, Argentina, Peru, and other Latin American countries. Family and friends are invited to join the birthday celebration.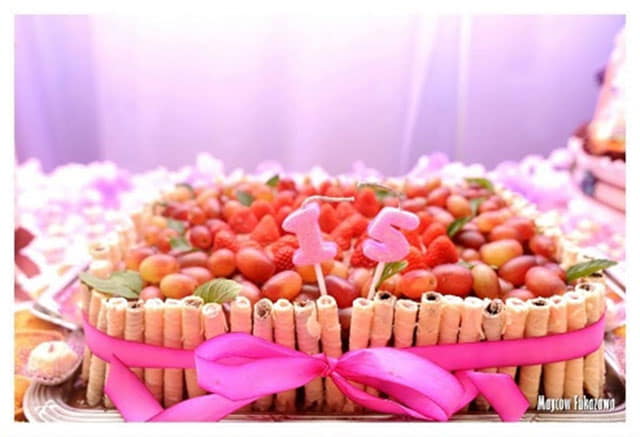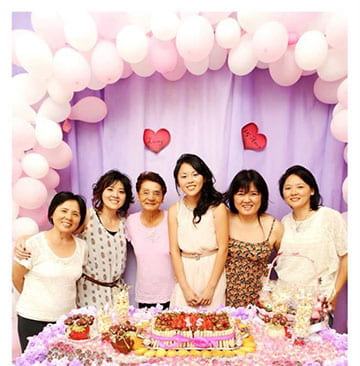 Families with means rent out a venue and host a huge party. It's like a wedding—the girl wears a fancy dress, she dances the waltz with her father and friends, and there's usually a meal. They have professional photographers and videographers come as well. Every family does the celebration a little differently, and in recent years some families have gifted their children a trip in Brazil or abroad instead of a party. Sometimes friends pool their money together to buy decorations and hold a small party. Either way, fifteen is a special birthday here in Brazil.
I also went to a birthday celebration for my father-in-law the other day. He looked so happy when the entire family sang him Happy Birthday. He was over 90, so everyone around him was as happy to celebrate as he was.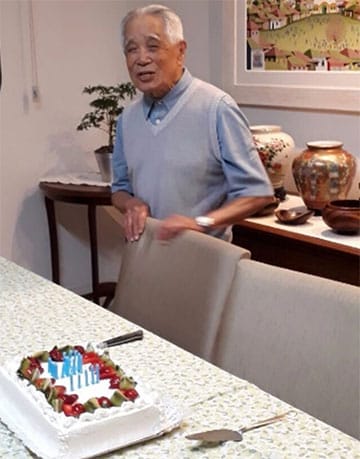 I've realized that birthdays aren't just about celebrating the day you were born; on another level, they're also a day to give thanks. Thanks to your parents for having you, and thanks to your relatives and friends who come to give you their well-wishes. It's also a time to be grateful for having lived another year. Birthdays really are special, and something to celebrate!
There are also all kinds of birthday celebrations held at workplaces. One way is to get a cake at the end of the month and sing songs for everyone whose birthday was that month, or go out and have a meal. In smaller offices, people usually bring a cake on their birthdays and have everyone sing a song and eat it together. So people get excited about getting to eat cake when they find out that a person's birthday is the next day and say so in front of them. Of course, it's OK not to have cake, too. People still say the same words of congratulations.
Birthdays aren't the only celebrations that Brazilians love.
People also celebrate with their classmates and friends as soon as they find out they get into college. These parties can be quite wild as well. Classmates and friends write the name of the college students got into on their cheeks, forehead, or arms; or they might dye or cut the boys' hair. It must be a time of mixed emotions—tears, laughs, joy, everything—so the boys sometimes have the barbers shave their heads entirely. When the semester starts, everybody knows that the kids with the shaved heads are first-year university students. Of course, they don't do anything crazy to the girls' hair.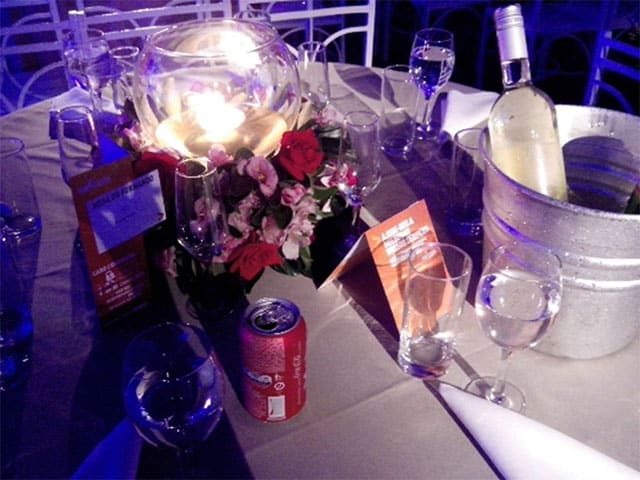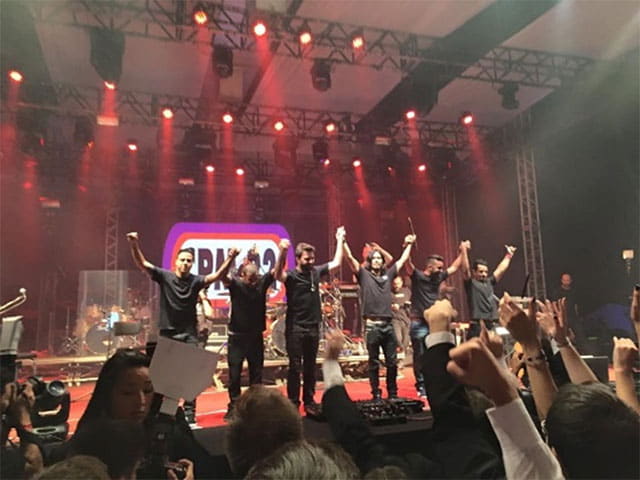 When students are graduating college, they have a huge party with their department. Of course they rent out a venue, have a meal, get a live band, and dance into the night. It's quite costly, so only the people that want to be there participate, but the parents come out too to celebrate how hard their son or daughter has worked to graduate. It's a rite of passage marking the end of their kid's college years and entry into professional life.
Did all this talk about celebrations trigger any memories about your own? Having a celebration for yourself or holding one for other people is really a great thing. Having everyone come together and share the joy of the occasion with the special person is such a Brazilian thing to do, and I love it.
Here's hoping your next party is a great one! Boa festa!