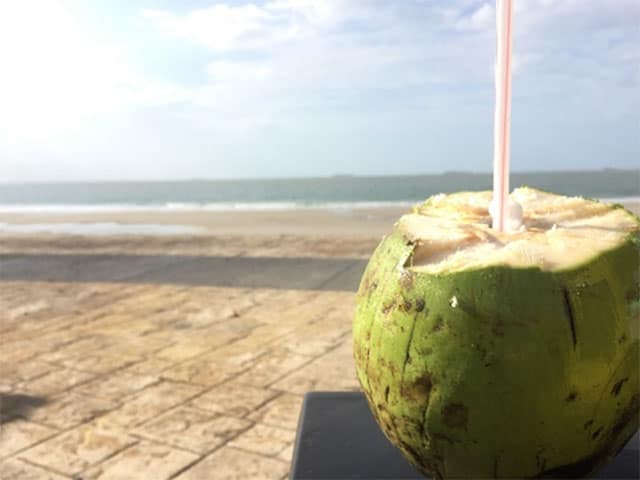 Have you ever tried coconut water?
Sipping cold coconut water on a white sandy beach is the best! You really should try it. Yes, if you go to the coast in Brazil, you will easily be able to buy a big green coconut. When you get one, the person running the shop will cut the top off for you with a big knife, put a straw in it, and hand it to you saying, "Here you are." It will be nice and cold and go down very easily. Once you've finished the coconut water, the usual thing is to throw away the coconut, but you can ask the person running the shop to split the coconut in two and then you can scrape out the pulpy coconut from inside bit by bit and eat it. It is slightly sweet and tastes great. You find coconut water in unripe coconuts. People think of it as a natural sports drink, so it is often sold at beaches and parks.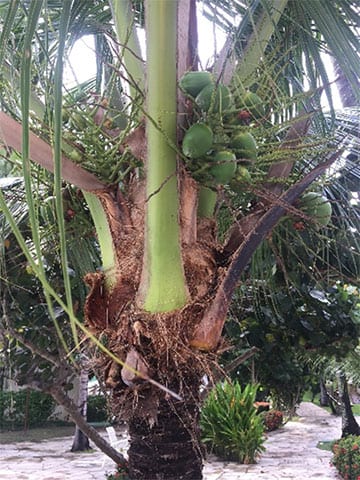 The coconut tree is a grass-like flowering plant in the palm family, and "coconut" is the name of the fruit of the coconut palm. There are three types of coconut palms in Brazil: coqueiro gigante (giant), coqueiro anão (dwarf), and coqueiro hibrido (hybrid). The coqueiro gigante grows to 30 m and a single tree will give 70 coconuts a year. The coqueiro anão is 12 m high and gives between 120 and 200 coconuts a year, so it is the most common type of coconut tree being planted these days. The coqueiro hibrido is about 20 m high and will give 120 to 150 coconuts per year. According to the data for 2018, Brazil's coconut production was the fifth largest in the world after Indonesia, the Philippines, India, and Sri Lanka. Production was 2.3 million metric tons per year. In Brazil, coconuts are mainly cultivated in the north-eastern coastal regions.
The coconut tree is also known as "the tree of life" in Brazil. That's because everything from its roots to its leaves support people's livelihoods. The roots are flexible, so fishermen use them instead of ropes, and the trunks make lumber for furniture. The coconut water inside unripe coconuts contains minerals, you can eat the white flesh inside the mature coconut as is, or you can use it as a kitchen ingredient such as coconut flakes, milk, and oil. The oil is used not only as an ingredient but also as massage oil, or to make your hair shiny, and it is widely used in cosmetics. The hard shell of the coconut is used for bowls and so on.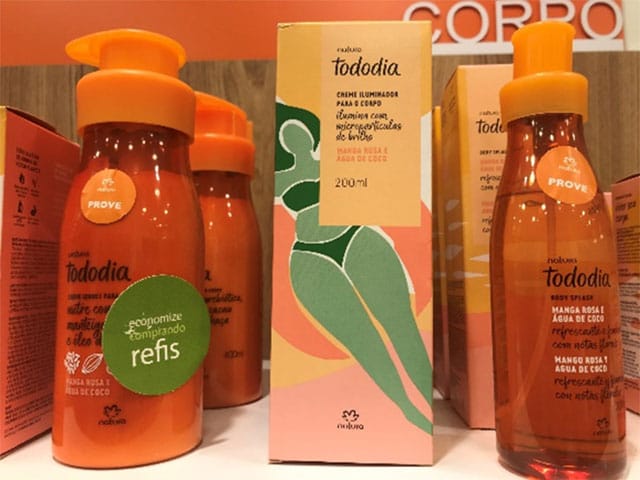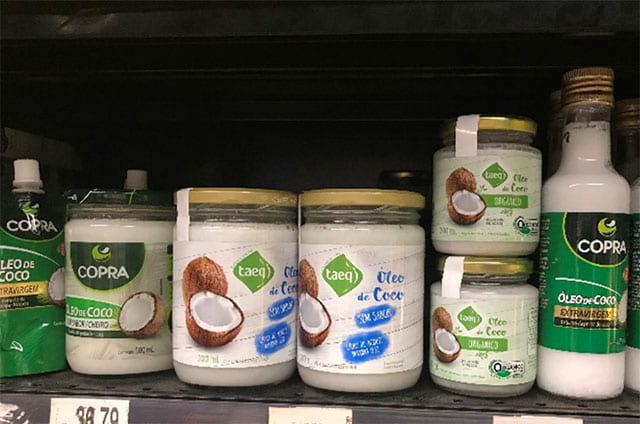 There was a coconut oil boom about five or six years ago. They said, "coconut oil is good for dieting", but research found that coconut oil contains only a small amount of medium chain fatty acids, so it doesn't have any effect. Besides, most of the fats in coconut oil are saturated fatty acids, which apparently increase LDL cholesterol levels.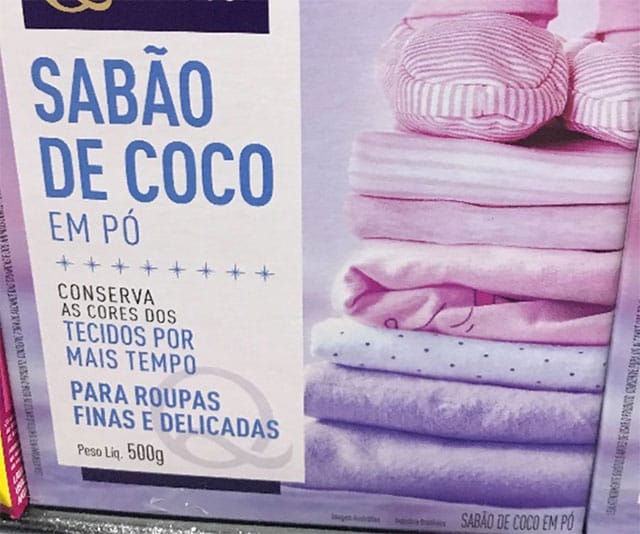 Actually, I have loved coconut since I was little. And of course, I love it in chocolate, cookies, and ice cream. I also use bars of coconut soap and coconut soap powder. I recently found coconut milk at the supermarket. It is lactose-free.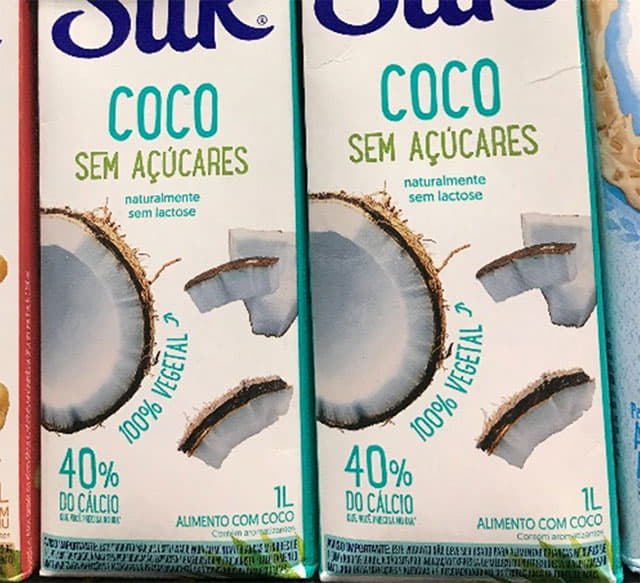 But there's one important thing I'd like to point out here. In Brazilian-Portuguese, "coconut" is written "coco," with the accent on the first "co." It also means "head" in everyday speech.
But there is also the word "cocô," with the accent on the final "cô," and you pronounce this "ô" as though you have your mouth closed. It means poop/feces. The pronunciation changes the meaning, so be careful.