Australia's convenience stores are located throughout town and also attached to gas stations. Here, I'd like to introduce their differences compared to ones in Japan. First of all, the prices can be shockingly high. They're more expensive than at supermarkets, and the price setting differs by store and sometimes by city. For instance, a soft drink that sells for $3 a bottle at a convenience store in Queensland may sell for $4.50 at stores in Sydney.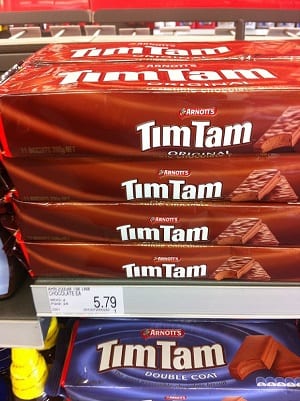 photo1  Tim Tam, also popular in Japan, is sold at $5.79 (about 480 JPY), but is sold in supermarkets at around $3.50 (about 290 JPY).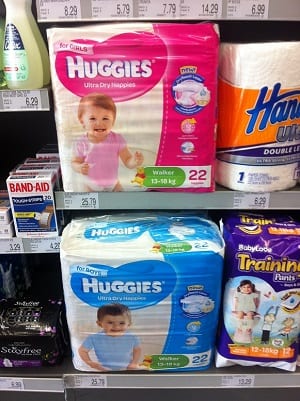 photo2  Diapers that cost around $13 in supermarkets is sold for $25.79 (about 2,140 JPY) at a convenience store – roughly double the cost.
  One good thing, though, is that in recent times, products sold at gas stations that are partnered with supermarket retailers are offered at the same price as in supermarkets.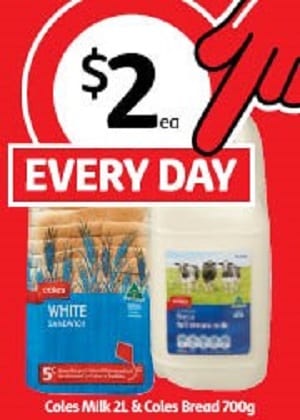 [Source]http://www.colesexpress.com.au/ Photo3 As an example, Shell has a partnership with Coles, one of the two largest supermarkets operating in Australia, so stores attached to Shell gas stations sell milk and bread that are staples for Australians at $2 each, which is the same as in the supermarket.
Convenience stores sell mainly everyday products, such as candies, snacks, canned foods, water, soft drinks, ice creams, magazines, newspapers, toilet papers and detergent, as well as cigarettes, all of which are pretty much the same as what's sold in Japan. However, there are some unique goods sold here like fishing bait and gas bottles. The Gold Coast has some unusual goods too that are unique to the area, including sunblock, sunglasses and hats for protection against the strong sunlight, as well as marine leisure equipment like bodyboards (made of Styrofoam material), shovels and buckets for kids and snorkelling goods.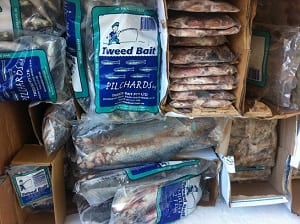 photo4 Fishing bait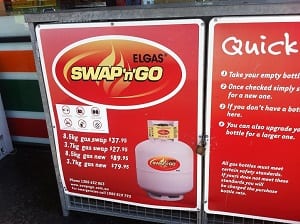 photo5 Gas needed for barbecues can be purchased by swapping your bottle for a fresh one.
As for food and drinks, here they don't sell bento boxes, side dishes and pastries like they do in Japan, but instead only have sandwiches, meat pies (pie with ground beef inside) and pie-like snacks called sausage rolls as well as coke slurpees and donuts. Pretty much, everything seems high-calorie.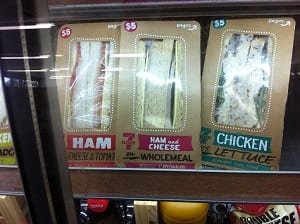 photo6 One sandwich costs $5 (about 415 JPY). Even this is cheaper compared to before.
This being the present state here in Australia, I really do miss the convenience stores in Japan, and stopping by one has become something I look forward to whenever I make trips back to Japan.