While living in Hong Kong, I've had an incredible opportunity to cruise on some of the largest boats in Hong Kong with many of my friends. The scenic view of all the buildings in Hong Kong is quite beautiful both night and day, but one of the most beautiful sights that I've seen in Hong Kong is while being out there in the ocean.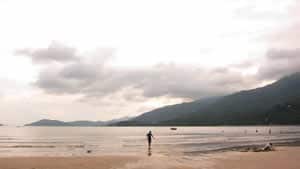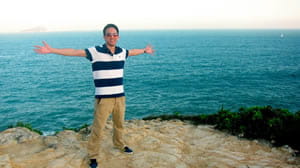 Usually we leave from the Aberdeen Marina Club early in the morning so we can catch as much as sun as possible. After boating for an hour away from the city, we usually end up by a beautiful beach and take a smaller boat to shore. Of course over the weekend, it's packed with people. Sometimes you can find some nice small restaurants out there and some very relaxing spots where no one is around. There are also some really great trails to walk that are awesome for photography.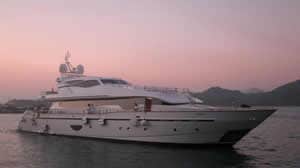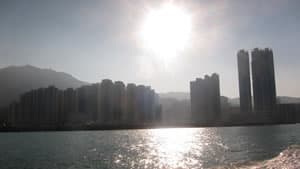 A few times while being on the boat, we've released dozens of large size squid and fish to give them a second chance at living. Even though we know there's a high probable chance of them getting caught again by fishermen, at least it will give them an opportunity to live a longer life. Sometimes after a long day of boating, we would go the jumbo floating restaurant which is close to the Marine Club.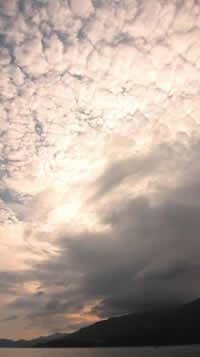 We always have an incredible time and it's always thrilling to be out there in the ocean and gaze at the stars in the evening. Nothing could be more chill.