Monschau is a hidden gem of a tourist destination located about 30 km south of Aachen, close to the border between Belgium and Germany. It's a small town of about 12,000 dating back to the 13th century and apparently was once part of Belgium. Its old houses, many aged over 300 years, managed to avoid the fires of war and have been maintained to ensure their facades remain intact, thus rendering the town's breathtaking beauty and earning it the title "the Pearl of the Eifel". Sightseers have never stopped visiting.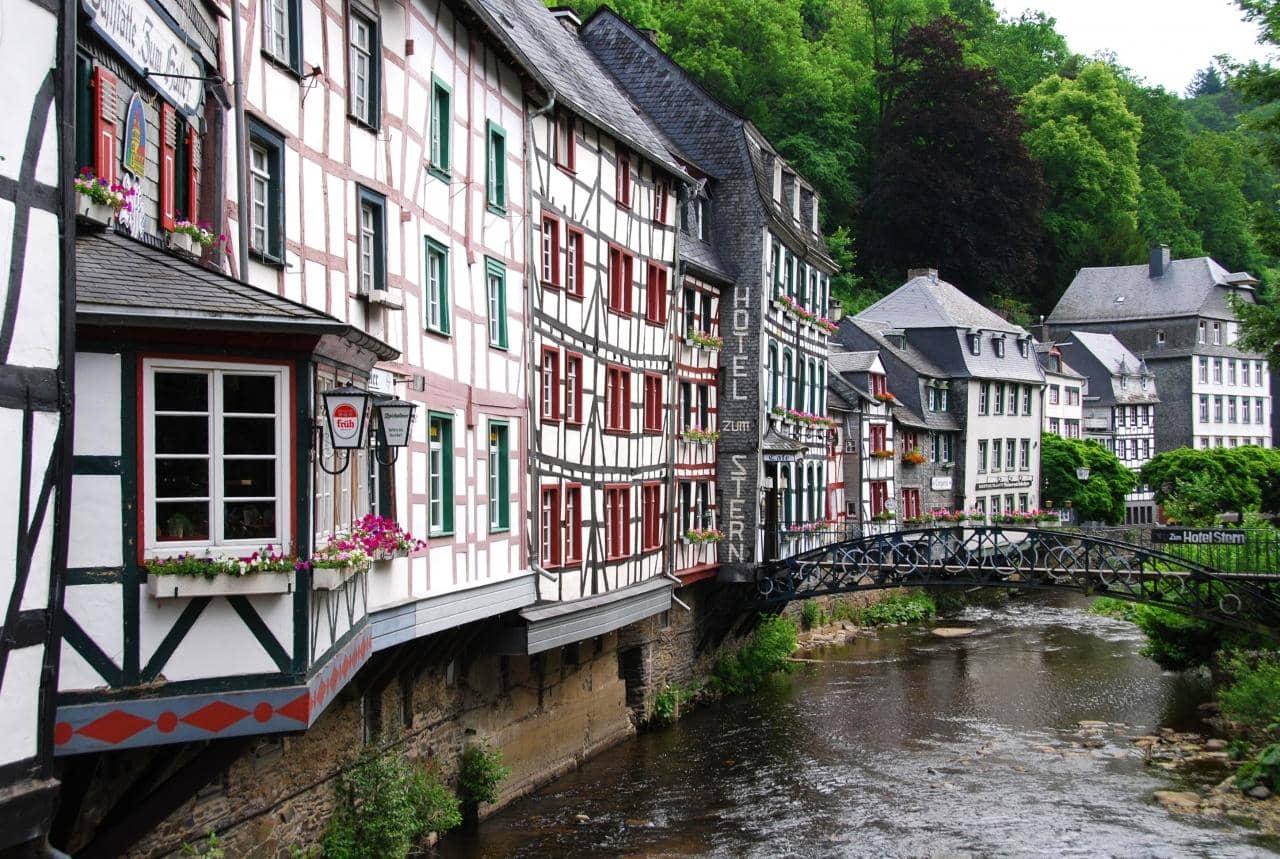 First, in front of a large car park is a glass art store, famous in Monschau, where you can purchase individually handcrafted glass art at reasonable prices. The pieces are arranged on the spacious floor more or less by color, drawing your eyes over a very appealing array of vases, dishes, glasses, figurines and the like. This wonderful café-restaurant is full of cyclists, being a popular spot for cycling and motorcycle touring.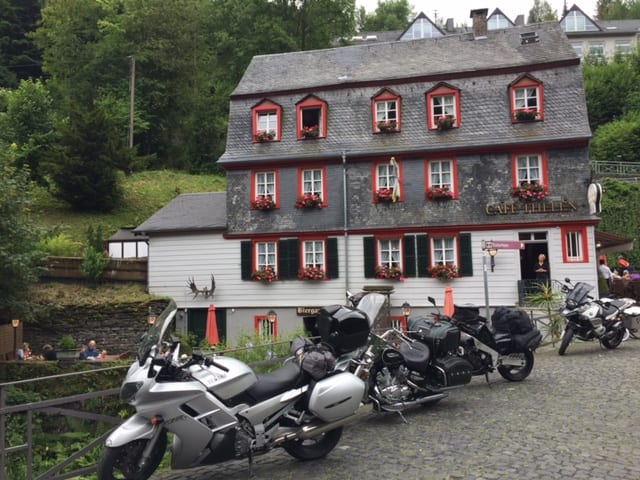 You can take a relaxed tour around town on this steam-train like town railway. Stores crowd the fairly narrow side streets, where lots of people enjoy sightseeing on the weekends.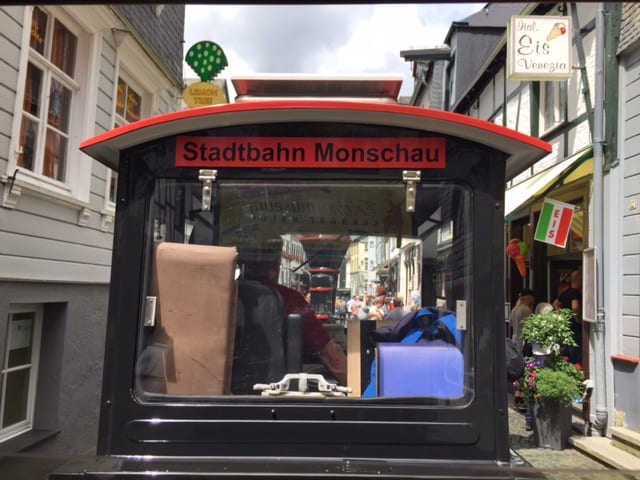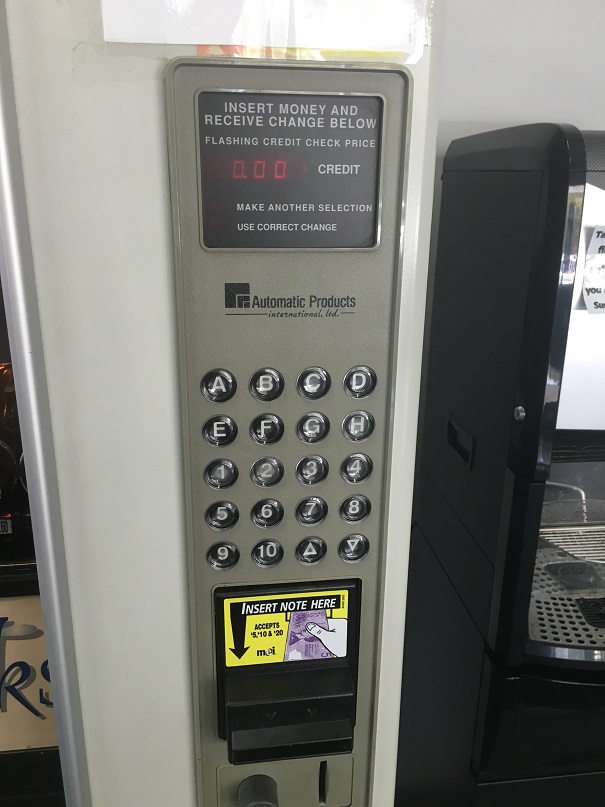 There is a café even in this narrow alleyway. This close space really makes quite an extraordinary scene.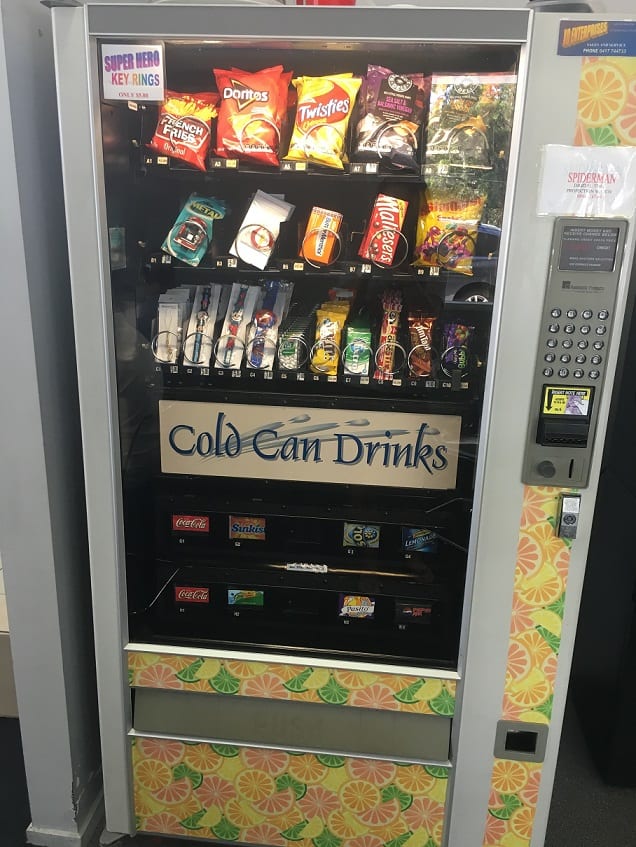 Then right in the middle of town is a church and the Baroque-style Rotes Haus (red house). In the 18th century Johann Heinrich Scheibler was at his peak in the weaving industry. Now it is home to a museum showing how people lived in the 18th and early 19th centuries.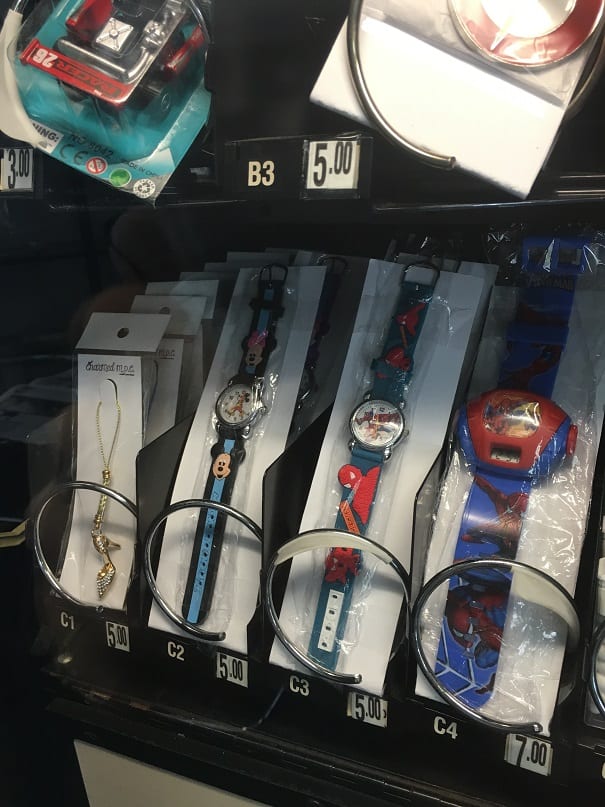 Among the old timber houses clustered along the Rur river valley are an antique store and a mustard store with a continuous history of more than 100 years, a recommended place where you can stroll the day away.