A flower exhibition sponsored by the Cologne branch of Ikebana International was held Wednesday through Saturday, March 15–18, 2017, at the Volkshochschule (VHS), a school that teaches language and culture to adults in Leverkusen.Germany is full of materials that can be used for flower arranging from winter through spring, allowing us to delight in flowers like plum, cherry blossom, quince, camellia, and magnolia—all of which are perfect for ikebana.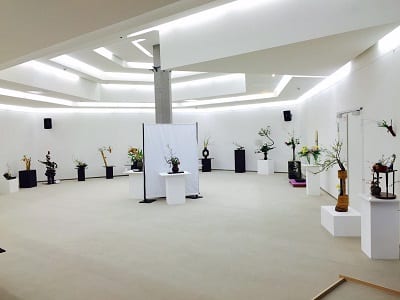 Ikebana International is an international cultural group that was started by Mrs. Ellen Gordon Allen, an American woman who was renowned for her deep understanding of the spirit of ikebana as well as her artistic technique. Mrs. Allen founded the organization in Tokyo in 1956 under the motto of "friendship through flowers." The organization has members of all nationalities and ikebana schools, and conducts activities to promote mutual understanding and friendship by showcasing aspects of Japanese culture and art that are related to flower arranging.Today, the organization has 161 branches in more than fifty countries and areas around the world, and boasts some 8,000 members. There are four branches in Germany alone, in
Cologne
(126),
Biberach/Riss
(174), Frankfurt (199), and
Berlin
(246). This one in Cologne has 45 years of history.For me, a Japanese who moved to Germany on short notice, it was a great relief to find fellow ikebana enthusiasts out here in places like Essen and Solingen as well as major population centers like the North Rhine-Westphalia, Cologne, and Düsseldorf. The Germans are incredibly hardworking people and enthusiastic scholars of Japanese culture, so it has been pleasant carrying out activities together as fellow ikebana practitioners with shared goals.Flower exhibitionThe opening ceremony featured speeches from three guests as well as a koto performance by the German troupe Sawai Koto School Europe. The gorgeous sounds of the koto created a harmonious backdrop that showcased the beauty of the flower arrangements at their best.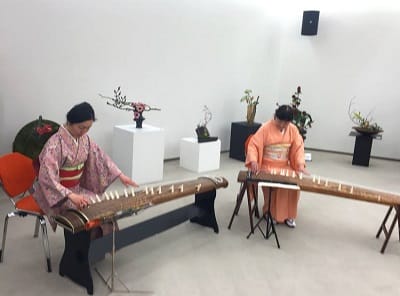 This exhibition was held as a tribute to the late Dorothea Reuter, and we had two guest artists from the Ohara school display their work.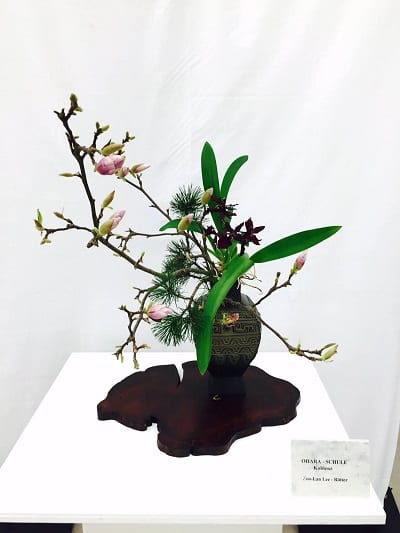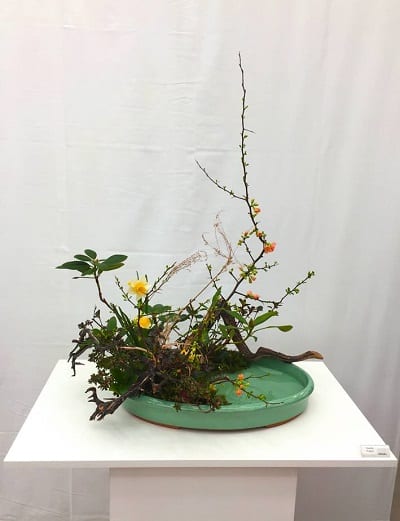 Ohara school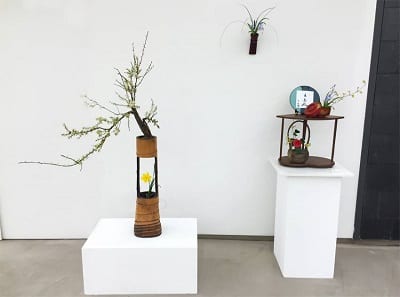 Koryu Toyokai (my arrangement—fresh plum, ink and flowers)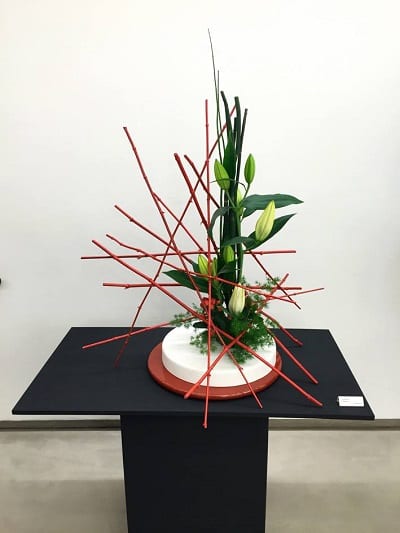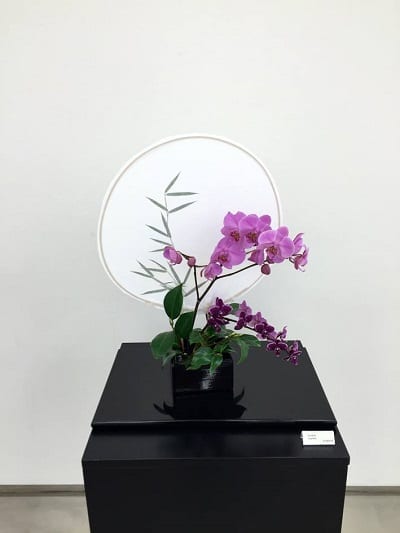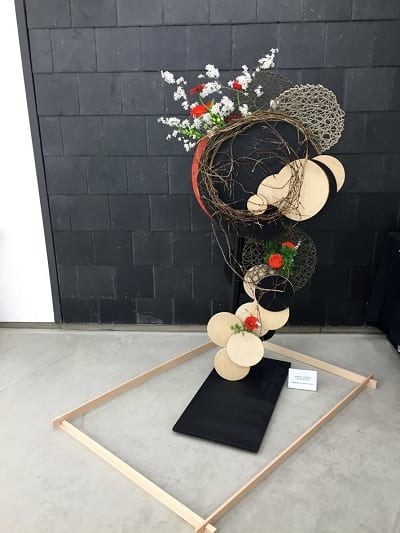 Ichiyo school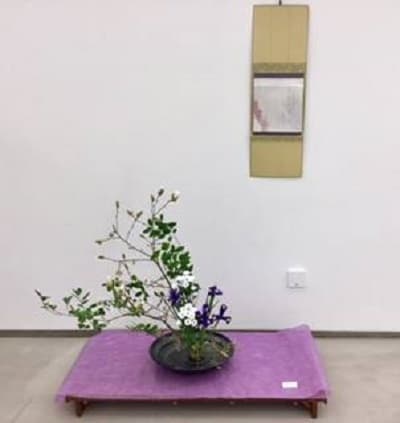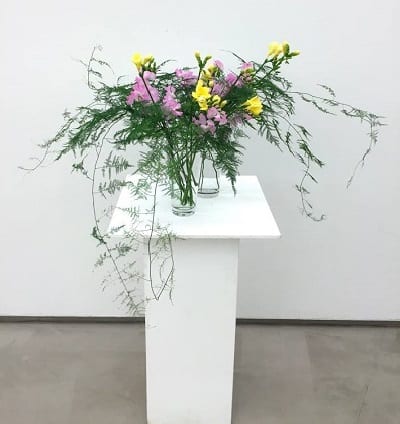 Misho school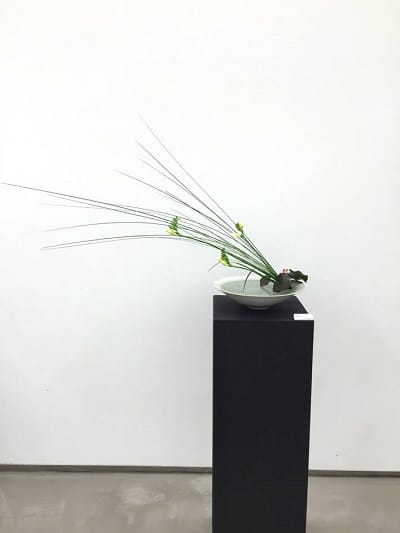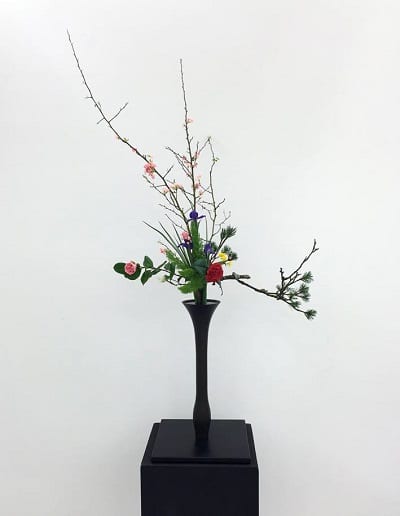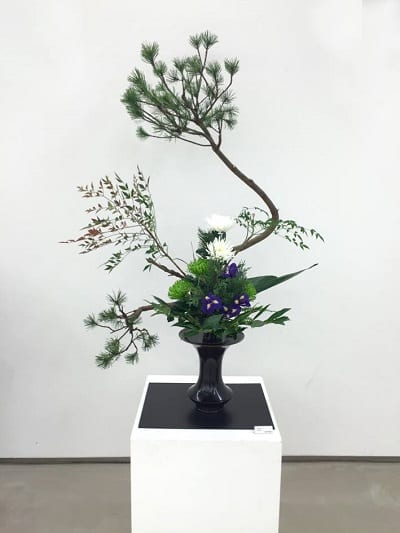 Ikenobo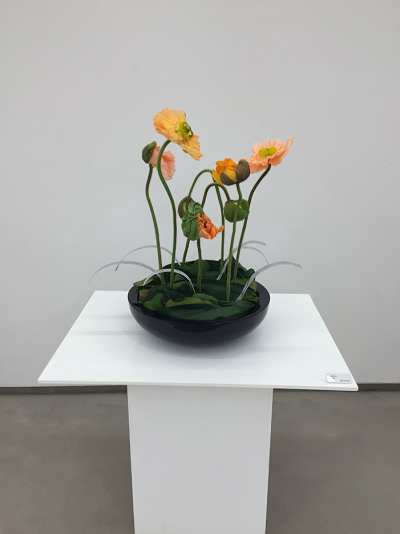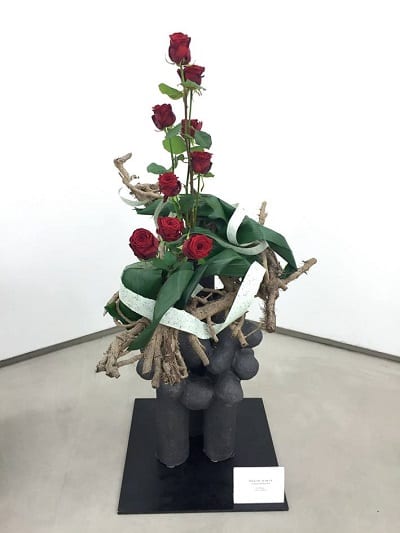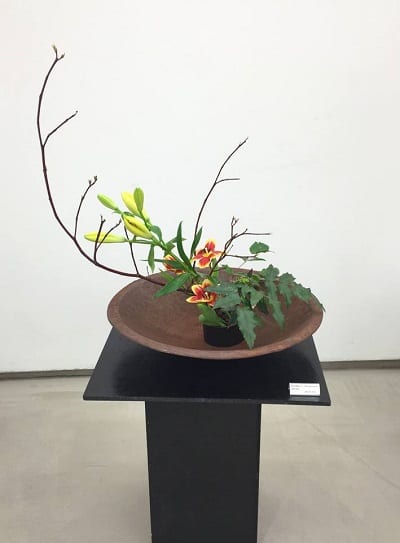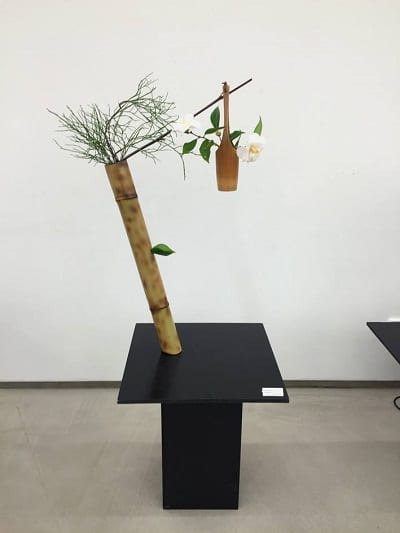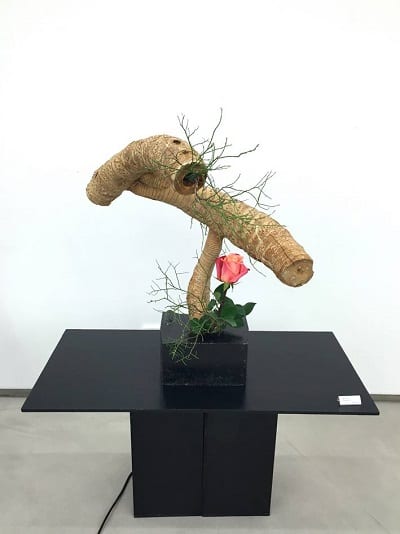 Sogetsu
Sogetsu is apparently a popular school here, one that has spread throughout Germany.Gradually, however, many other schools have joined the mix—including these new schools from Japan—and I felt that the exhibition was a wonderful opportunity to forge new bonds of friendship through ikebana.I think one of the most invaluable assets that the founder of our school has passed down was the idea that "all ikebana techniques flow from a single pair of scissors", and these can lead to invaluable interactions and exchanges all over the world.It is my hope that this exhibition was a chance to further promote aspects of Japanese culture like ikebana and kimono as well as have more people share in the joy of world peace.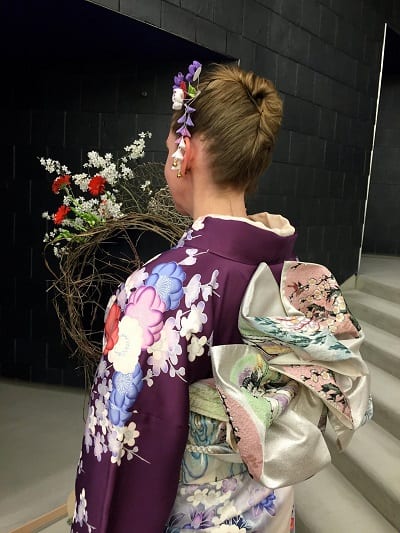 REPOTER
Rim

Age

Tiger( TORA )

Gender

Female

Job

Ikebana activist
She is in my 5th year of living in Germany. Not forgetting the spirit of Wa, she is engaged in Japanese cultural activities that involve ikebana and kimono. She will continue to devote herself to spread the beauty of Japan and to pass it on to the next generation.