The Museum Insel Hombroich is located in the suburbs of Neuss, across the river from Düsseldorf. It's a great place to visit this time of year, when the weather is nice.
The museum was founded and built by Karl Heinrich Müller, an architect. He opened it to the public in 1987. Designed to be both a park and a museum where you can experience art and nature, it has nearly a dozen pavilions and numerous outdoor exhibits scattered across a huge 21-hectare site. It includes pieces from the ancient Orient, Africa, Oceania, the Chinese Han and Tang dynasties, modern European painting and sculpture, and more.
I was delighted to know that the Japanese sculptor Katsuhito Nishikawa is a member of this museum. Interestingly, because the museum extends onto the old NATO missile base and is too large to see in one day, I've heard that it has accommodation facilities as well.
When you first go in the entrance and descend the stairs, you're greeted by the first walk-in building.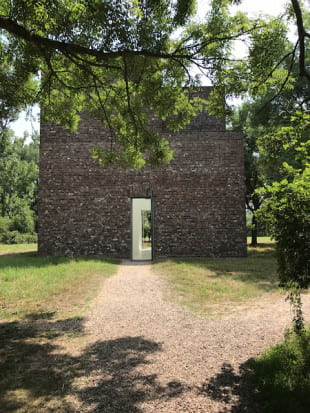 The structure has an expansive white interior that looks even brighter flooded with light from the ceiling.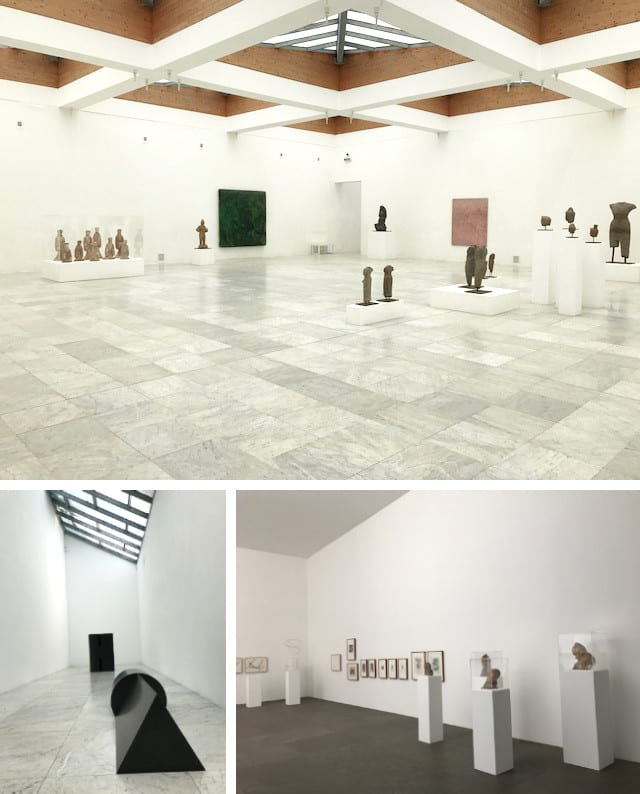 A long, straight wall. You can feel the architect-owner's attention to detail here.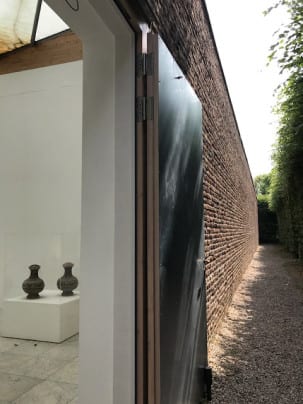 This one is my favorite pavilion. The interior walls are covered in glass, so if you sing in it, the resulting echoes create a choral effect that lifts the spirits. This impressive design is also something you'd expect from an architect.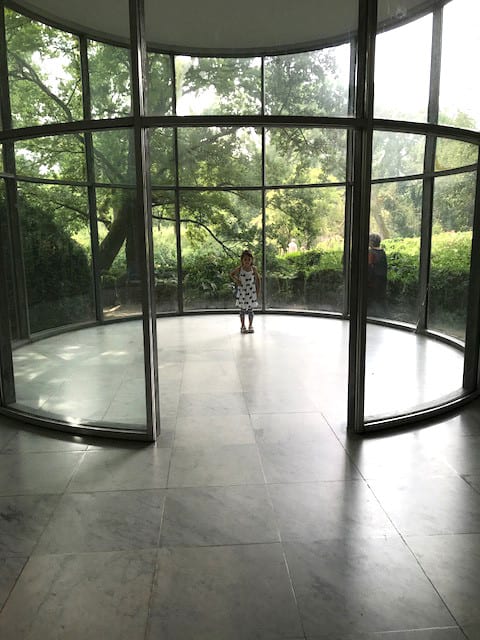 Outdoor exhibit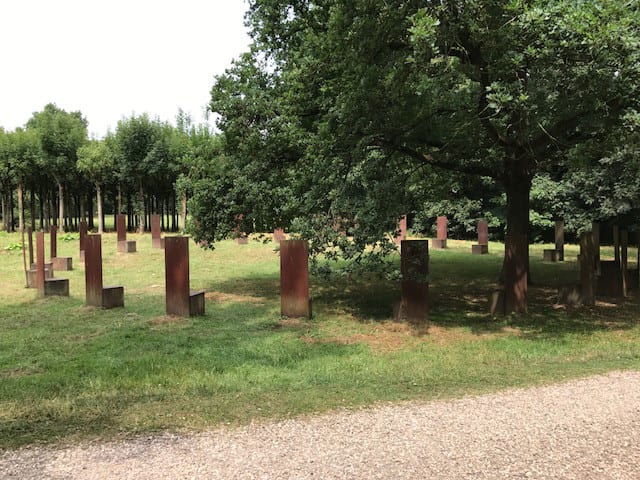 A studio that gives rise to unforgettable artwork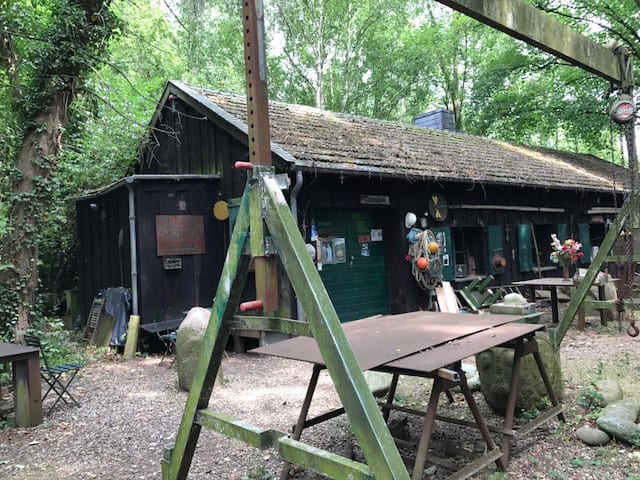 This landscape is breathtakingly beautiful. I could sketch this scene all day and never tire of it.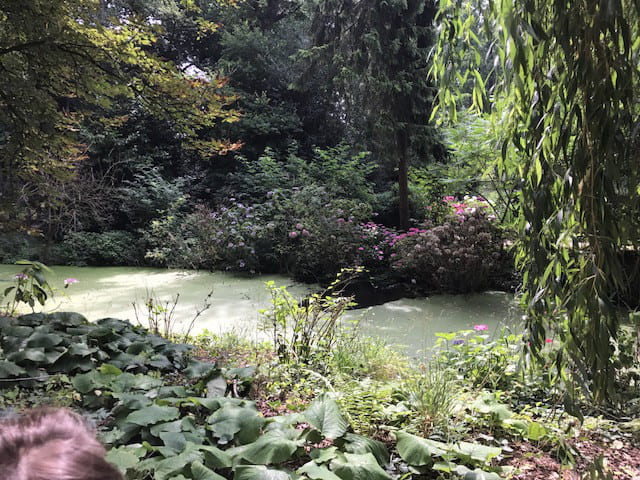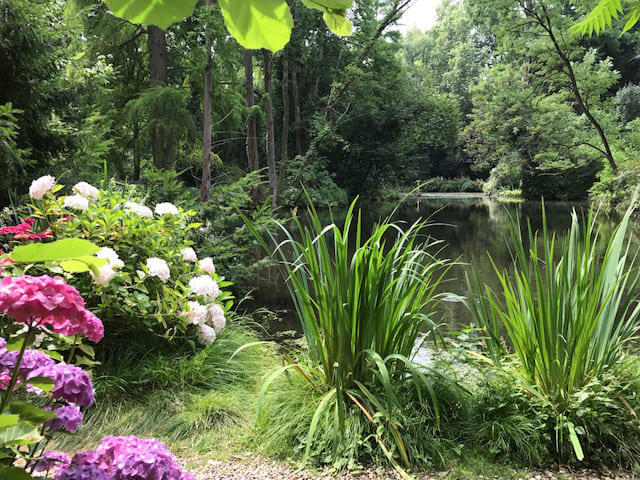 Of course, the animals are happy living in a natural setting like this as well.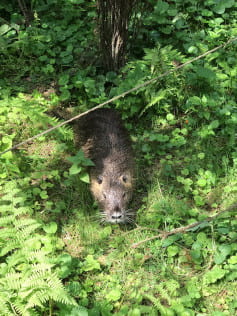 It costs 15 euros to get into the museum on the weekdays and 20 euros on weekends and holidays. It's a bit expensive, but the owner's intention is for people to take a leisurely three or four hours to explore it—and snacks like bread, potatoes, and apples are offered free of charge. So you can come by without packing a lunch and be just fine for the day. The Museum Insel Hombroich is a delightful place where you can experience both art and nature, and I can't wait to go back.