Grand Central station in New York City is an international landmark, known to many for the great scenes from movies, the details in tourist guides, and the many pictures ranging from spontaneous demonstrations to historical documentation.For those of us who live within close proximity of New York City, it is also our functional gateway to the city. It is the comfortable and spacious space that welcomes us as we arrive and depart, offering a smooth transition from the smaller city life to the head-on face-pace of the city. As an artist, I go to New York City often enough for some people to think that I live there. Interesting exhibition at the Metropolitan Museum? Evening of discussion of recent work in Art and Science with a small group of artists? Opportunity to see an old friend in from a far away place who is in New York for a visit? I jump on the train.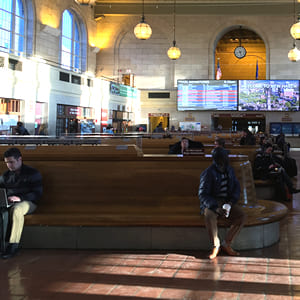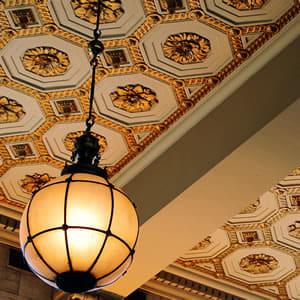 My life between cities is typical for many in the Arts. Most Americans live in one city, work nearby, and spend their weekends and evening hours not too far away with a circle of friends in the general vicinity. For these Americans, cars are central to their lives, and they rarely take trains.From New Haven, where I live, the commuter trains run frequently to New York City, and many people choose to live in a smaller city and ride the train for nearly 2 hours each way (about 4 hours total) because the smaller city fits other parts of their lives. The train lifestyle of course includes laptops and portable devices, and a cup of coffee in hand, so that the morning commuting time mirrors just what they would be doing at their desks at that hour. Our new trains feature outlets so that commuters can just plugin, charge their devices, and work away.The Commuters are the reason for the excellent train service. And then the rest of us jump on board. Twice an hour the trains go back and forth; more often during "peak" times.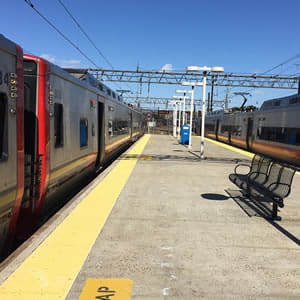 The train may bring me to New York City, but the journey itself is a pleasure. It provides the kind of elastic space that is so often absent in our daily lives, when we are grounded in a routine that naturally narrows our imaginations. Looking out the window, seeing new people, and inter-weaving it all with reading, writing, thinking. Each step of the way brings a different sense of being in the world. Even the New Haven train station has a sense of openness. A small station, it still has the original wooden benches and the ornate ceiling that remind one of the golden age of train travel in America. My hometown, Rochester, New York, once had a similar station, now replaced with a modern box.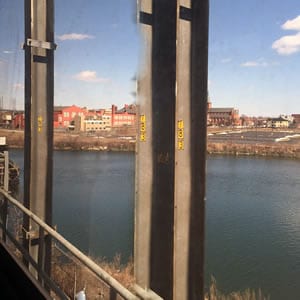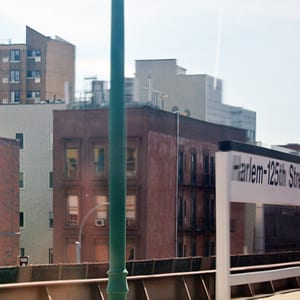 The journey itself clears my mind. Lovely countryside. Smaller towns. And the vestiges of an industrial America. In Connecticut, more than almost any other part of the country, every city is different. We move from low income towns to exclusive wealthy towns, and the scenery is markedly different. Still, everyone gets on the train, sits together, and takes it all in.The train also provides a quiet time to work. Laptops are everywhere on the train. It is a part of our day. Electrical outlets keep our devices charged, and we just work away.And then, we arrive at Grand Central. Most of us go directly into the main hall, and we are all greeted by the Clock.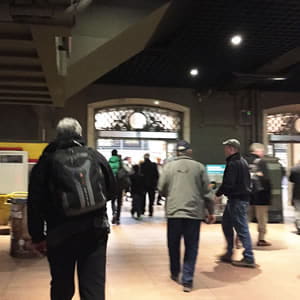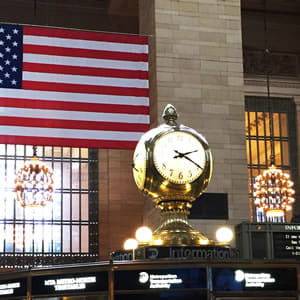 As everyone knows, the Clock in Grand Central is not just a clock. It is a meeting point, the point of information, and of course, it is always a reassuring clock because no one rushing for a train or gleefully coming off a train has time to pull out a cell phone of even glance at a watch. We all rely on the Clock to welcome us, and let us know if we will make our appointments.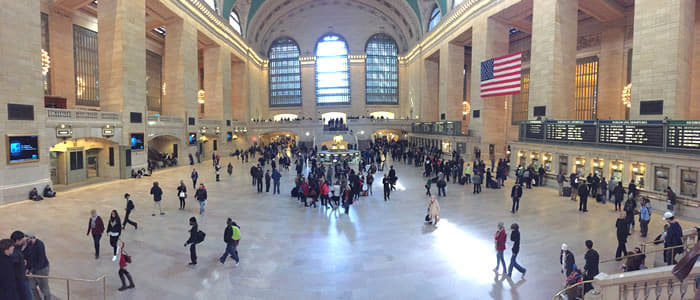 At the end of the day, the trip home is a totally different story. To be saved for another time.