Are you into art? If you are, you're likely to spend time going to museums and art exhibitions. Recently, however, public art is becoming increasingly common as a way to enjoy art pieces without having to go to those places. Statues, objets d'art, and murals, for example, are being installed in shopping malls, train stations, parks, and other public areas.
Public art possibilities were discussed at a recent international conference held in Beijing, China. The theme of the conference was education, art, science, and technology, captured by the acronym EAST.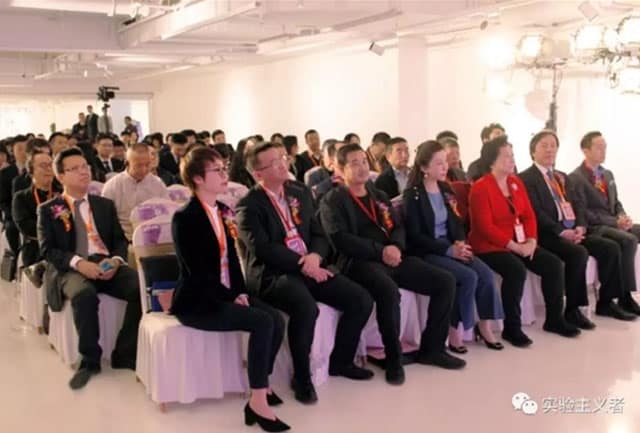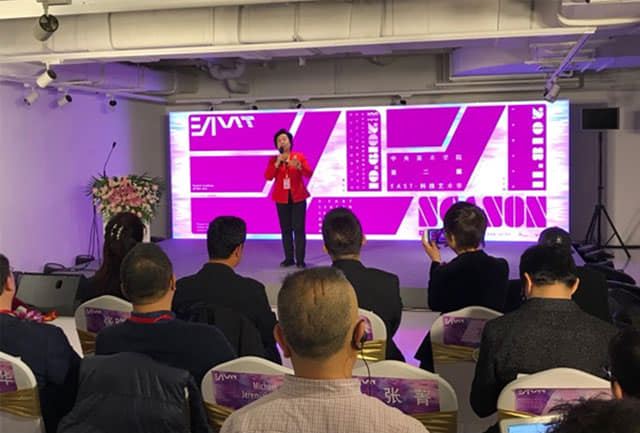 The event was hosted by the Central Academy of Fine Arts, a public art university in Beijing. University professors and public art experts gathered for a lively discussion on how artistic elements could be incorporated into public spaces.
With an idea to blend elements of art, science, and technology and tap into feedback from regular people visiting Osaka in order to spur innovation, Knowledge Capital, which took a central role in the large-scale real estate development project Grand Front Osaka, was invited to give a presentation at the conference as a role model for fresh urban development. More specifically, Knowledge Capital talked about art-related projects like the joint art exhibitions we did with overseas partners, including Ars Electronica.
The conference was a chance for experts and participants to reaffirm the importance of enhancing urban life by utilizing the vitality and positive energy that public art brings.
Incidentally, the event was held at the Riverside Art Museum, a facility that was developed and is run by Chinese real estate developer Riverside Group. The museum hosts a variety of art-related events in addition to housing modern art exhibits.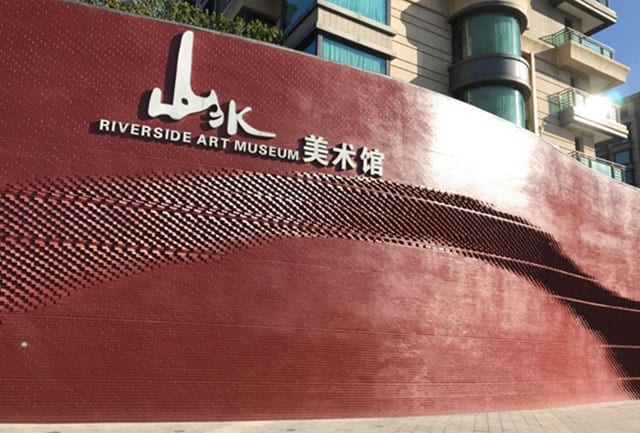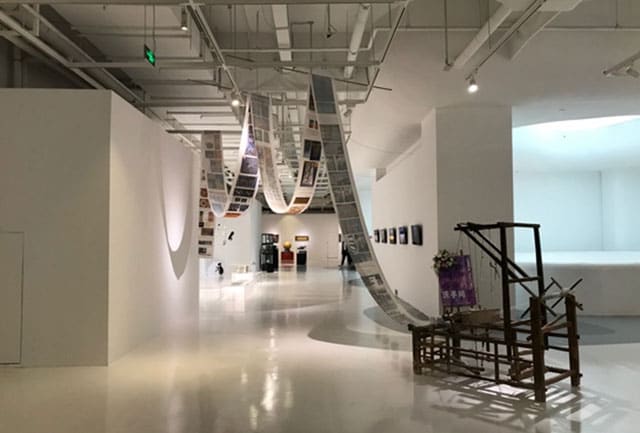 Close to the museum is Art Avenue, lined with a series of buildings that house galleries, boutiques, and more. The district was also developed by the Riverside Group. The space has a chic feel and offers countless opportunities to experience art --even if you were just wandering around, enjoying the avant-garde paintings and sculptures in the shops. We were fortunate to have perfect weather during our visit, which seemed to enhance the art experience even more.
Some areas are still under development. One of the plans is to create a place focused on children's experience in art, science, and technology as well.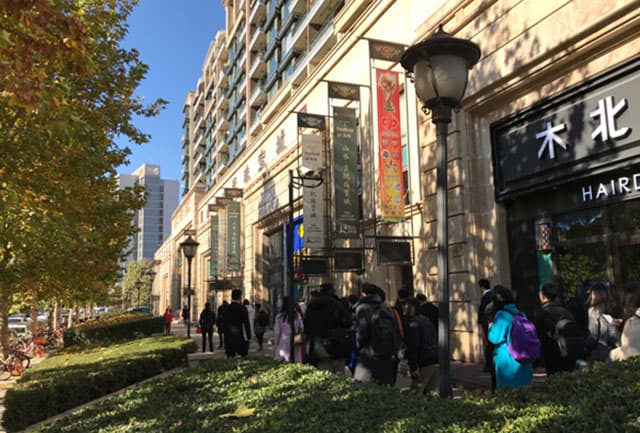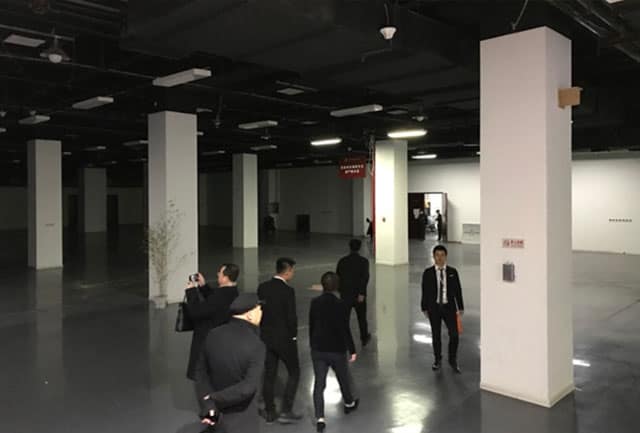 Real estate development in China has long focused on residential structures, but more recently there has been an active push towards developing cultural facilities like these as well. Public art spaces inspire people as they move through the urban environment, and we hope to see more of them popping up not only in China, but in other parts of the world as well.