Do you ever get so tired of working that you just want to give up and retire to a more leisurely life?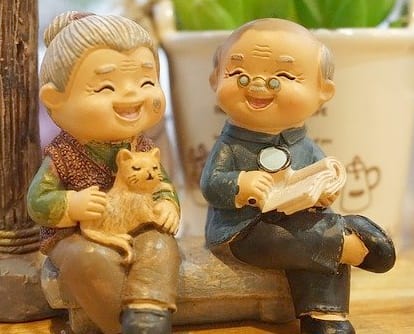 I'm a professional musician, so I'm not good at doing any work other than performing. The times when I just want to throw my hands up and retire are probably when the essential daily tasks of living—the things that aren't music—start piling up. These tasks are far from what I want to acquire or study.
Thanks to everything going digital these days, there are tons of apps that can make you feel like you've accomplished something on your own if you can just figure out how it's done. Some of the apps pleased me for a moment but puzzled me right after that. Being able to do your banking from home, for example. The service came to me in the guise of convenience—I thought it would be so great to get my banking tasks done without leaving the house. But I didn't understand any of the banking instructions written in Italian, so even after rereading them, it ended up taking me hours to figure out how to get used to working the program. When I realized that I needed to learn to do the same thing that the bank teller does at the window, I started letting the curses fly. They should have a service where the tellers come to your house and complete the procedures using the digital system instead…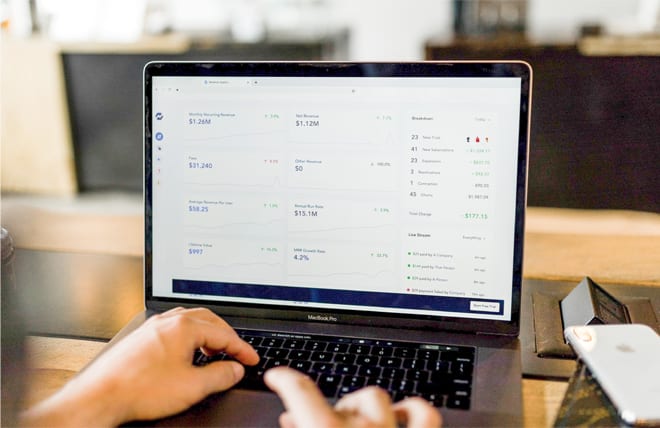 When I was in that mode of being so frustrated I wanted to give up, I happened to see the film Quartet directed by Dustin Hoffman. The story takes place at a retirement home for musicians in the quiet English countryside, but the place that was the inspiration for the movie is actually in Milan.
Renowned Italian composer Giuseppe Verdi built the retirement home using his private funds. It's been featured on Japanese television before, so some of you may remember seeing the musicians who live there, their rooms, and the huge, gorgeous hall where they have performances.
I got the opportunity to visit it myself when I was playing a duo concert with a pianist. The pianists who came to perform in the huge hall got twinkles in their eyes when they saw the massive grand piano—and in fact, the person I was supposed to play with at the time was so enamored with the instrument that he completely forgot about me during the performance, humiliating me with a caustic remark about how celloists were nothing more than an accompaniment to the pianist. I was so furious I couldn't see straight!
There's another hall next door to that one that has a giant TV in it where seven or eight seniors wanted to watch some opera together. But as I watched them, they constantly discussed the volume on the TV to the point that they were barely able to enjoy the performance. All I could do was just smile at that.
This retirement home has a program where they also rent rooms to music students—one of whom became an acquaintance of mine. "There's a bit of a curfew," was all he said. I got the feeling I knew what he meant—that the curfew wasn't too strict, but it wasn't that lenient either.
The seniors here may have retired from the stage, but they're still musicians, and apparently they provide lessons to the students there. Verdi's wanted to respect those musicians who had devoted their lives to music and wanted it to be part of them until their final days. Today, the home still lives on as a sacred and special place of rest.
Apparently there are many people who come to tour the facility, so if you're in Milan, you may want to pay it a visit.