Although it's been about a year since we first started hearing reports of the coronavirus, COVID-19 continues to ravage the globe. In hard-hit Milan, where I live, we've been saddled with all kinds of restrictions and inconveniences. At the same time, I've been taking it easy at my house like I've been on vacation all year—which, while comfortable, has still made it a weird year worrying about what the future holds.
The nations of Europe introduced the Euro about twenty years ago as part of their efforts to create a cohesive European Union, a move that gave citizens a real sense of the new affiliation in their everyday lives. The number of member states continued to increase, eventually reaching 27 countries. And while these 27 countries may not always get along perfectly, we've also been impressed by the fact that we're somehow overcoming our differences in ethnicity, language, customs, and cultures to walk forward along a shared path. In truth, there have been plenty of difficulties and problems. But I think the secret to pushing ahead with unification has actually been that there are so many complexities arising from our different ethnicities, languages, customs, and cultures that we have no choice but to focus on only the most critical problems affecting us all.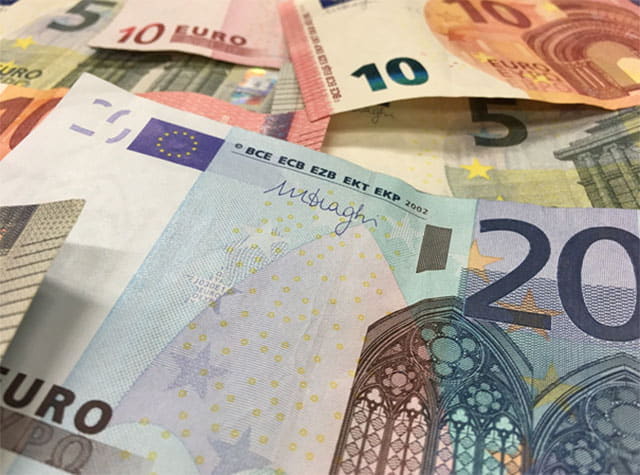 Meanwhile, this has left no leeway for the EU to get into lockstep when it comes to dealing with the coronavirus, which continues to overwhelm the countries of Europe. When COVID-19 struck Italy and the country began to panic, neighboring countries mercilessly shut down their borders; it remains to be seen how relationships between EU member states will be affected by the virus. Will they be able to reconcile and move forward on good terms with one another?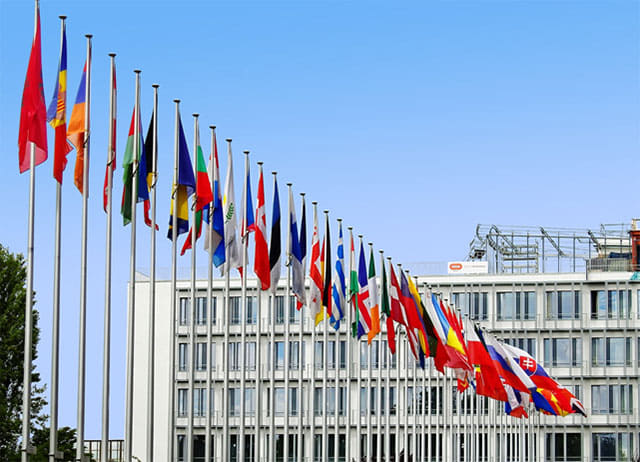 The Italian government responded to the second wave with moves that were absolutely unintelligible to the Italian people. Everyone was apparently so dumbfounded by them that they didn't even have the energy to riot in protest. December has more major events and celebrations than any other time of year—including the festival to commemorate the patron saint of Milan on December 7, a holiday that only occurs in this particular city. For years, it's also been the day of another important event—opening night at the Teatro alla Scala. As proof of how special this is, the priciest tickets for a seat go for about 300,000 yen (nearly 2,900 dollars) each. Clearly it's the most important cultural event of the year—so much so that even the Italian President is in attendance, along with (naturally) the mayor of Milan, government officials, and countless other famous and important people. It's truly a glamourous evening. It's a day when you can find even star athletes, who typically have no interest in the opera, watching the performance with beaming smiles on their faces.
But COVID-19 has put a stop to cultural activities, and even opening night at the Teatro alla Scala has been forsaken. They'll probably just stream a performance in front of an empty theater.
By the way, did you know that performers call out "merda, merda, merda!" (merda, of course, means "shit") to each other before they go on stage as a way of wishing each other luck? After I came to Europe, I innocently delighted in yelling this crude phrase out before concerts because they told me that's what was said, though I had no idea where the saying came from. Recently, however, I learned its origin.
During the 1800s, when people took horse-drawn carriages to the theater, horse feces would pile up in front of the theater—and the more people that arrived, the deeper the pile would be. Since the amount of horse manure increased the better attendance was, merda, merda, merda became a way of saying "there's tons of shit!".
This would have been a year when no manure would pile up in front of the Teatro alla Scala on opening night, but it is one where the coronavirus has caused plenty of nasty crap to affect all of Italy.