These days, masks are mandatory in indoor spaces in Italy. I've also noticed that a lot of Milanese even wear their masks when they're outside walking around.
Italy didn't have a mask-wearing culture prior to the pandemic, but the Italians actually have a surprisingly close relationship to masks.
But the masks I'm talking about aren't for health—although they do cover the face. In Italy, there is a rich culture of masks used for disguise. I'm not sure if it's related, but that could be why you see so many people wearing pandemic masks that showcase their own personal style, rather than standard medical masks. You can see the Italians' incredible fashion sense and desire to express themselves even in masking.
Every Italian province has its own type of carnival masks that reflect the characteristics of that region. I think the Carnival of Venice with its costumes and masks is particularly well-known, even in Japan. Anyone who's visited Venice probably remembers all the decorative masks—so many that's hard to choose one.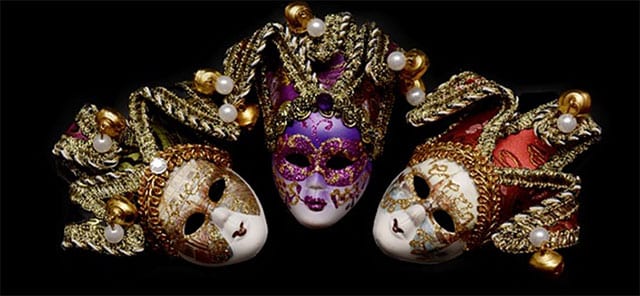 The Neapolitan character Pulcinella is dressed in disheveled white costume and wears a black mask with a hooked nose. His look is so memorable and distinctive that you never forget him once you've seen him. He's an interesting figure—a house servant, yet slovenly and enamored with food and drink—displaying two opposite sides of his character.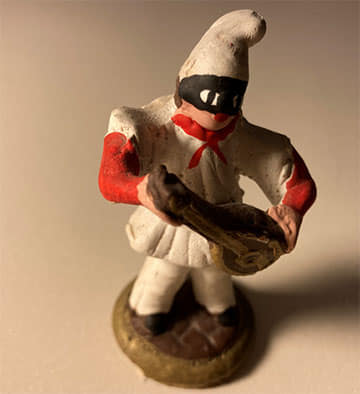 Bologna has another interesting one. "The Doctor" Balanzone is the memorable character in that city—which may be because Bologna is the home of the oldest university in Europe, which was the world's first to hold human anatomy classes. Even today, tourists can stop by and tour the old anatomy classroom, and it's a fascinating place. "The Doctor" Balanzone character is constantly running his mouth, spouting all kinds of nonsense about law, philosophy, astronomy, literature, and other topics—and is particularly susceptible to flattery.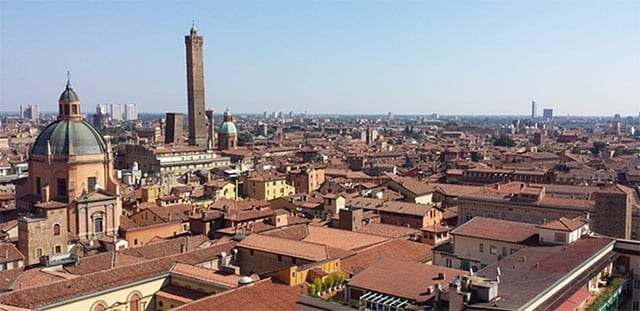 The standout character in Milan is Meneghino, whose real name is Domenico. He's also a servant, extremely witty and of good character. There's also the Arlecchino (Harlequin) character who's the symbol of the Lombardy region. He's greedy and always buried in debt, which makes him a kind of trickster type always running around looking for the next great deal. And yet, he always seems to end up playing the punching bag. I guess nobody wants to be compared to a harlequin…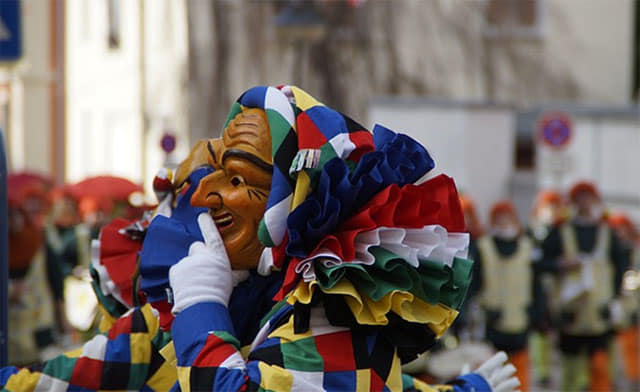 I'd never heard about Sardinia's signature characters, the Mamuthones, but they kind of made sense to me when they were described as figures dressed in black sheepskin jackets—since Sardinia is an island of shepherds. The Mamuthones have a tragic air about them. I also heard that once a year, people dress up as the Mamuthones and hold a mysterious ceremony on the island. They put on diabolical black masks, dress in sheepskin jackets, place a bunch of heavy copper cowbells on their backs, and perform a kind of eerie, restless dance. Even the ancient origins of this strange ceremony are lost. Speaking of ancient Sardinia, the island also has the remains of ancient dwelling-like structures called nuraghe. There are all kinds of different theories as to what they are, but ultimately, nobody knows exactly what they were built for.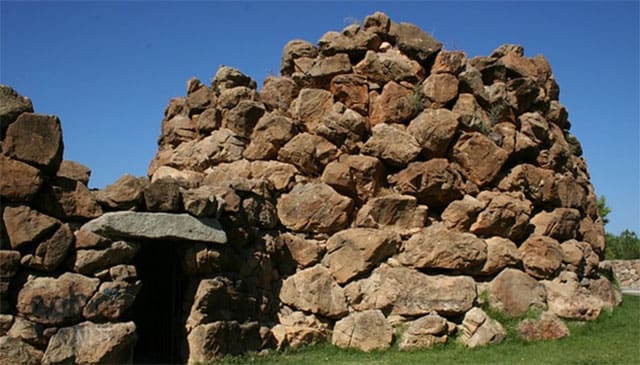 In looking at the symbols of all these different regions, the characters that draw our attention seem to have exaggerated faults. Personally, I would think you would want to express your hometown or region in a way that accentuates its beauty, so it's a little hard for me to understand them, but you can always find something deep and interesting in cultures that have developed over the centuries.