If you traveled from Japan to Milan, what would be the name of the airport you arrived at?
Well, you'd either land at Linate Airport—and I'm not exaggerating when I say it's right in the middle of the city—or at a bigger airport called Malpensa, which is located about 50 kilometers from Milan.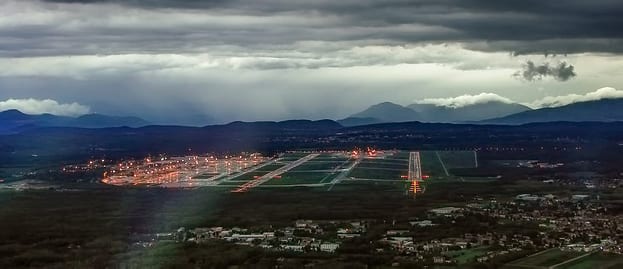 There is something that can be a little daunting about Malpensa if you do decide to fly into it. Directly translated, the word malpensa itself means something like "negative thoughts" or "pessimistic thinking." Naming an airport like that makes you a little nervous wondering whether your trip will actually go smoothly. Not to mention that most airports in Italy are named after historically important figures, which gives them a kind of attractive gravitas. Meanwhile, Malpensa Airport was built on the site of a massive dairy farm called Cascina Malpensa, and they decided to keep the name of the farmhouse for the airport itself. Given that Milan is the top commercial city in Italy and on the cutting edge of everything that has to do with Milanese fashion, it seems a bit dowdy for them to have gotten and kept a name like that.
All that aside, the Italian entrepreneur and aeronautical engineer Gianni Caproni used these huge farming fields when he first started experimenting with his aircraft business, creating historical ties to the current Malpensa Airport site.
If you read the records of Caproni's experiments, they call to mind Leonardo da Vinci in a way. What I mean is that you have to wonder how many people were injured or killed trying to translate da Vinci's genius into reality—what the cost of his achievements was—and Caproni seemed to be a genius not unlike da Vinci in that he came up with all kinds of experimental machines and tested them, creating some situations that nearly killed people (one of the aircraft he designed actually crashed and killed everyone on board in a tragic accident). So both da Vinci and Caproni inspire a mixture of respect and fear.
But don't worry, the derivation of Malpensa Airport's name doesn't actually make it unlucky or anything. Every time I've flown in or out of it, my trip has gone off without a hitch.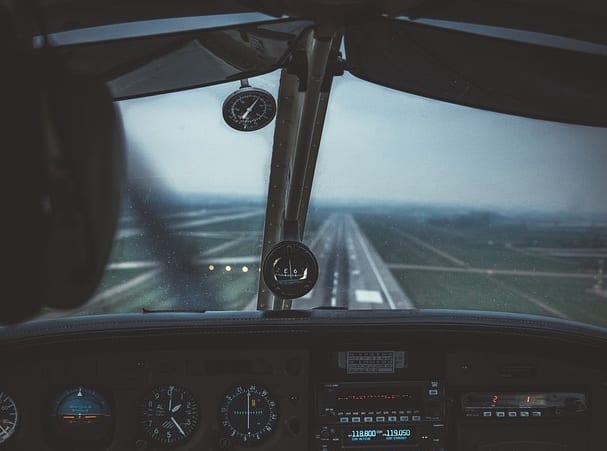 By the way, do you remember a movie called The Terminal that came out about ten years ago, directed by Steven Spielberg and starring Tom Hanks? It's the story of a Polish man who gets stuck in an airport and ends up having to live there.
Well, apparently there's a woman in a similar situation who lives in Malpensa Airport. She's a northern Italian woman whose passport was confiscated from her for some reason when she was staying with her sons who live in Mauritius. The country deported her and put her on a plane to Malpensa to send her back to Italy. This put her in a situation where she was unable to leave the airport, and unbelievably, it has continued for some 25 years!
The last time I saw something about her on the news was around 2019, so I don't know if she still lives in the airport. The Terminal had a happy ending, but in her case, the situation after 25 long years was far from a happy ending.