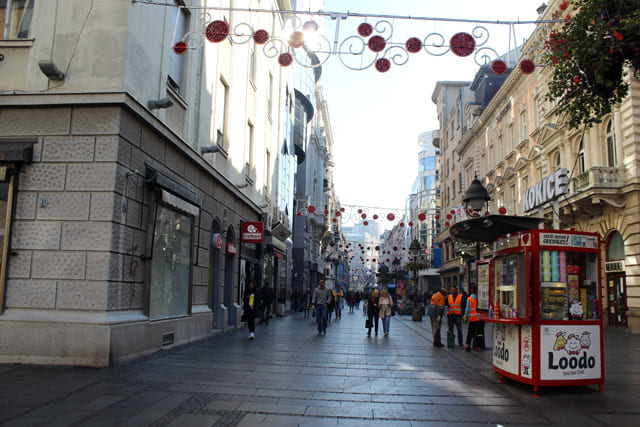 Hi everyone. My name is Sanya and I live in Serbia. I spent last four years in Japan and I have just returned back to Serbia last month. Through my blog I would like to present you my country and unveil to you many more interesting stories about Belgrade – city that people don't know much about and that is worth of exploring.
Belgrade is the capital of the Republic of Serbia and 3rd largest city on Balkan Peninsula. Belgrade is located on the banks of the beautiful Danube River. Literal translation of the city name is "White City". It was named after the white rock walls of the Belgrade fortress. Fortress with it's walls was built in 3rd century BC for the protection, but today it is a unique museum of city history where citizens of Belgrade like to spend their weekends enjoying nature and beautiful panorama of the city.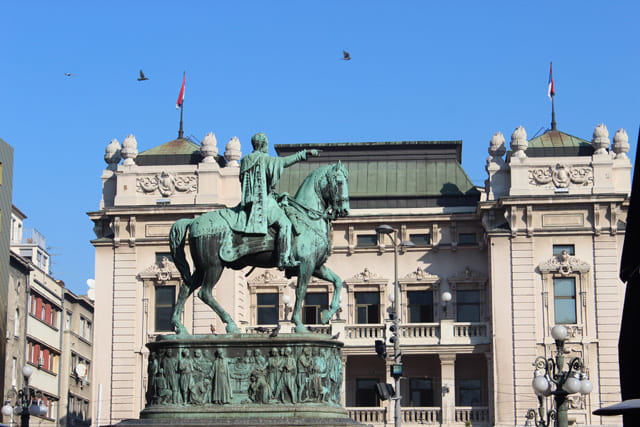 Located on the crossroad between Asia and Europe, Belgrade is a unique fusion of European and Oriental cultures. This unique spirit is present in every aspect of Belgrade life, from architecture and arts, through food and fashion, to personality of its citizens.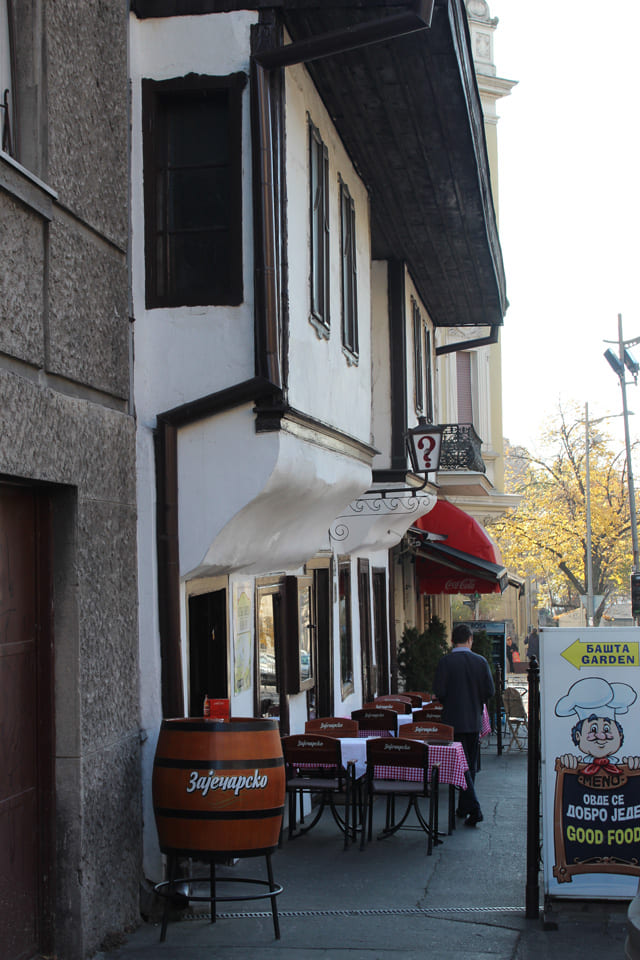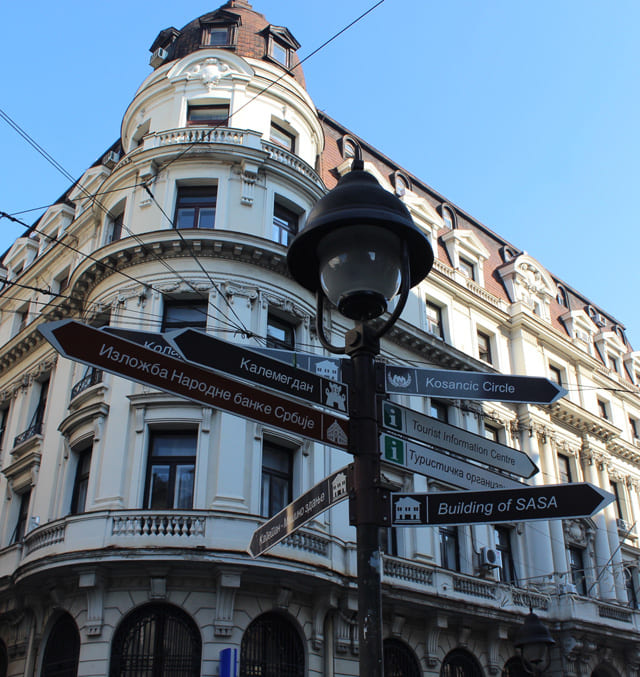 Belgrade might not be the most beautiful city in the world, but it has a certain energy that will charm you and make you want to come back. This energy comes from the citizens of Belgrade, so definitely the best way to enjoy the city is trough meeting local people who will always welcome you with open arms.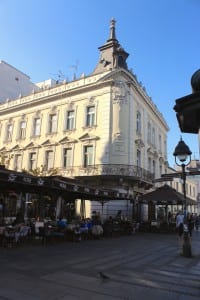 Citizens of Belgrade always try to enjoy life to its fullest capacities; they find joy in small everyday things and make every day different and exciting. You can roam the city streets but if you want to take a break you can always find cozy and artistic cafes at every corner. Or if you get hungry try kafana, traditional Serbian restaurant where you can enjoy unique fusion of Mediterranean and Turkish food. The best way to finish your day is to visit some of many nightclubs or bars where you should definitely try traditional Serbian brandy like drink rakiya made from various kinds of fruits. If you think that you will be confused by many rakiya flavors to try, don't worry, I am sure by the end of the day you will have a lot of new Belgrade friends to help you choose.