New York goes hand in hand with the History of Jazz.
New York is still today the Mecca of Jazz music and, although many historical places have closed down over the decades, new jazz clubs have opened their doors for the first time and other older clubs have reopened trying to find the authentic 'jazz soul' of their origins.
Listening to quality jazz in New York is ordinary business, every evening there are hundreds of concerts in every corner of the city. And there's something for every budget: you can spend hundreds of dollars for a special evening at the Jazz Standard or go play pool at the Fat Cat while listening to extraordinary jazz players playing in the background. Or you can even stumble upon some great up-and-coming artist playing anonymously in front of the Columbus Circle metro station. Making a selection of jazz clubs is not easy; I usually opt for a nice walk in the Greenwich Village, the "epicenter" of jazz in New York City, and then choose a place when I notice some good notes being played.
The number of places where you can go listen to this music style is impressive. From legendary clubs to trendy new venues, jazz has become an integral part of New York's nightlife.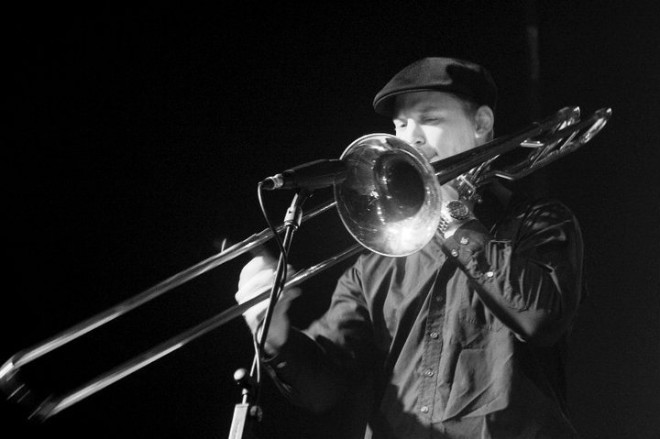 Even though jazz was originally born in the southern United States around New Orleans, one of its strongholds is of course Chicago and we can also add that New York City has quickly become its capital. Here is where all the greatest jazzmen, those who made the history of jazz, came (and still come) to perform.
In fact, starting in the 1920s, in the district of Harlem and more precisely at the – now closed down – Cotton Club, came to perform jazz personalities such as Ellington, Ella Fitzgerald and even the great Billie Holliday. But the segregation was in full swing back then and ironically, these shows of black people music, played by the greatest black musicians, were only accessible to white Americans, including in the heart of Harlem.
At the beginning of the 1960s, Jazz experienced a lot of upheaval, the currents multiplied and some artists such as Coltrane deconstructed the fundamentals of jazz to get the absolute freedom in music which will also accompany all African Americans' fights for civil rights.
Also today jazz lyrics remain marked by the struggles of the black population.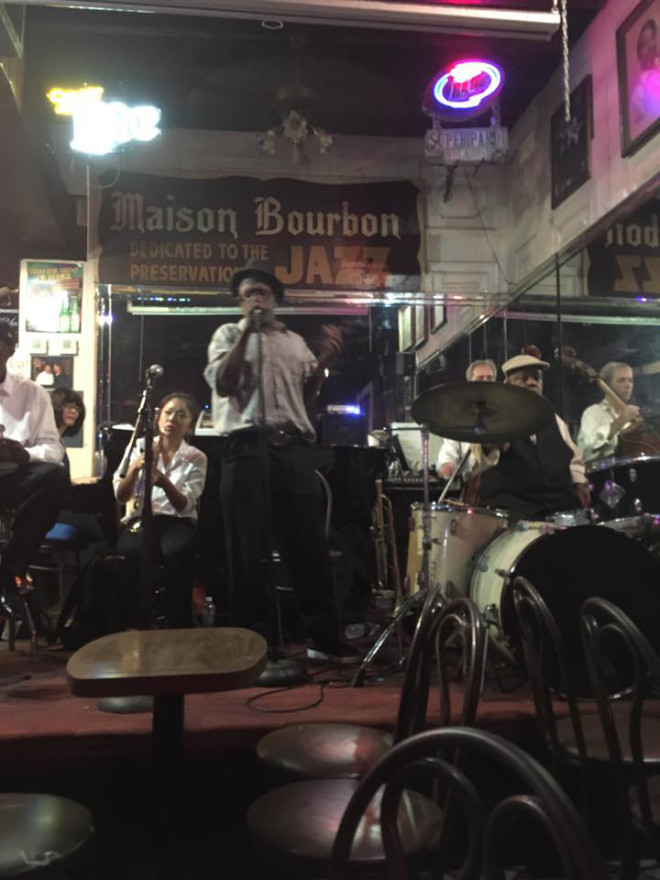 Nowadays it is possible to listen to all possible jazz styles in New York: New Orleans jazz and swing orchestras, bebop and jazz rock or fusion and of course the whole scene of contemporary jazz and dance.
Avant-garde jazz in New York continues to move forward, while keeping an eye on its history. There are more than 80 jazz clubs in New York, all very different from each other in terms of the programming offered, as well as the size of the venue or their entrance fees.
It is easier to go to a small club less known to attend a concert of classical jazz but, for the more curious, the new fashionable clubs are called the Poisson Rouge in Manhattan and The Owl Music Parlor in Brooklyn, where you may discover the younger generations of soon-to-be-famous jazz players.
The dark jazz clubs of New York are not the only venues where to listen to great jazz: the small synagogue of Charles Street in the West Village vibrates under the jazzy and folk rhythms of local bands several times a month.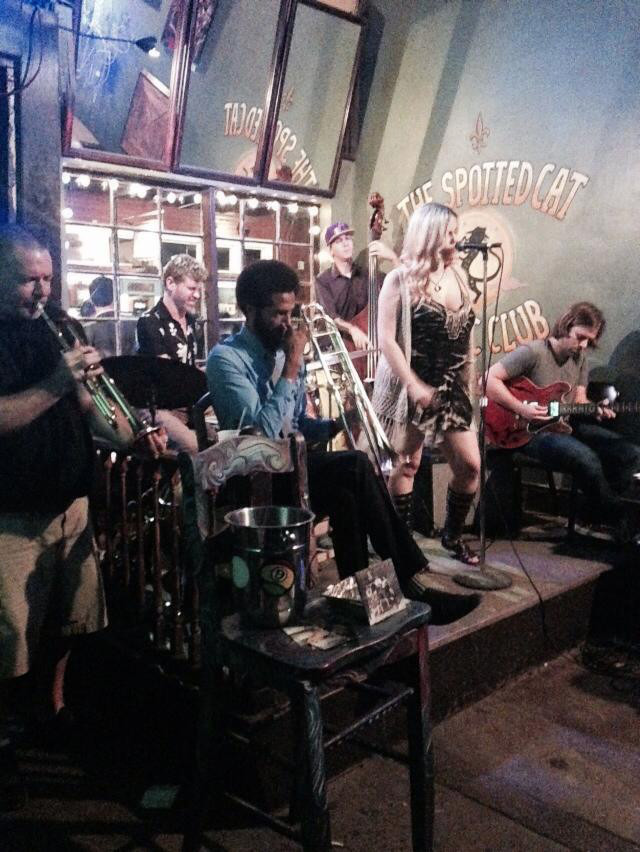 For all fans of jazz, it is worth doing a pilgrimage to the Woodlawn Cemetery. In this cemetery north of the Bronx, many jazzmen have their tombstones and among them are: Duke Ellington, Miles Davis, Max Roach and Lionel Hampton.
I wish to thank my dear friend and local jazz musician, Benjamin Young, who helped me with this blog and provided me with some photos.