On a beautiful Sunday, there was this unique festival organized in Bangalore. The food truck and music festival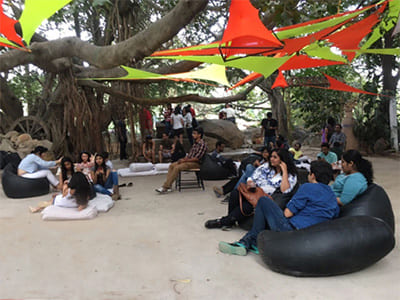 The Festival started around 11 am and went on till 11pm. The festival consisted of many food trucks all with different cuisines and delicious food for people to buy and enjoy. The festival had attracted mostly young vibrant crowd. And every one including me and my friends were having a great time.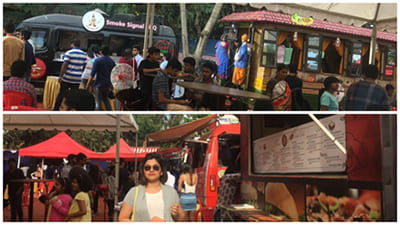 Coming to cuisines, the options was too many! Pasta, pizza, Indian, Mexican, Chinese and much more were all on the menu. Even Desserts has its own cute little trucks. The cute Ice cream truck was the highlight.  It was definitely a feast! This has to be one of those few time where so many cuisines were available under one roof.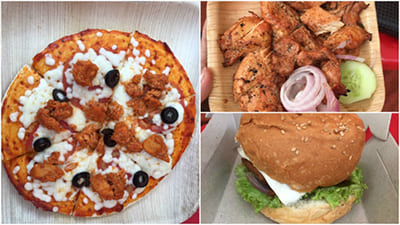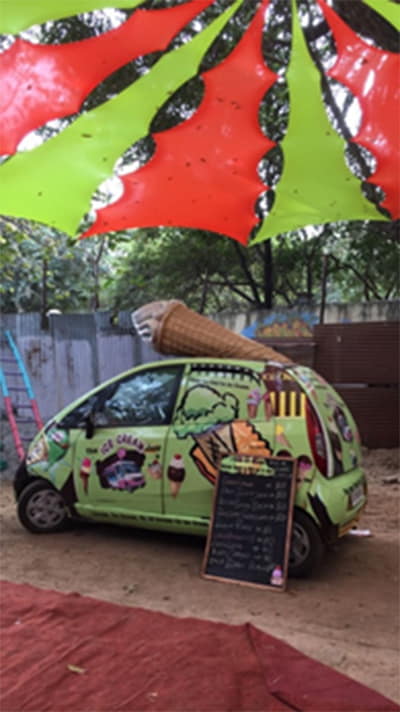 Once we all were done with the food and our heart content, there was more! Here comes the music. The music had its own space in the venue. It had come with a bar and DJ. There were many DJs who played nonstop throughout the day till the end. The music also had its varieties. It was the perfect mix of food, music, fun with friends and family kind of a day. Indeed a very different experience and we sure wish that this well organized festival will happen often. It sure made us smile.