Holi – The festival of colours is celebrated as the mark of the arrival of spring. Holi is celebrated all across India, Indians all over the globe and most parts of South Asia. The celebration is mainly to cherish the win of good over the evil and also as a token of appreciation for good harvest for the farmers.Holi is a festival where all families and friends gather in big groups, sing and dance, splash colours and play, forgive and forget. This is known as one of the joyful festivals in the world! It's one festival that kids love to take part and the play the whole day. It's a merry ride throughout.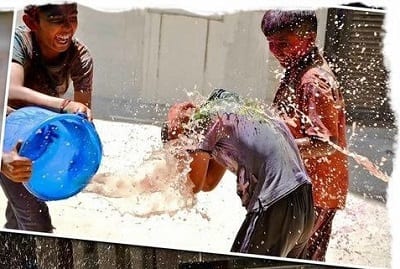 This is the festival of colours, and yes varieties of colour powders are used. Usually people get packets of powdered colours. All range of colours from red, green, blue, yellow and silver is used. Some even use glitter. Apart from colour powders, water hose, balloons filled with water, water guns are used to splash across over your friends and make the most out of this happy day. This is the day to forget and let go of all the worries and simply have pure fun.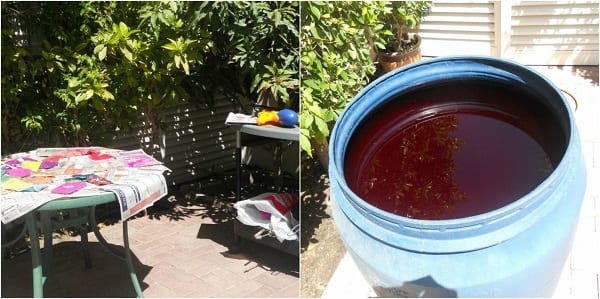 It's not only colors and water guns, the holi day comes with its own special sweets and savouries. There's also this locally made cold drink called "bhaang" which contains local herbs that's known to get people high.Even though the reason of celebrating holi is the same, every state in India has its own rituals and rites they follow during and before the holi day. It shows the vast culture of the country.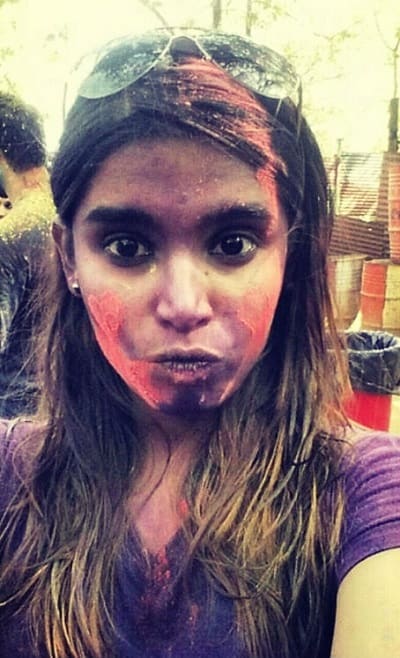 This vibrant festival exudes an atmosphere of happiness and positivity. There's not one sad face you can spot in the crowd. The essence of this festival is slowly catching up in western countries as well. And you can see mostly all the countries in the world throwing a holi party. Happiness is truly contagious!