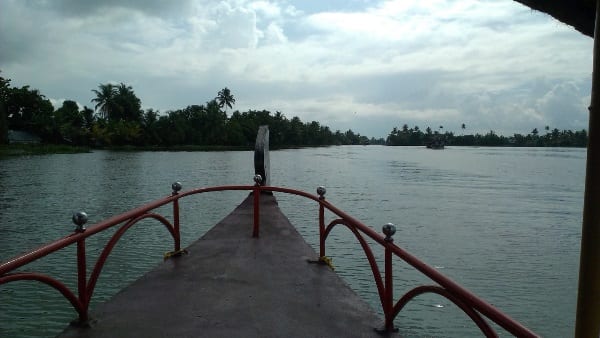 When me and my friend went on a backpacking trip to Kerala, India. Our first destination was Alleppey. Alleppey is a beautiful town and a major tourist attraction. It's mainly known for its beautiful backwaters that covers most of the city. The important thing the visitors do in this city is take a boathouse for a day and go around exploring and relaxing in the pleasant weather. And that is exactly what we did!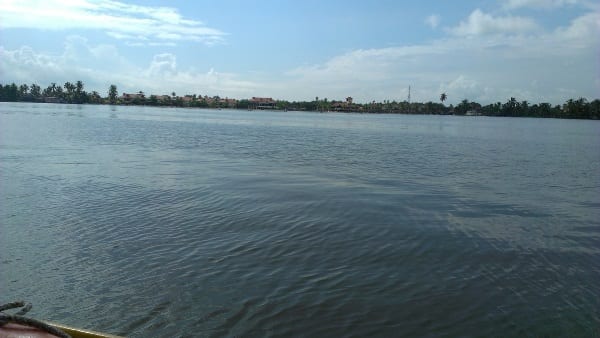 You can tell how popular it by the number of resorts present in the shores of the backwaters as well the amount of boathouses in the water. In the shores are not only for resorts, you will find a huge number of people living in cute houses. They have their own boats to travel from the waters to the town. They have ducklings as their pets and sea food is their main food.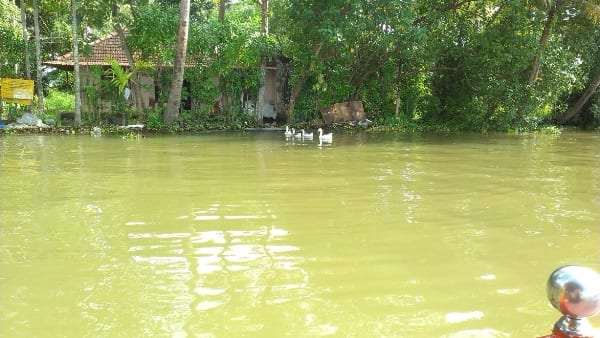 One our journey in the boathouse, we were halted in a mess in the shores of the village for lunch. The menu consisted of local cuisine and sea food. Sea food was fresh. The fishes and prawns are caught in front of us and cooked. Also coconut water that was freshly plucked was sold. It was a truly a nice hearty lunch, after which we were ready to go around the backwaters with our boat and explore more.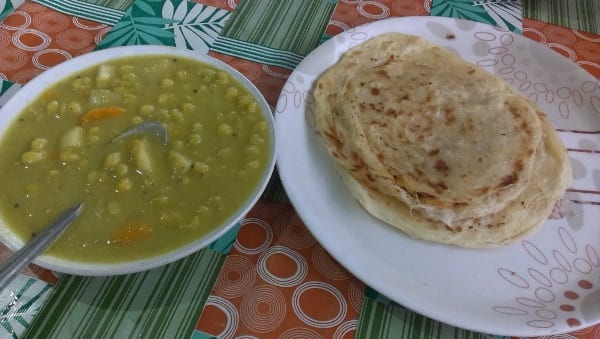 This was a quaint experience for us where we dwelled in the nature, ate amazing food in the banks of the backwater surrounded by exotic birds and trees. It was a kind of the day that will make you smile.