I wanted to write a more 'serious' blog to analyse the current economic situation here in London, at least in part and as we see it living here.
Many people have been asking me about the Brexit and what it will entail, but I'm no economist so I can't really answer that, but I can state some facts.
Although there are thousands of people coming from the five continents to the United Kingdom every year, the truth is that it is still relatively easy to find an unskilled job here, especially in London.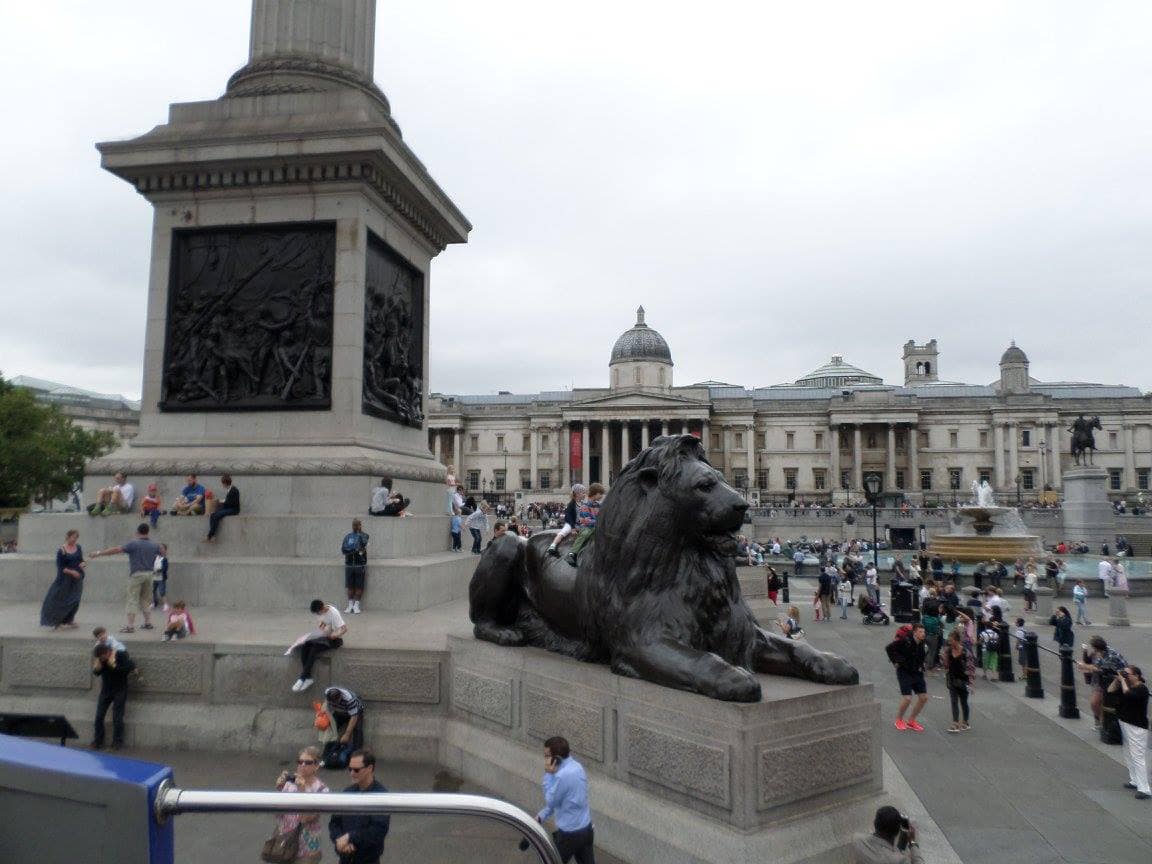 London is a very international city
The type of job one can find really depends on one's English speaking skills, but jobs such as kitchen porter, waiter, kitchen assistant, housekeeper are generally available to most.
These relatively hard jobs, in which productivity is key, are offered to most experience levels.
Regarding the labour market, generalizing a little at the country level, I would like to point out that the trend that has been picking up in recent times, in terms of jobs in the services sector, is offering part-time jobs.
They are contracts of about 20-25 hours per week, although in the end they may often require more hours.
Currently, a type of contract that is causing some issues among the 'managers' and at the same time interest among British citizens is the 'zero-hours contract.'
This is a type of contract in which the employer is not required to guarantee a minimum of weekly hours, but on the other hand, the worker (in theory) is not required to accept the job offered when they are called in to work.
This type of contract allows to have 'labour' available to work and if you are not available the company can easily call the next person on the 'waiting list' and never have a shortage of workers.
Although there is work available and you can combine several positions at once, this doesn't always guarantee you have an acceptable standard of living or a decent quality of life with such contracts.
The so-called 'dirty-jobs,' or unskilled jobs, are mostly paid according to the National Minimum Wage Law, which is normally raised every year, but often kept at a minimum.
So, how to calculate how much is enough to live in London?
It truly depends on the neighbourhood you choose.
In general, South and East London are the cheapest areas where to live, although perhaps the odds of finding a job in these suburbs may be more "scarce."
The main problem that this city has is the amount of money destined to pay for your room. Forget about paying for a flat or a house by yourself, in London, especially in central London, sometimes the houses do not have a dining room because it was probably converted it into another room.
The cheapest rent can be around 75 pounds per week and, although many rental contracts include all the expenses of the house such as water, electricity and gas, there are also landlords who make you pay some extras.
We must also add the weekly cost for public transport which you cannot live without in such a big city, especially if you live too far from the centre and cannot walk or bike to work.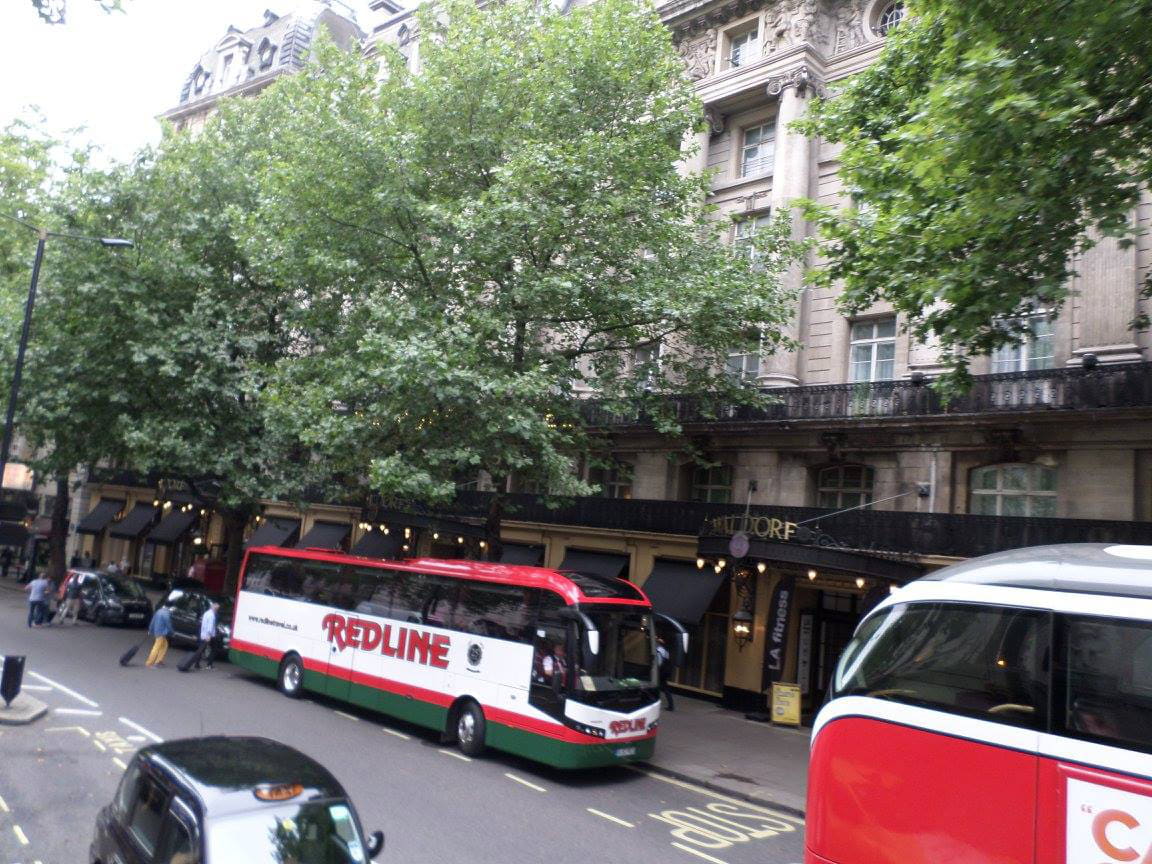 Public transport is very efficient but expensive
When it comes to food expenses, although in the United Kingdom there is a wide variety of supermarkets and some of them are cheap and good, the price of groceries can be quite high.
Finally, do not forget the expense you can do in your free time and leisure.
Night outings, shopping or simply going out for a beer or coffee with friends after work (which is extremely common) are not cheap at all in this country.