Every city has its pros and cons, there is no perfect country, no perfect city, nor perfect people.
London has pros and cons too and, depending on whom you speak to, they will tell you some aspects of living here which may be pleasant or absolutely dreadful.
First off, London is a walking city and it's possible to move about the city on foot, by public transportation or, if you can afford it, by taxi.
Sometimes it's cool, sometimes it's very annoying, especially during rush hour when the train carries many more passengers than it should and all people are crammed against each other as sardines. Or when you have to reach your friend's house and you have to change many trains or buses… because London is huge!
Its superficial extension makes it the largest city in Europe and that could mean standing for more than an hour on the Tube to commute to work.
Virtually nobody owns a car in London because parking spaces are few and overpriced and most buildings don't have a parking garage.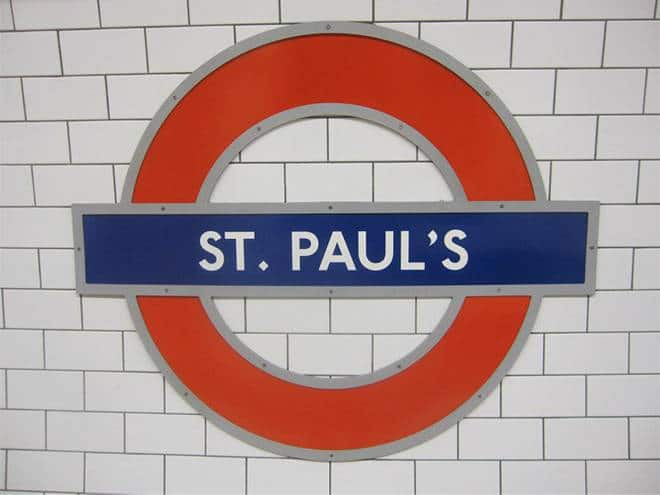 Everyone uses the Tube
Not going out when it's raining?
It's a luxury we can't afford here in London.
It is not true that in London it is always raining, in most cases it's overcast with a light rain that looks like a mist. This drizzle is a sort of ever-present humidity in the air and it does not help to use an umbrella because you get wet anyway.
That's why most Londoners do not use an umbrella, even though the 'typical image' of a Londoner is a man with a bowler hat and an umbrella under his arm.
After a while living here, you learn to accept it as an omnipresent part of your life as a Londoner.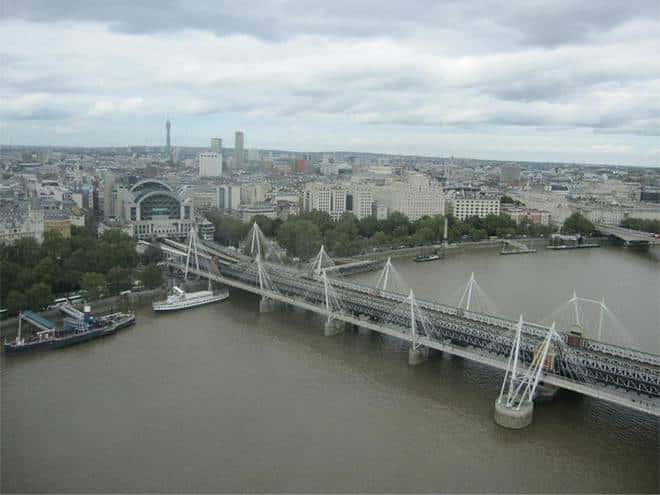 The weather is usually overcast
For someone like me who comes from Italy where it's sunny most of the year, I often feel I want to go to the beach!
England does have beautiful beaches, where people go sunbathe in the hotter months, but no one dares to go in the water because the temperature is not so inviting, not even mid-August.
Being stuck in London, during the summer it's not the best and, due to its continental weather, the summer is very hot and humid.
Another true fact about Londoners is that we change houses like we change clothes; we change it several times during our lifetime, we pack up and go where it's cheaper or closer to our workplace to avoid commuting.
I have moved and seen many flats myself, but trust me: both newly built houses and old buildings are very tiny.
The living spaces are small, the rooms are small.
London is not for those who easily feel claustrophobic nor if you suffer from agoraphobia, because you go from finding yourself crammed in a lift of a skyscraper or stacked one after the other on some escalator to crossing Piccadilly Circus or Oxford Circus, overwhelmed by a platoon of pedestrians crossing the crosswalk.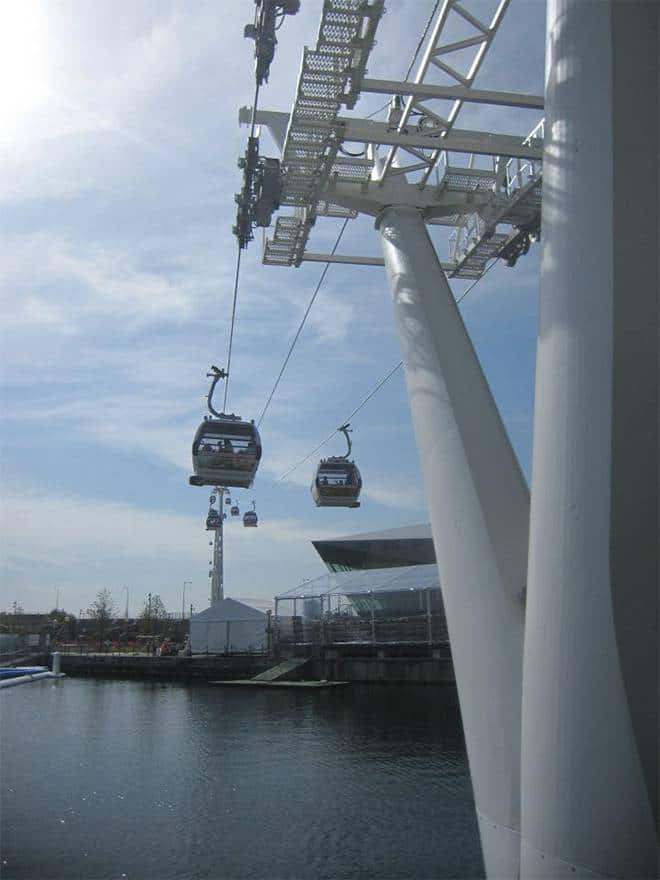 The Emirates Air Cable Cars are a new public transportation system
True Londoners are very discreet, always extremely polite and kind.
Londoners are also famous for being a bit detached and indifferent.
On the Tube everyone is self-absorbed in their thoughts or busy on books and mp3s, so much so that a person could enter the train dressed as a dancer and pirouette, and everyone would remain as if I had entered the blouse and skirt and sat down to read.
And that truly happens when street entertainers get on the Tube and put on their show.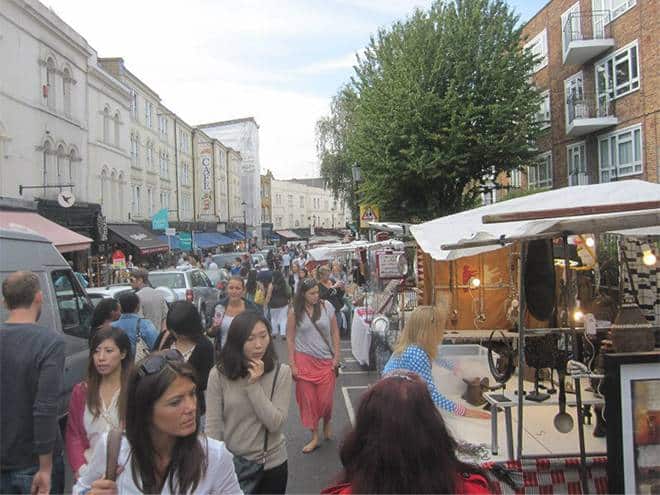 Londoners walk a lot