As we move further into Winter, the days in The Netherlands become shorter and shorter. The sun comes up around 9 AM and sets at 16:30h; Every day there is less than 8 hours of sunlight to enjoy. For some people this has quite a depressing effect. However, in recent years there has been a counter-initiative to spread some positivity in the city and lift people's spirits. Starting 4 years ago, the city of Amsterdam is hosting The Amsterdam Light Festival, which transforms the annual darkness into something to enjoy.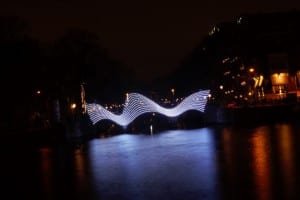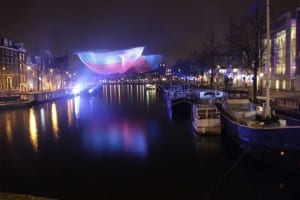 In the center of the city almost forty light installations and projections are placed to enjoy either on foot, free of charge or by boat. The installations are works of art, mostly created especially for this event by different international artists. This year a selection was made from over 350 entries. The location of all pieces can be looked up online or you can purchase a booklet with all the information you need for €3,50 (about ¥460). Most of the installations invite visitors to interact with them which adds a sense of adventure for both children and adults. Also, a lot of photographers enjoy trying to capture the beauty and impression of every art work.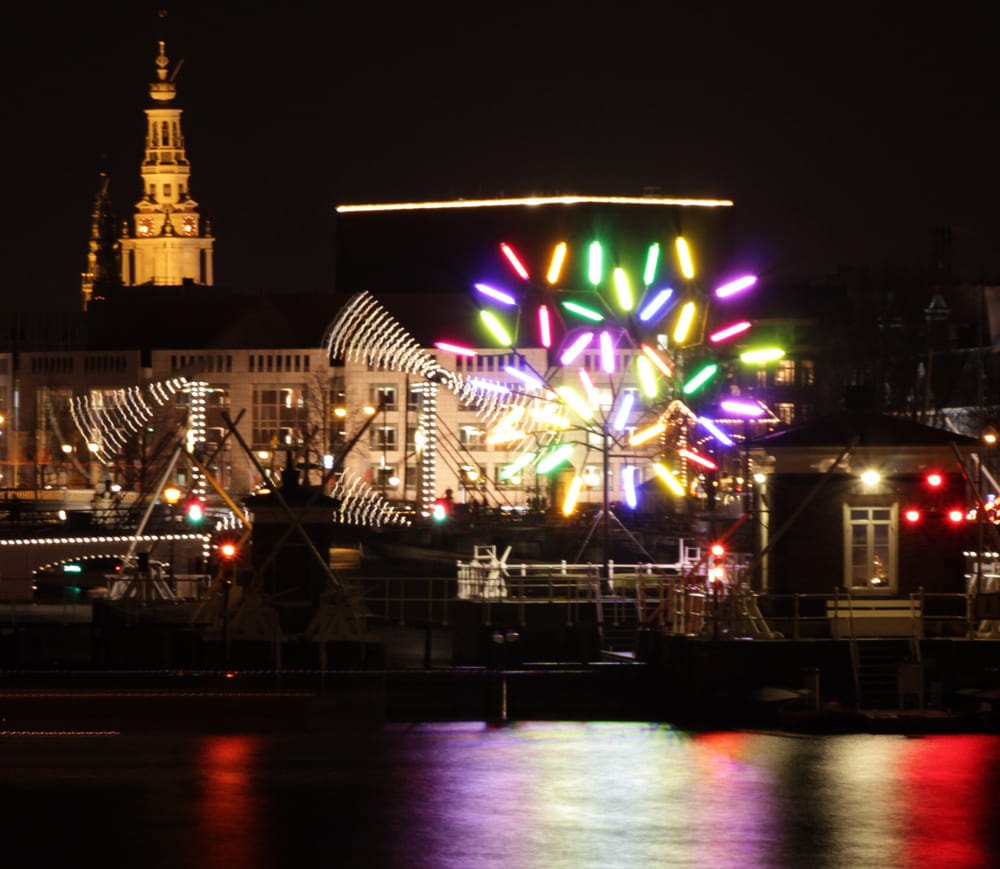 The Amsterdam Light Festival revolves around two main events: Water Colors (from November 28th 2015 until January 17th 2016) and Illuminade (from December 10th 2015 until January 3rd 2016). Water colors is the tour by boat and Illuminade is the walking route. Whichever one you choose to enjoy (or perhaps both!) the combination of the old historic buildings and canals of Amsterdam and uplifting and beautiful display of colorful lights does indeed change the experience of the dark Winter months and is greatly enjoyed by tourists as well as locals. I know it is one of my favorites.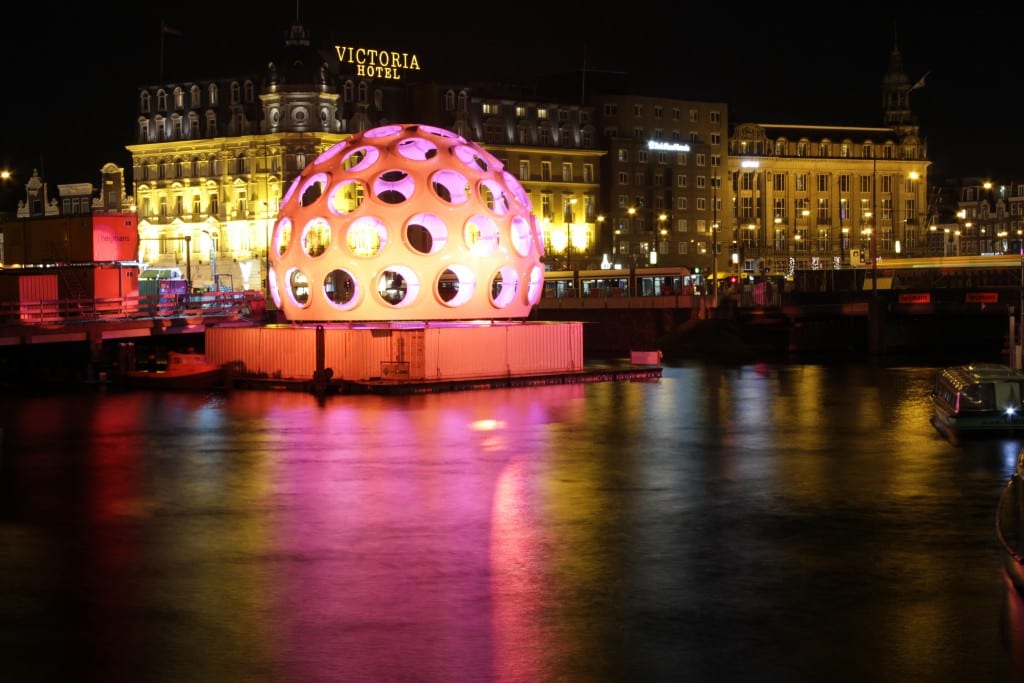 For more beautiful pictures, please take a look at
the official website