At the beginning of March I left my abode in San Paolo for the town of Ushuaia, on the southern tip of the South American continent. And I made the entire journey – three weeks and 12,000 kilometers – by four-wheel drive! The places that really left an impression on me this time were Peninsula Valdes – a UNESCO Natural Heritage site – and Los Glaciares National Park. I would like to write about both of them here. Peninsula Valdes, located in Argentina's Chubut Province, overlooks the Atlantic Ocean around 1300 kilometers south of the capital, Buenos Aires. It officially achieved UNESCO Natural Heritage status in 1999. The peninsula's salt lakes mean that plant life is at a premium and few animal species inhabit the area. That said, the peninsula does host some species exclusive to Patagonia: the guanaco, Patagonian mara and Pseudalopex griséus, for example.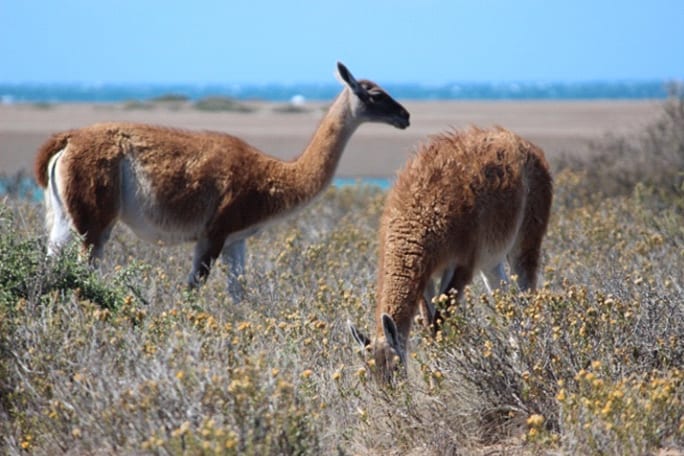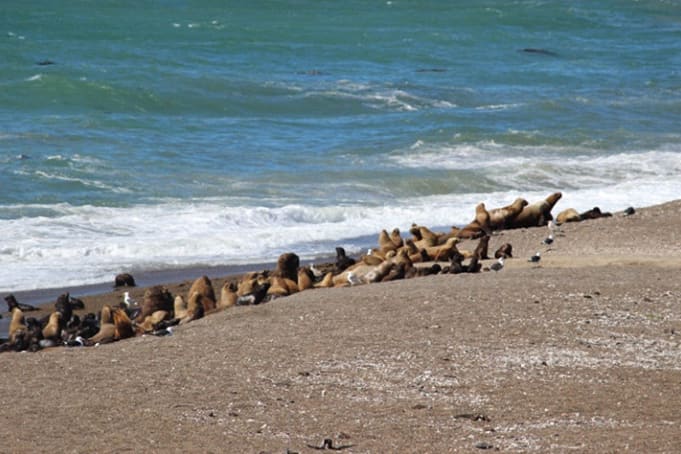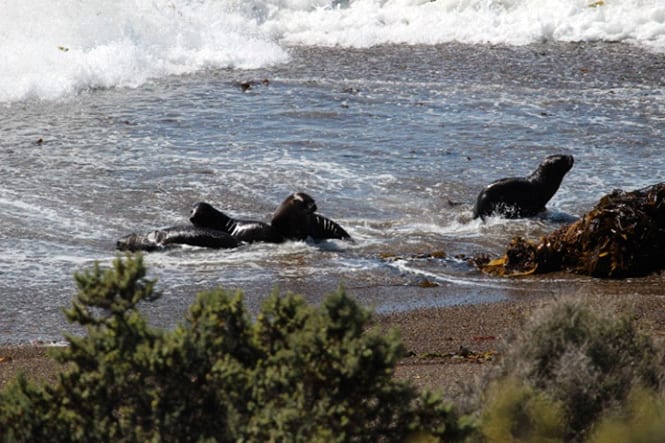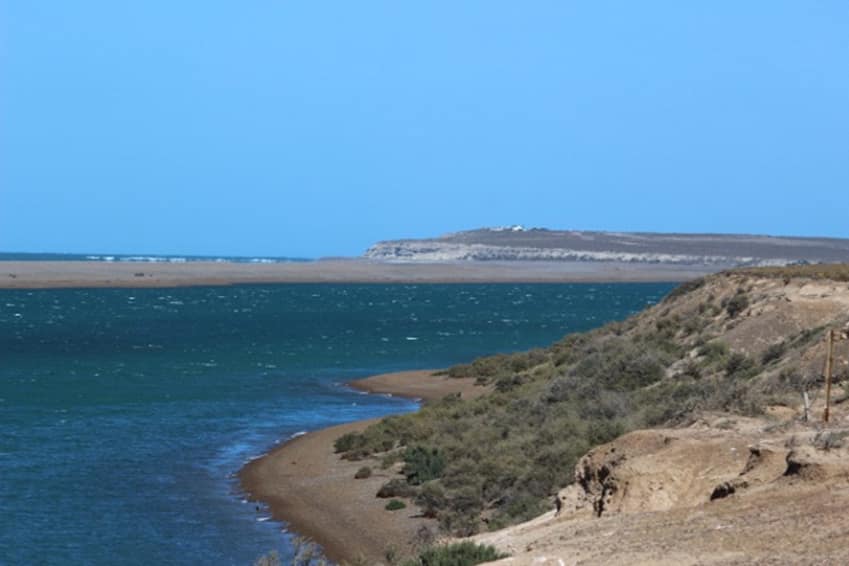 Guanaco are often about, so you should take care while driving! They have very cute faces, but they soon run away whenever you want to take a picture of them. The coastline is rich in marine life, and serves as a popular breeding area for Southern right whale, South American sea lions, Southern elephant seals, and Magellanic penguins among others. Unfortunately, visitors can only observe this coastline from a very distant observation deck. However, you can still catch sight of sea lions seemingly enjoying their swimming, and elephant seals peacefully bathing in the sun. You can sometimes see the whales – but only between May and September. Penguins, meanwhile, can only be observed in small numbers between November and March. That's why I recommend heading even further south to Punta Tombo, where you can visit the biggest Magellanic penguin nesting site in South America! The penguins themselves stand about 50 centimeters' tall. I was not able to touch them, but I could certainly walk among them, and that in itself made for an experience to treasure. In Brazil, we can only see penguins in aquariums, so I was naturally very excited to have them walking right alongside me in the open air!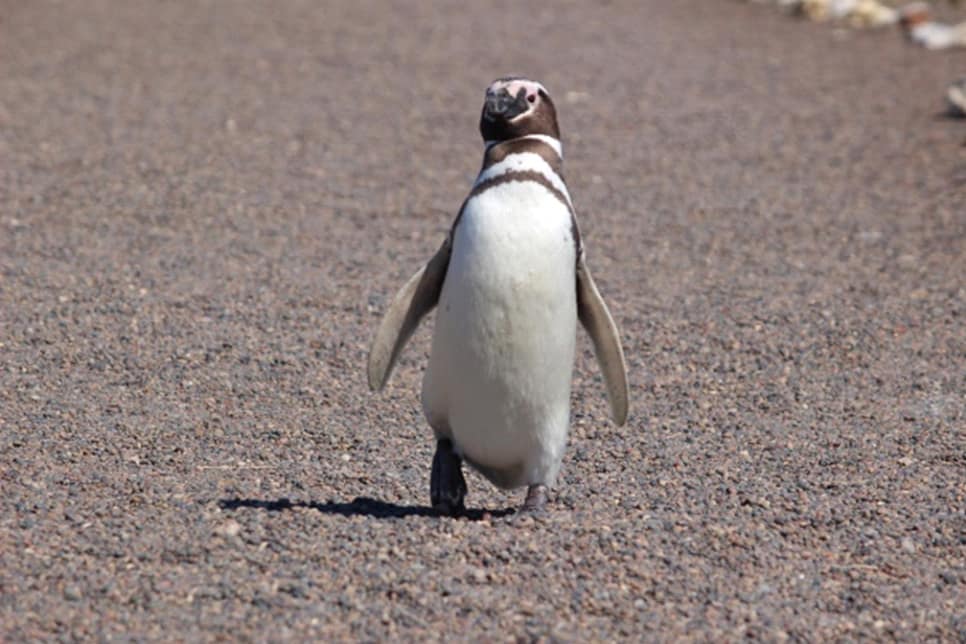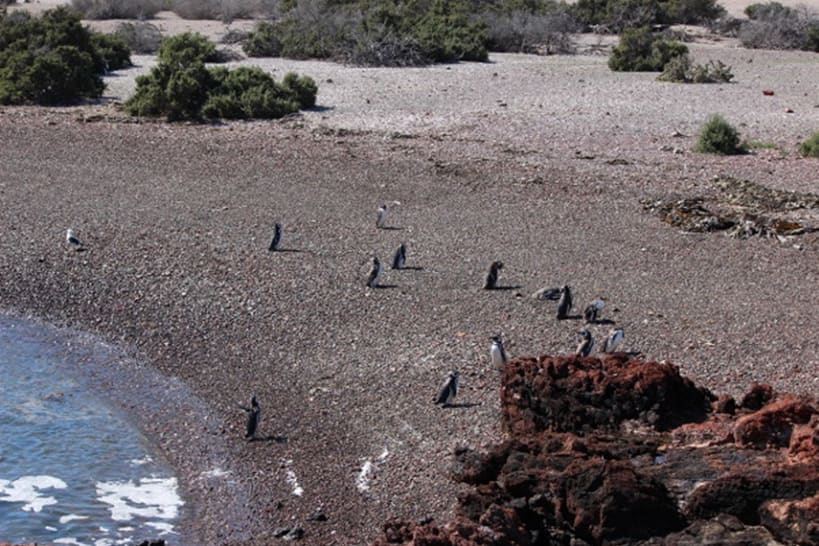 Next, let's talk about the Los Glaciares National Park, located at the southern tip of the Andes in Patagonia and recognized as a UNESCO Natural Heritage site since 1981. The name means "glacial area," and contains such glacial wonders as Perito Moreno, Upsala, Spegazzini and Onelli. Among these four, Perito Moreno is especially famous. You can find it about 76 kilometers away from the city of El Calafate, and the paved roads, restaurants and observation deck ensure you can take it easy there.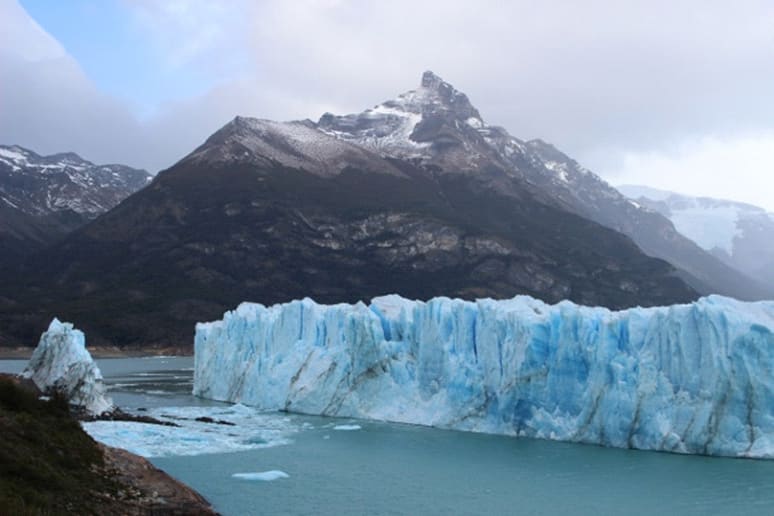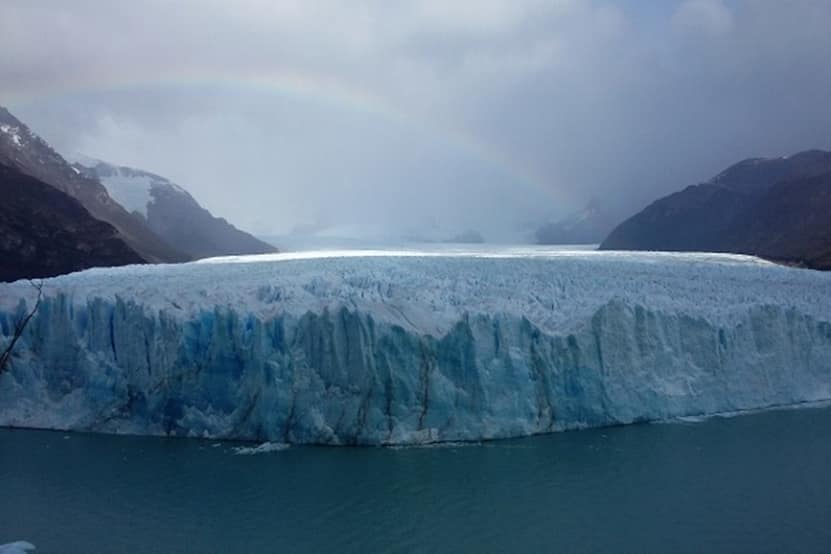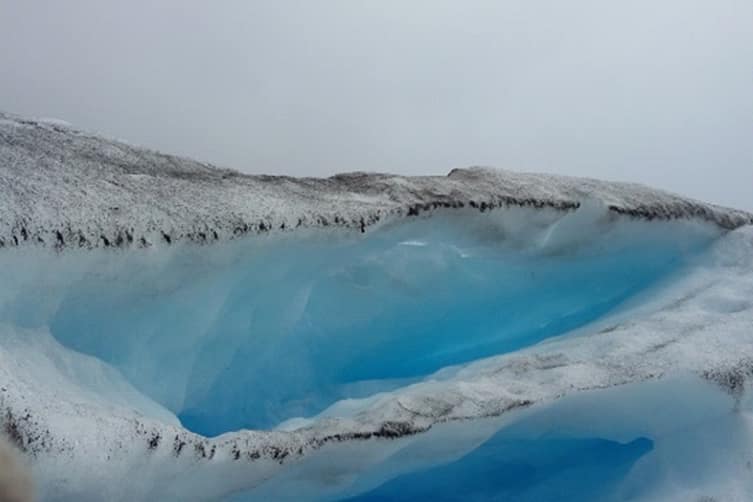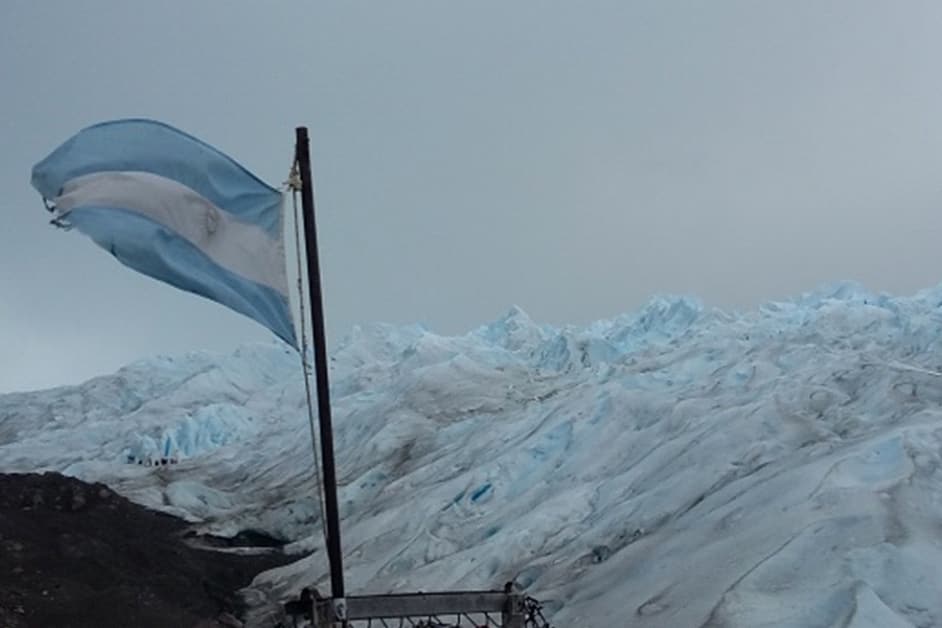 Between December and March, you can actually watch the ice glands rupture and tumble in real time! At the moment the glacier groans from inside with an intensity that shakes your entire body, and the ice gland crashes into the lake, the watching tourists instinctively release a cry of excitement. I was also lucky enough to join a short glacier trekking tour. The surface of the glacier is comprised of small bits of ice, meaning you oft feel like you might fall, but - reassuringly - the ice directly underneath is rock-hard. Moreover, the absence of oxygen in the ice produces a high level of transparency which reflects only blue light rays, meaning that it shines in a brilliant blue! The trek ended with a whisky on the rocks against the glacial backdrop.  These two UNESCO sites serve as invaluable displays of Mother Nature's charm, beauty and awesome power. Argentina is a land blessed with natural beauty, and my conversations with the people there made me understand both the importance we should place on nature, and our duty to protect it.