São Paulo's metro system was the first to enter operation in Brazil, and that was in September 1974. The total length of the railway system measured 7km, and it connected the Jabaquara Station and the Vila Mariana Station. More lines were gradually added, with their total length now measuring 78.4km, with a total of 5 lines and 67 stations. Though such numbers are miniscule compared to countries with advanced metro systems, São Paulo's metro has become a means of transportation indispensable to its residents. 4 million people ride the metro each day.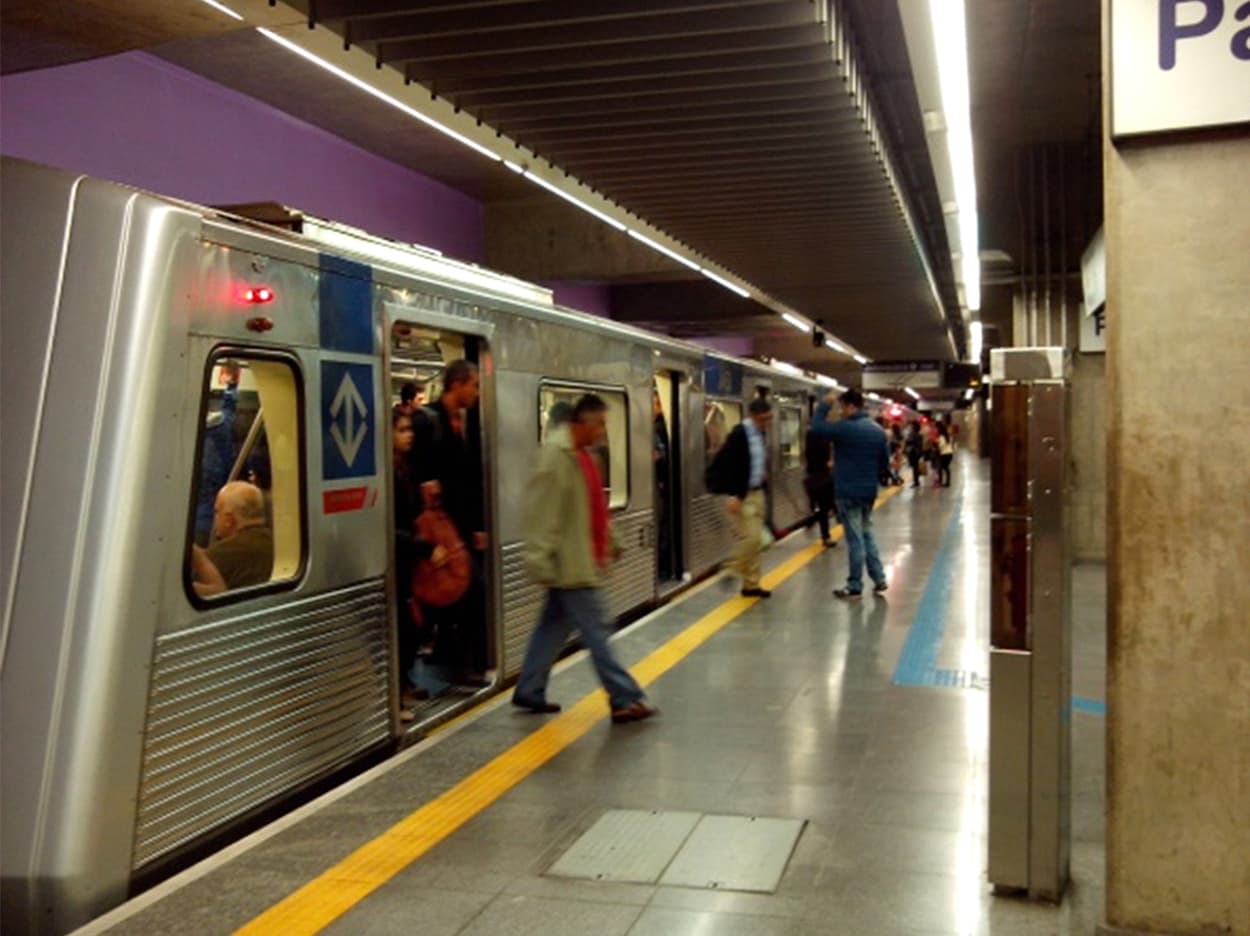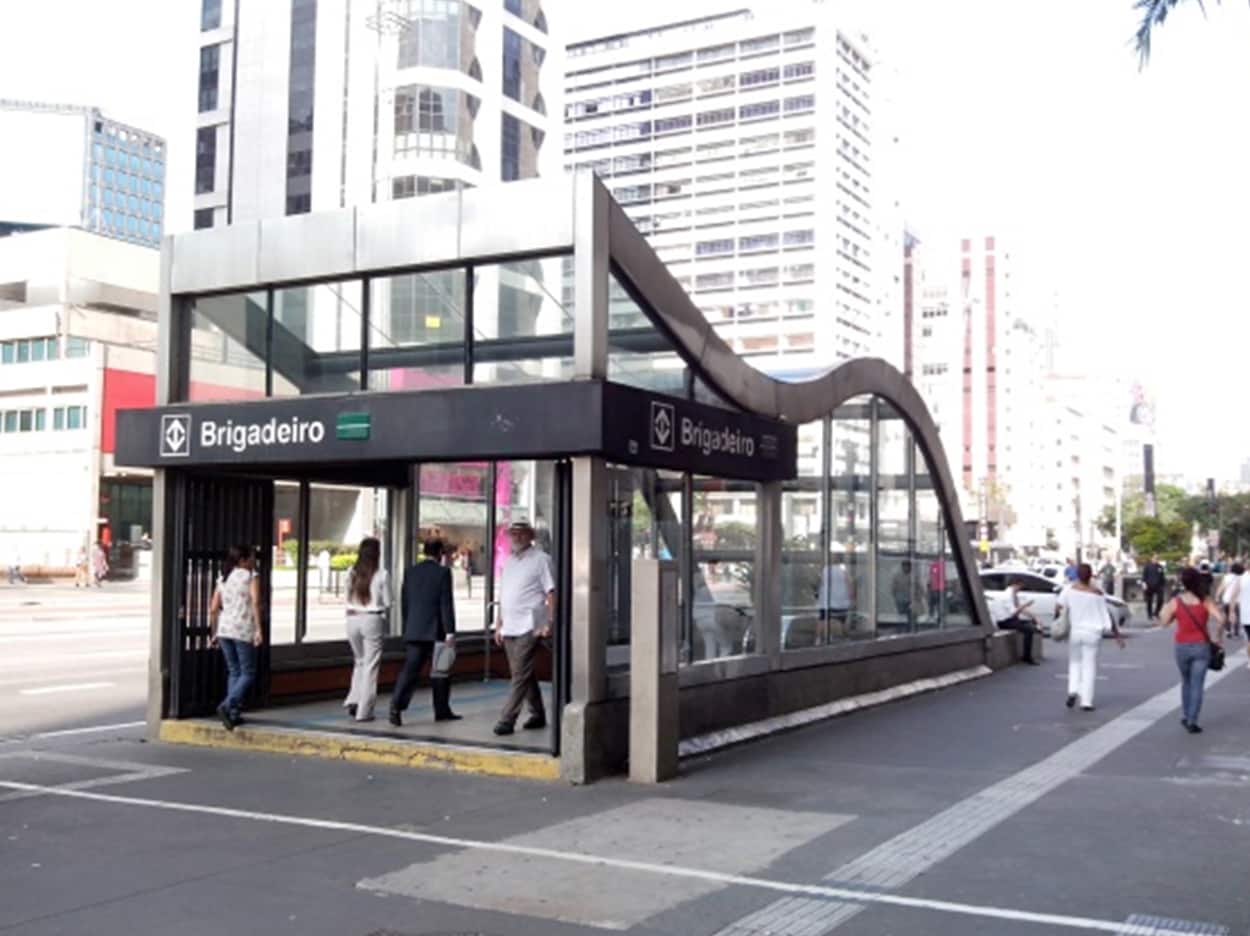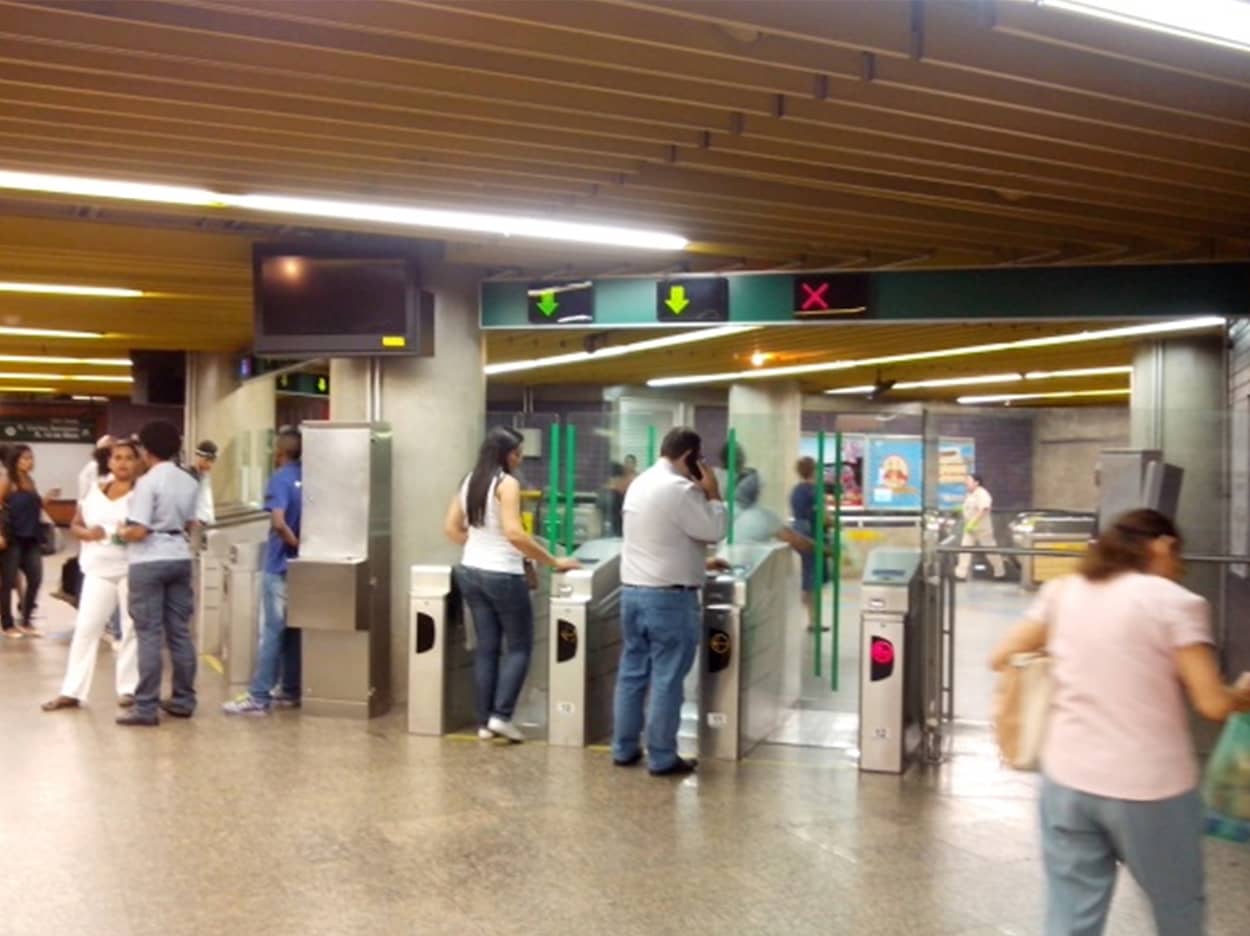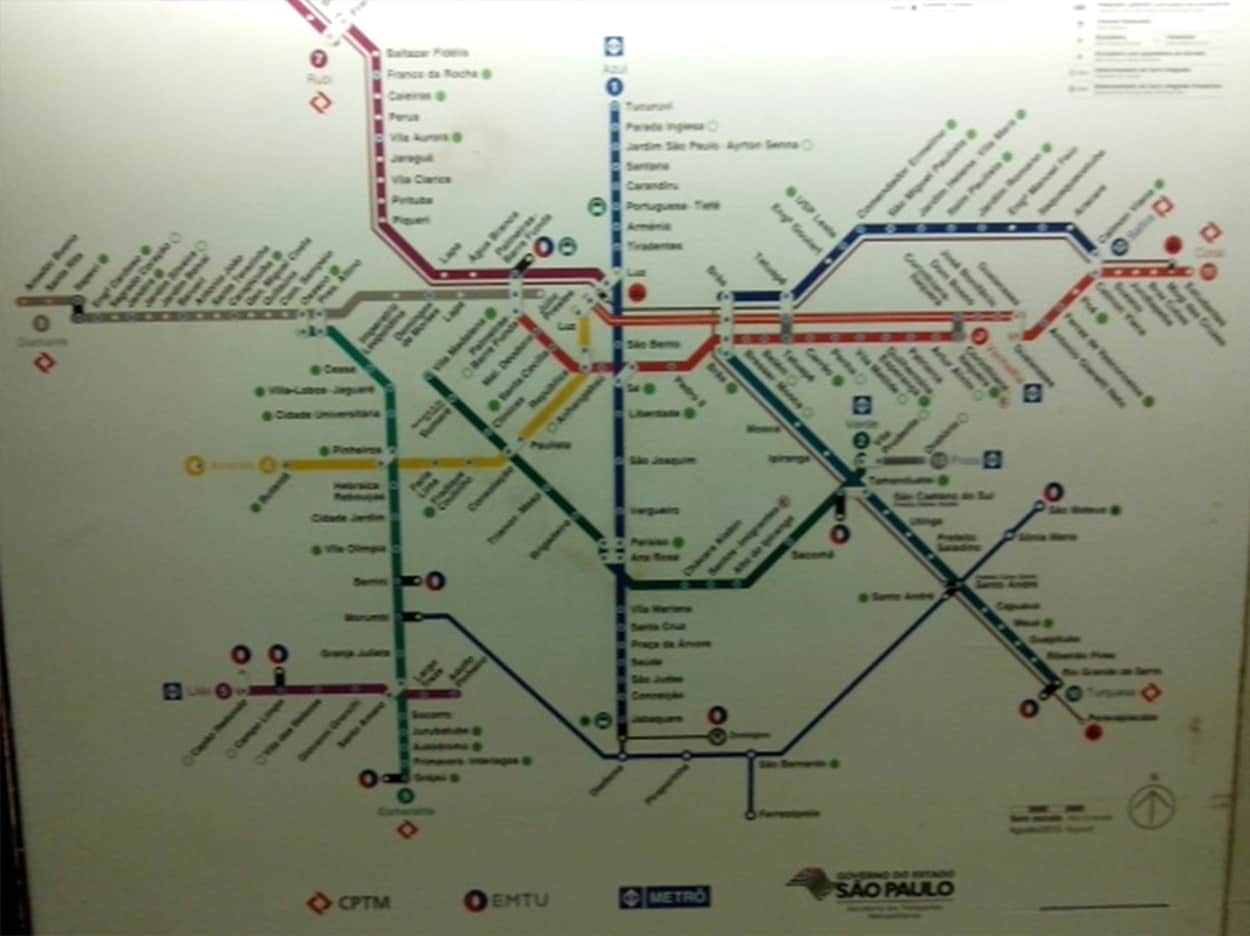 The metro normally operates from 4:40am to 12:00am, and 4:40am to 1:00am on Saturdays. The fare currently costs R$3.80, or US$1.15. The price is not determined by the distance traveled. You are paying the price for a single ticket from the time you enter the ticket gate until you exit, so the price never changes no matter how many times you transfer. Also, students and teachers get a half price discount, and both men and women who are age 60 or above can ride for free as of November 2013. (Previously age 65 or above)Priority seating has been made available inside the trains. Consideration for the elderly, pregnant and mothers with small children goes beyond that, with many people giving up their seats for them regardless if it's a priority seat or not. Riders are looking at their smartphones or listening to music, and it's not often you see people dozing off. Although you have to be careful of pickpockets during rush hour, there aren't much to be afraid of during daytime.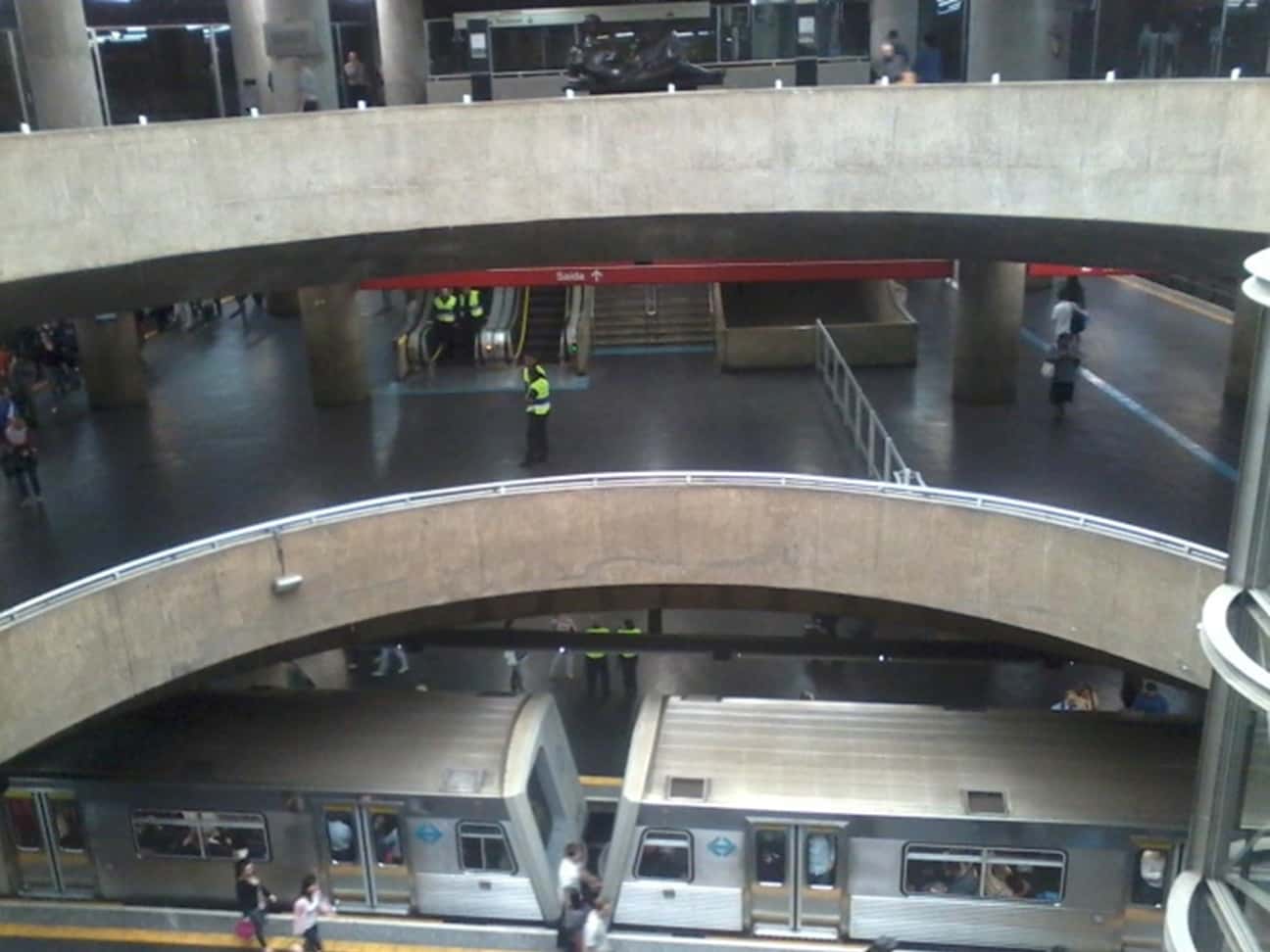 Recently in São Paulo, lanes specifically for bicycles have been put in place, and the car at the end of the train has been designated for carrying bicycles. However, it can only be used at certain times; after 20:30 during Monday through Friday, after 14:00 on Saturday, and all day on Sunday and holidays.At one time, there had been talks of designating one car just for women, but was rejected by the governor of São Paulo. Supposedly it's because there are no reasons for them to fear their safety, with female employees at the stations, as well as surveillance cameras that are set up throughout the stations and also on about half of the trains. Their plan for the near future is to have cameras installed on every train.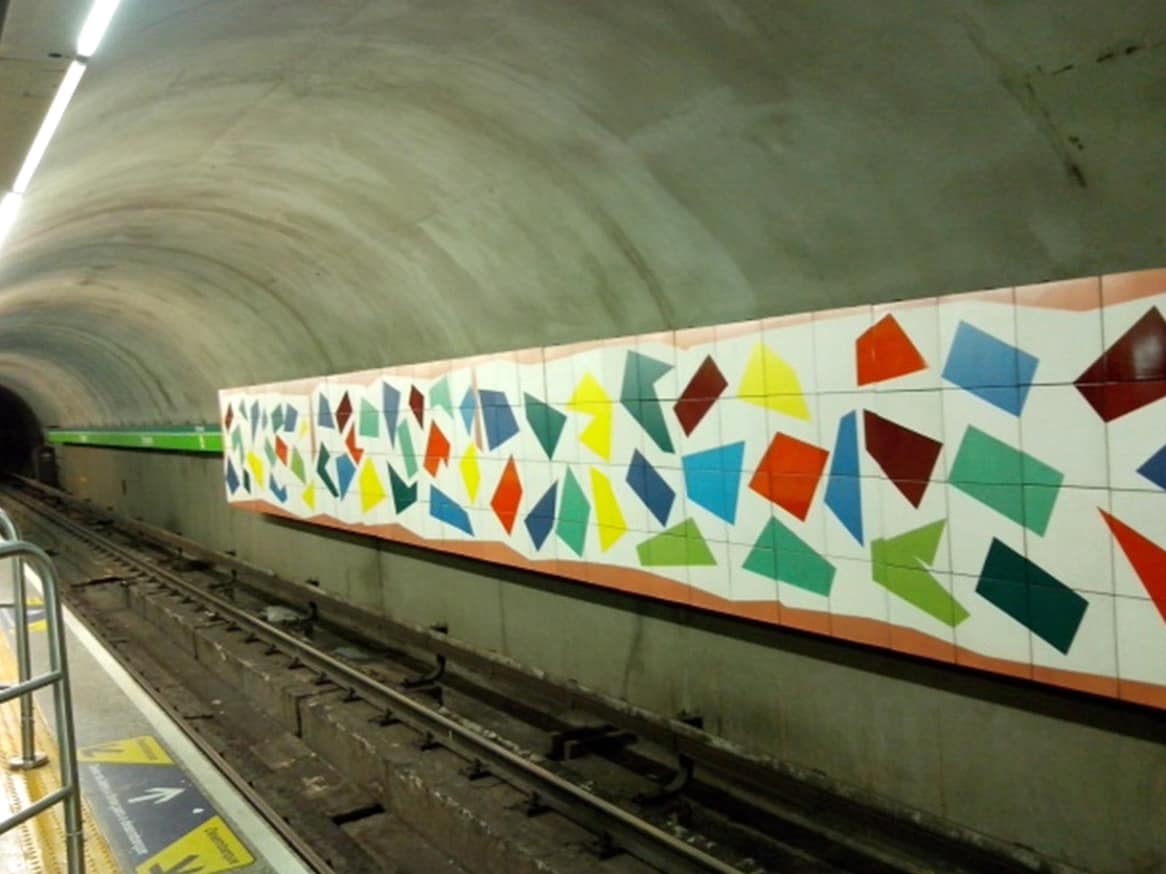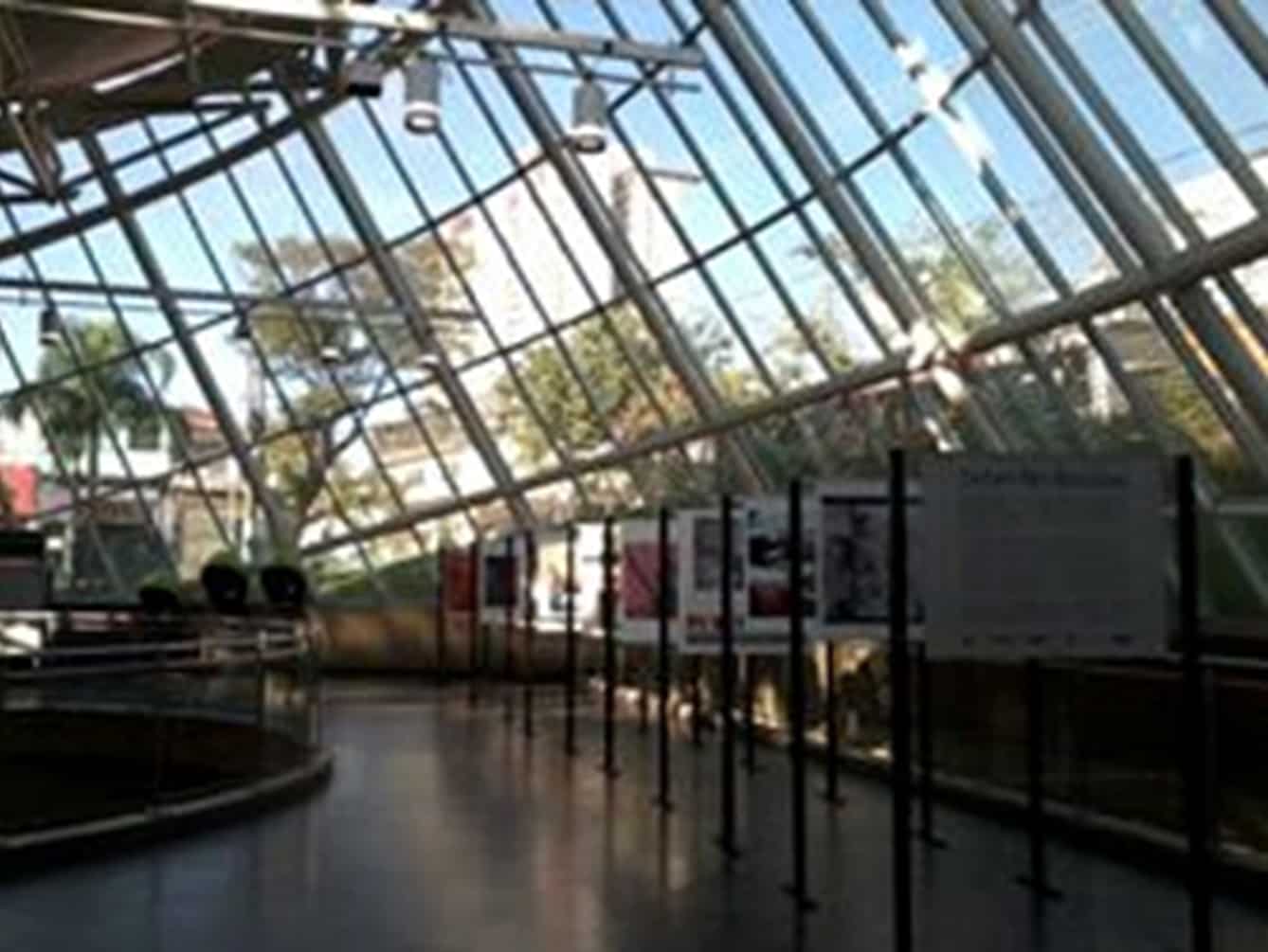 The station buildings of the metro are quite spacious inside. It has large enough space for small candy shops and shops selling bags and clothes. Exhibits of photographs and such are often seen as well. The above photo shows the work of a famous painter, made as part of the decoration of the metro. Enjoying these decorations is one of the things you can do when you're not in a rush.Recently on the station platform, I've found that there are vending machines that sell books. It's probably to encourage more people to read. The books are sold at a very low price.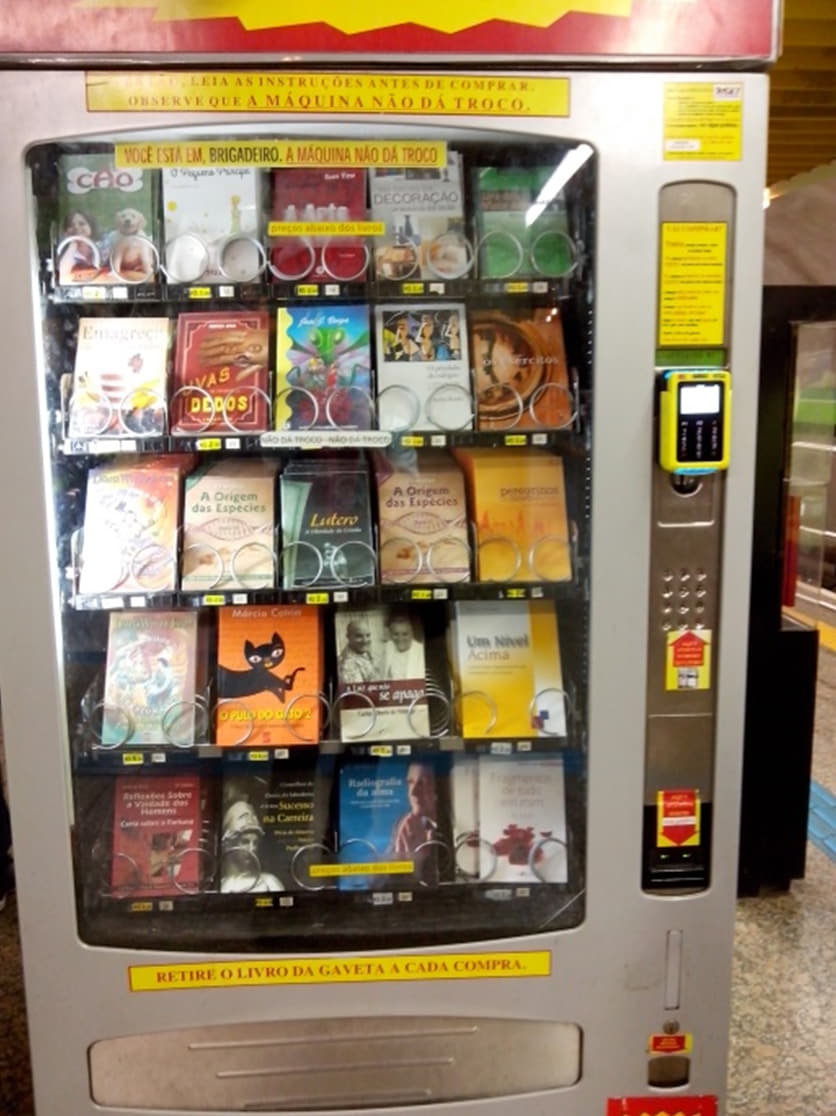 When telling someone your address, people seem to find it easier to understand if you tell them which station is near. The metro is cheaper than a taxi, and is usually on time unlike buses that can get stuck in traffic, which is probably why so many people ride it. I too am one of the frequent riders.
REPOTER
Nami Minaki Sandra

Age

Dragon( TATU )

Gender

Female

Job

Language teacher,shadow box crafter
Born and raised in Brazil. After graduating from university, She has been teaching shadow box crafts that she learned while in Singapore where she resided for three years due to her husband's work and she is also a language teacher. She is in love with the life here in São Paulo where cultures and traditions of various countries melt together.