In the weekends it seems there are many families that go for a drive to get out of the city's dirty air and hustle and bustle,even if for just a short time. In the towns surrounding São Paulo, there are a wide range of events and attractions which people gravitate to. And just by travelling around 60 kilometers on the highway from the city, the scenery of rolling green hills and sugarcane fields provides a refreshing break. As there aren't any train services linking the towns, you need to travel by bus or private car. For nearby destinations the mode of transport is inevitably by car, and because of this the number of gas stations and service areas have grown considerably in the last 20 years.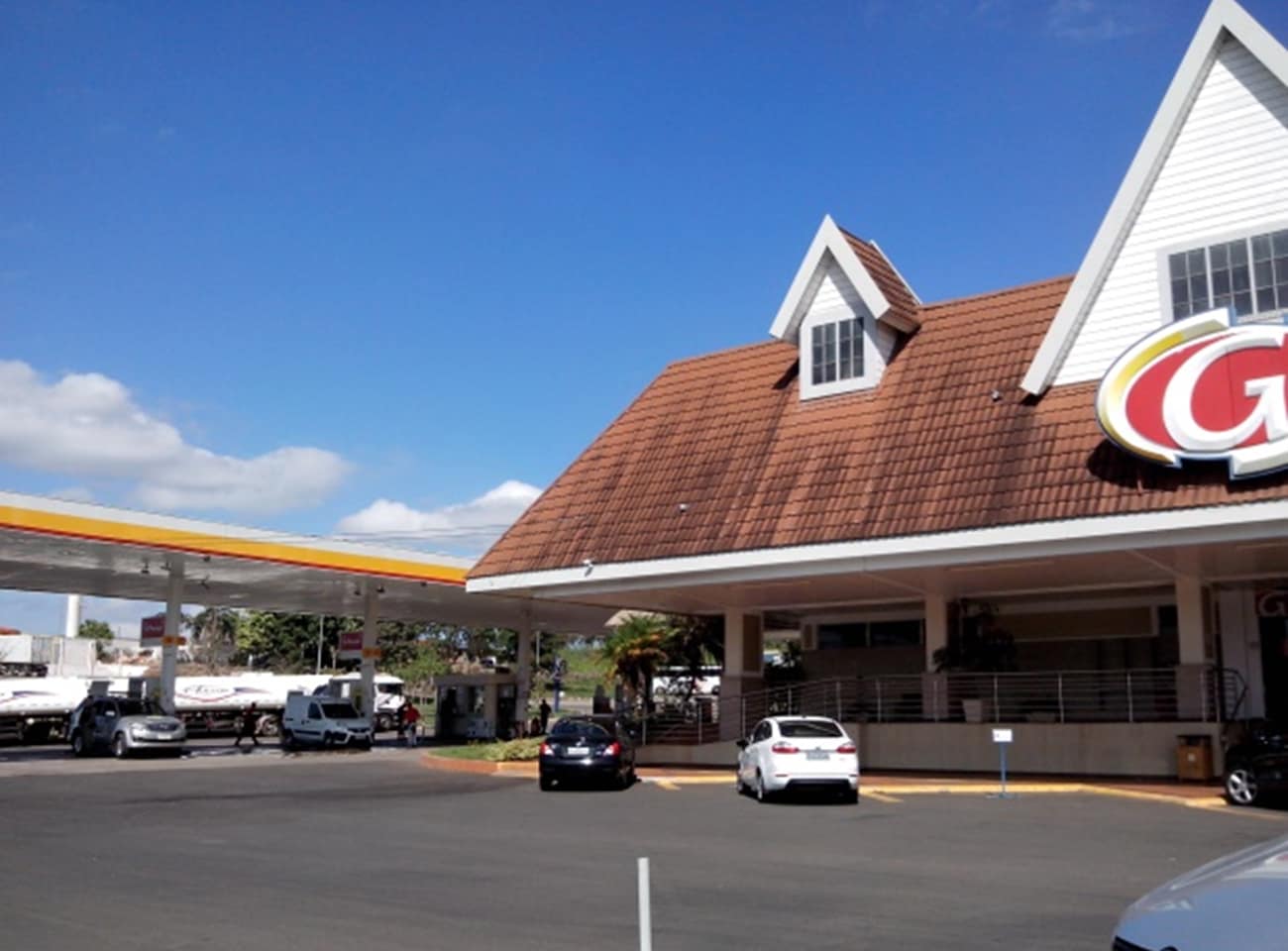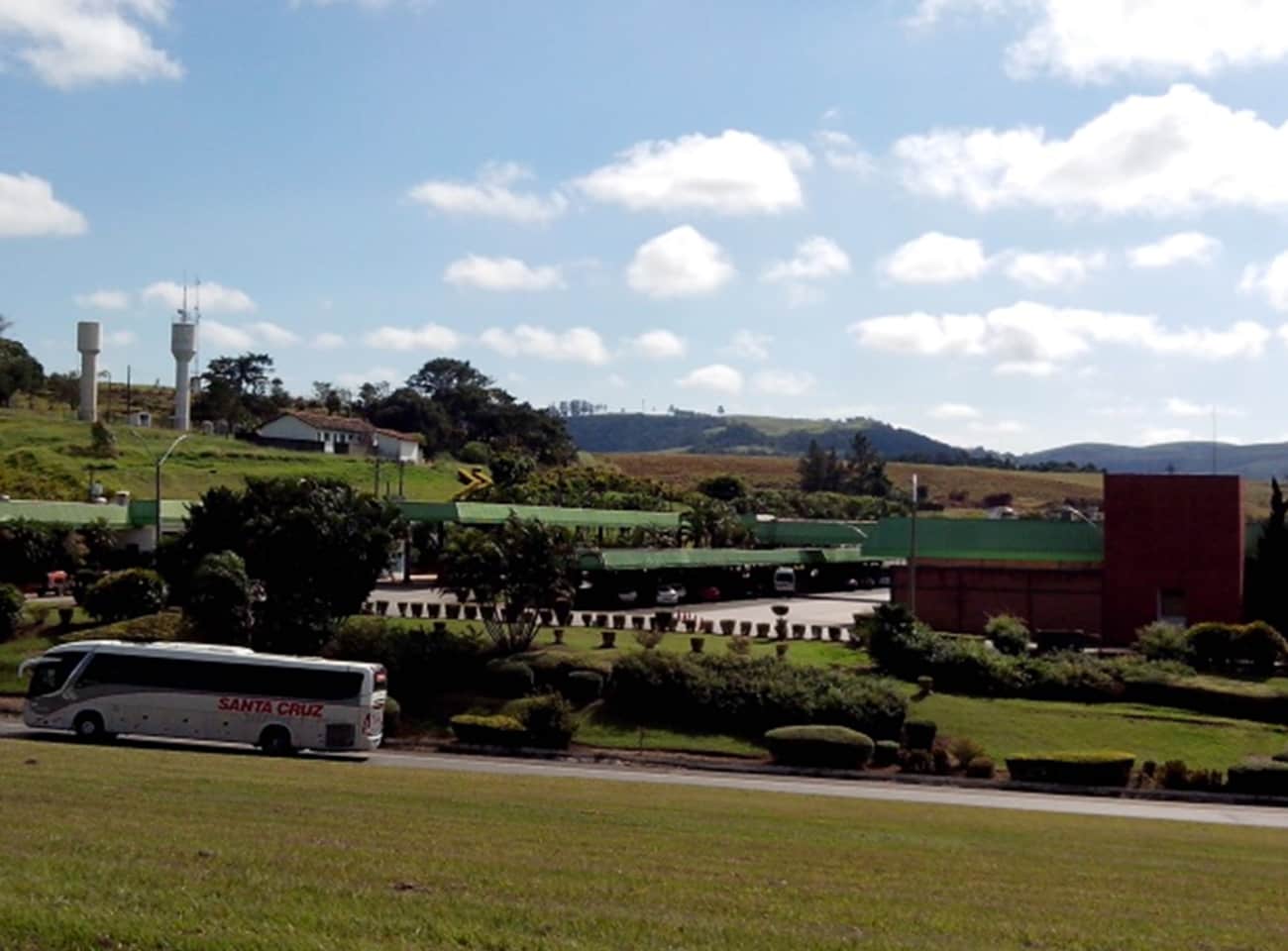 As well as selling fuels such as gasoline, diesel, and ethanol, gas stations also offer services such as an oil change or car wash. While filling up on gas, the staff will also wash your windscreen and check your tires.When you stop at a gas station there is always a service area right next door. For Brazilians who by force of habit can't take a break without grabbing a cup of coffee, this is an opportunity they simply can't ignore. Standard service areas generally sell drinks, light snacks such as sandwiches, confectionery, magazines, and so on, but the service areas on the highways are on a different scale and there is plenty to do for children and adults alike.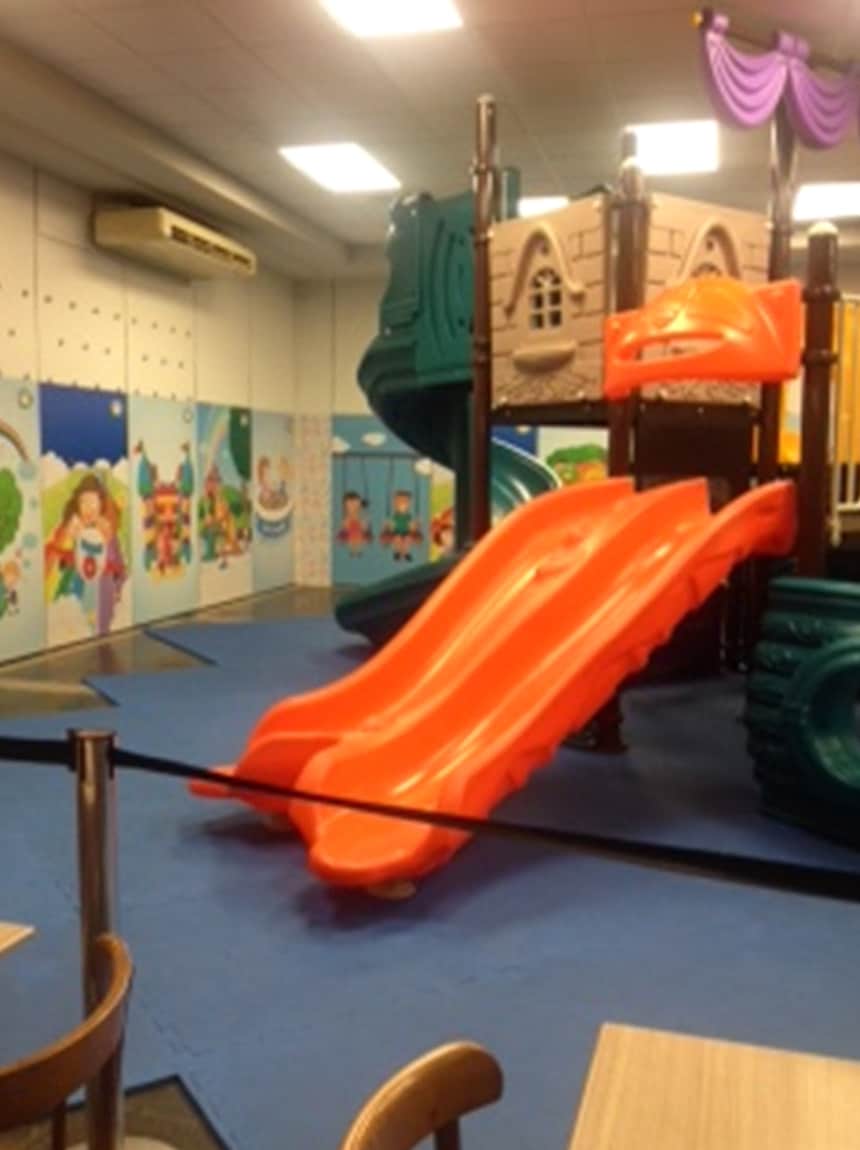 For children there is ice cream, snack foods, as well as play areas. After an extended period of just sitting in a car, children love to get out and enjoy this space. The play areas have the benefit of being well within the view of adults so they can watch the children play as they enjoy a cup of coffee.As well as providing light meals, restaurants are also commonly found in these facilities. These include traditional Brazilian churrasco (meat cuisine) restaurants so you can also take time to enjoy a sumptuous lunch rather than just going out for a drive.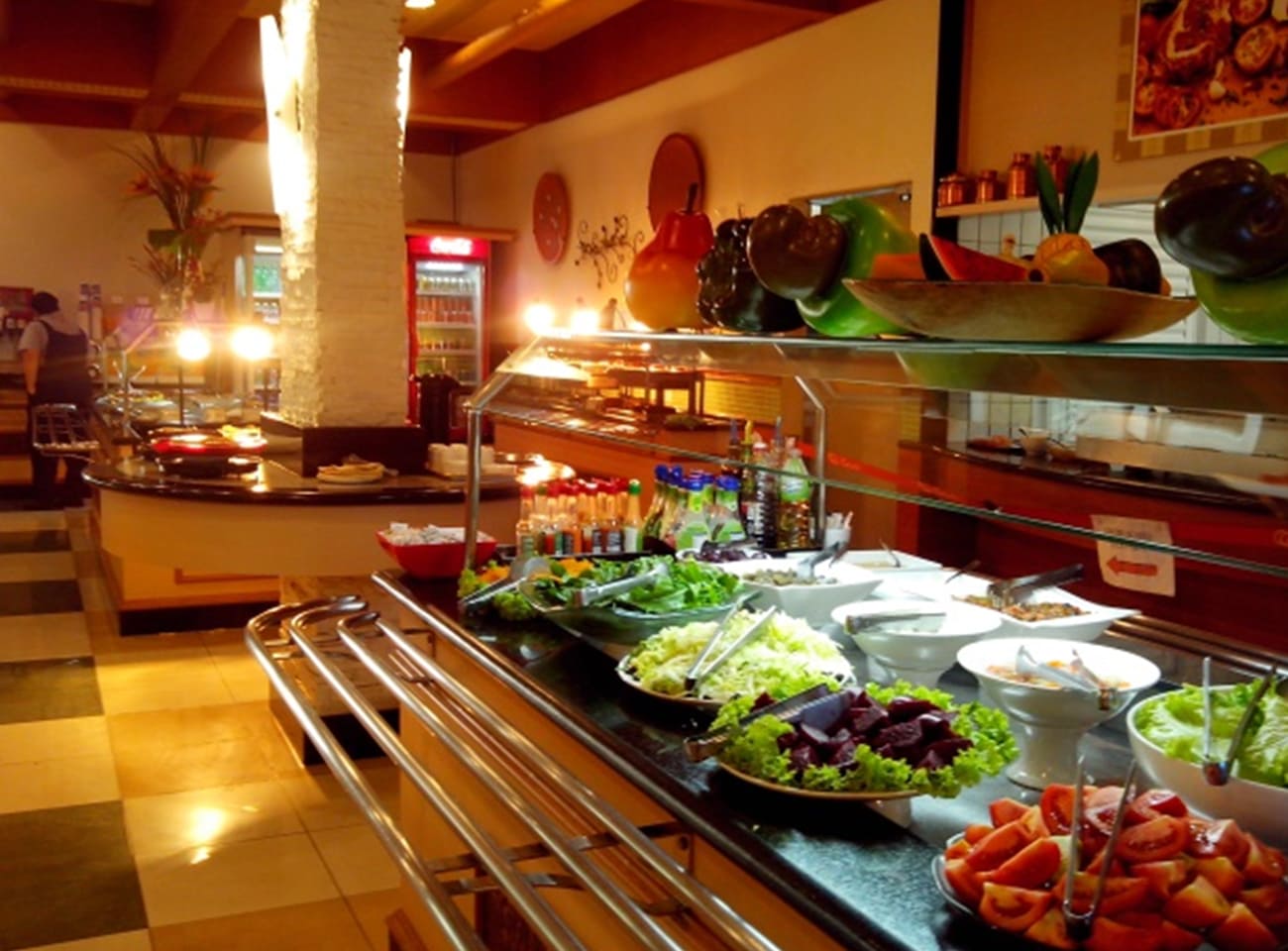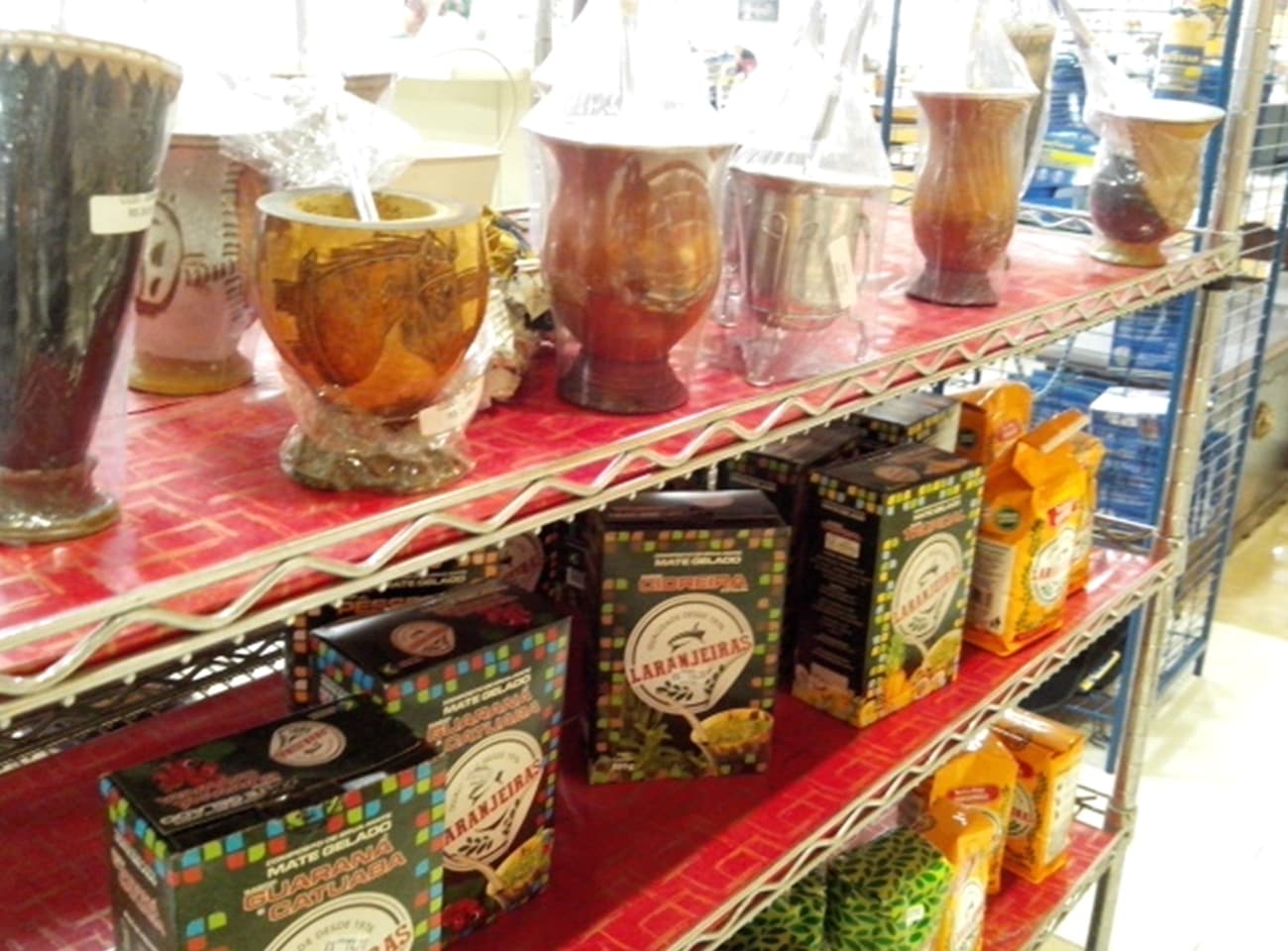 Very conveniently, the larger service areas may also include stores such as pet shops, drug stores, florists, book stores, and home decorating and kitchen goods stores. There is usually also a range of local souvenirs on sale.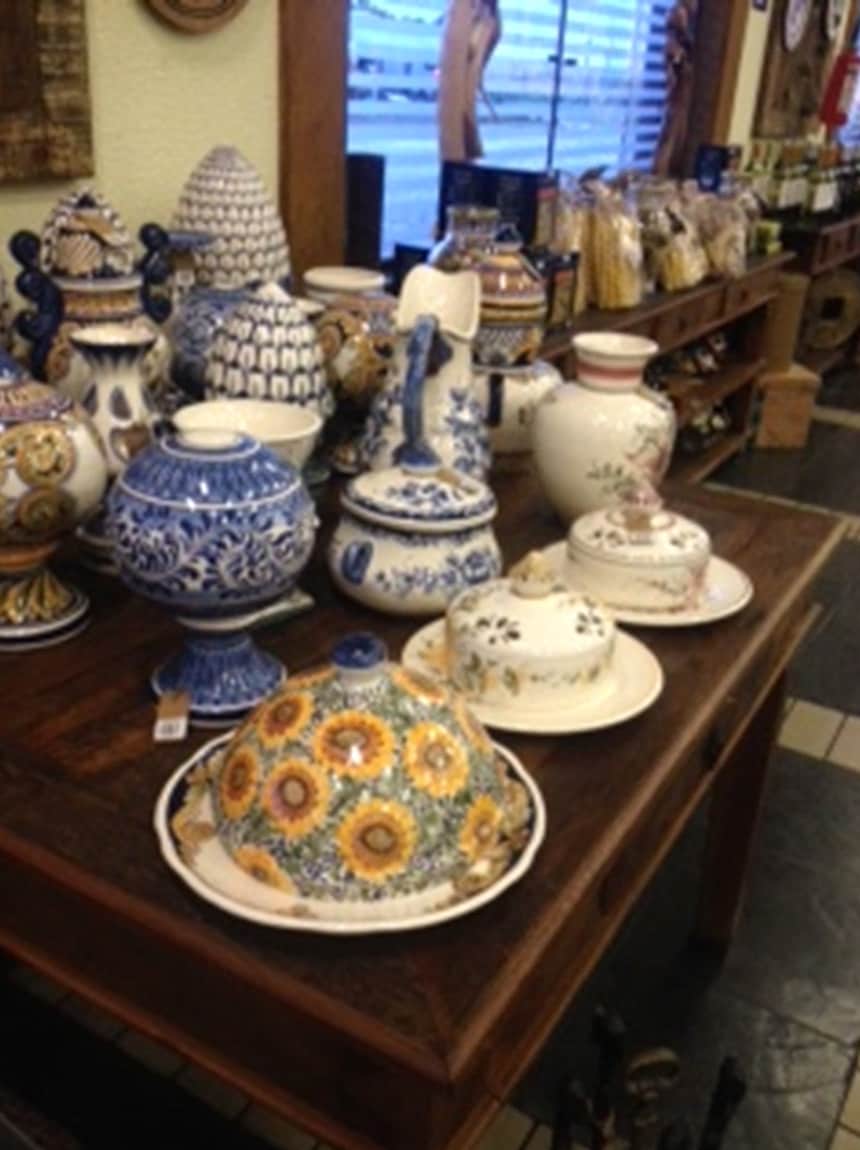 A large service area around 70 kilometers from São Paulo that I often use has a variety of stores and a small zoo where you can get a close-up view of rare, vividly colored birds. Unlike zoos that require a large amount of walking, this one is on a smaller scale so you often see older couples here walking around with their grandchildren. This is a place often requested if you want to go somewhere relaxing and not too far away for a Sunday drive.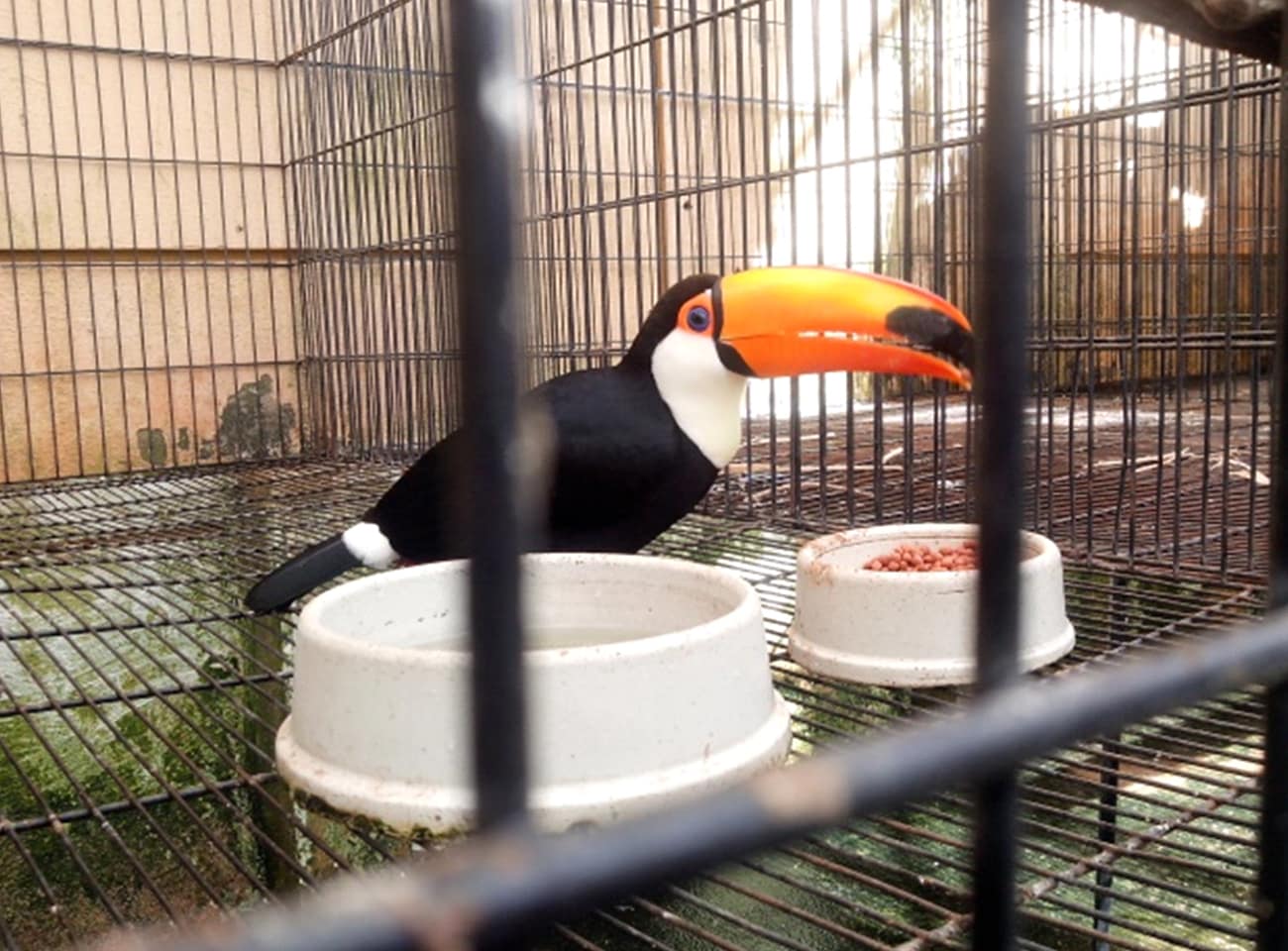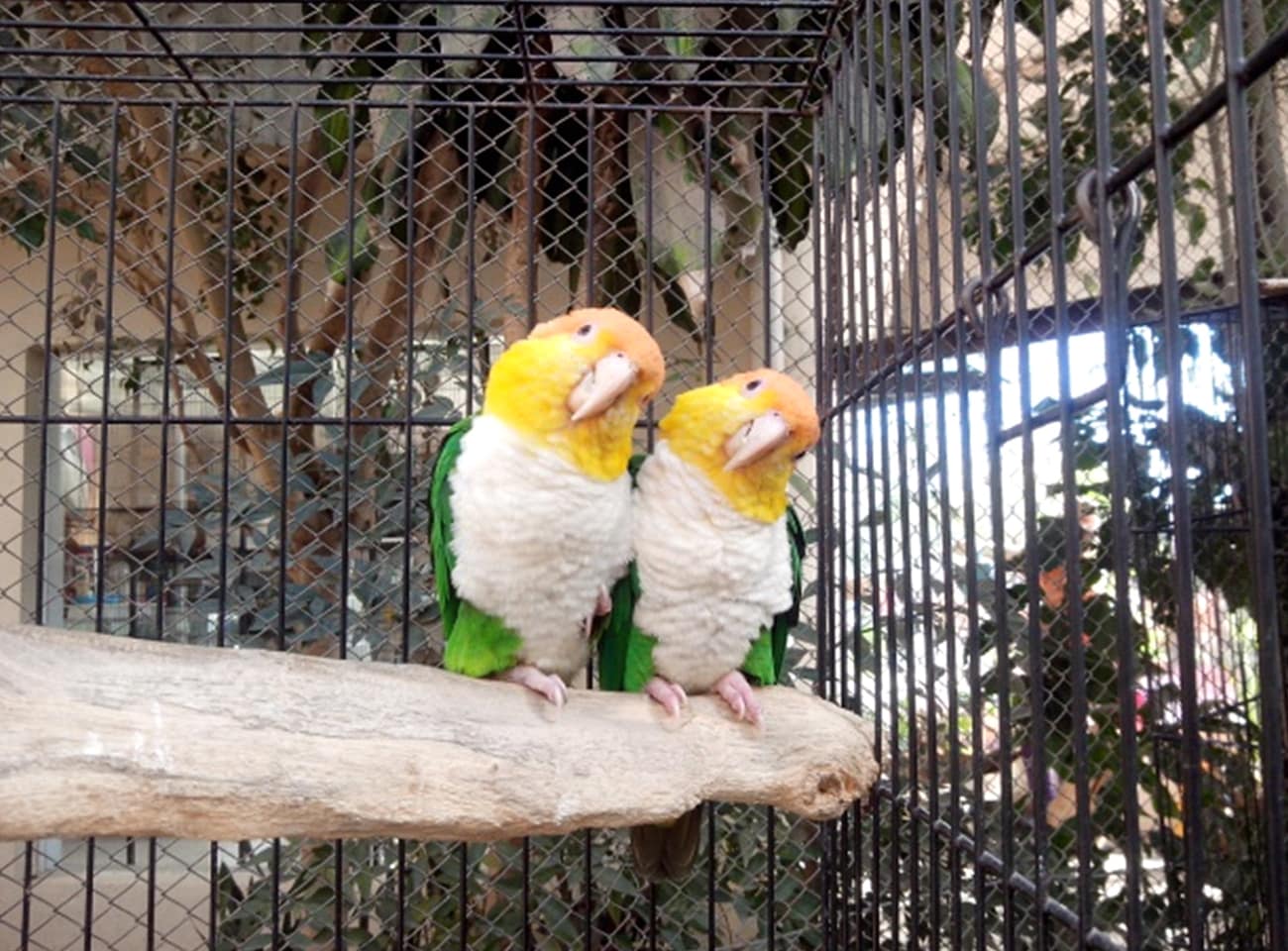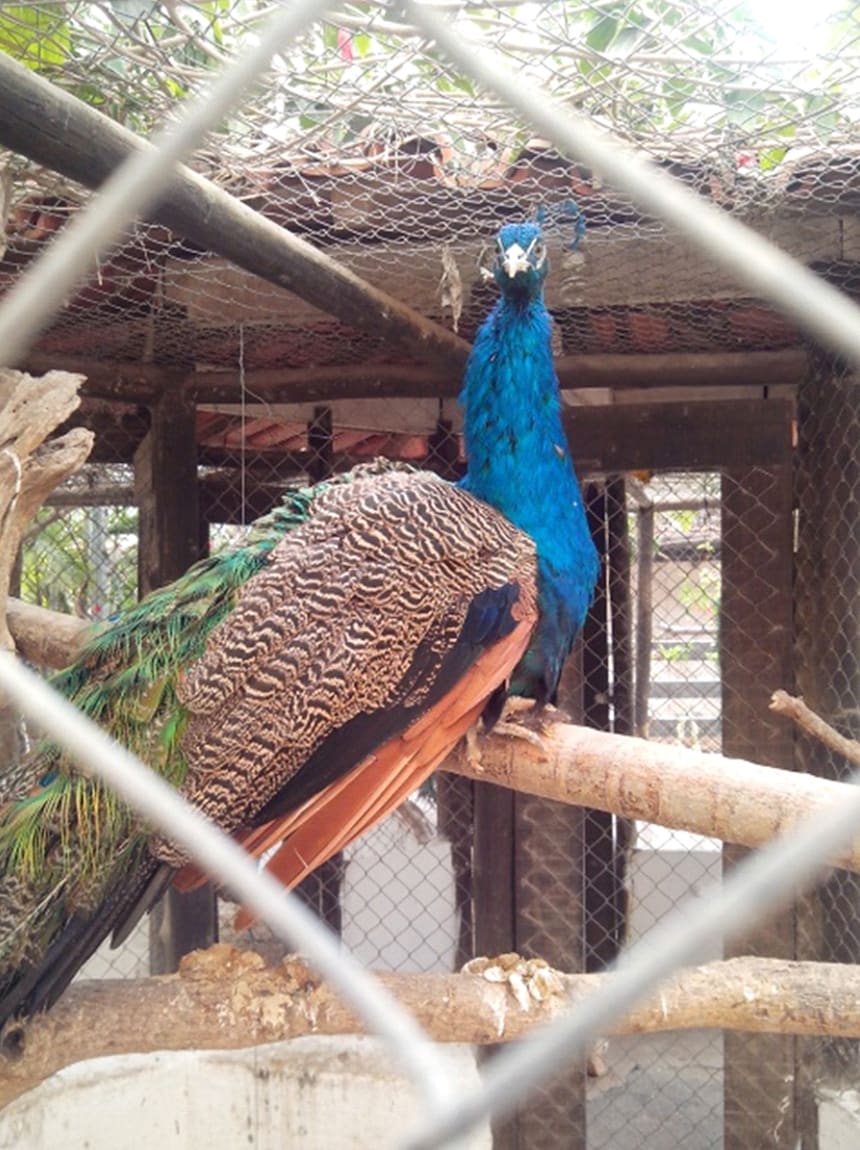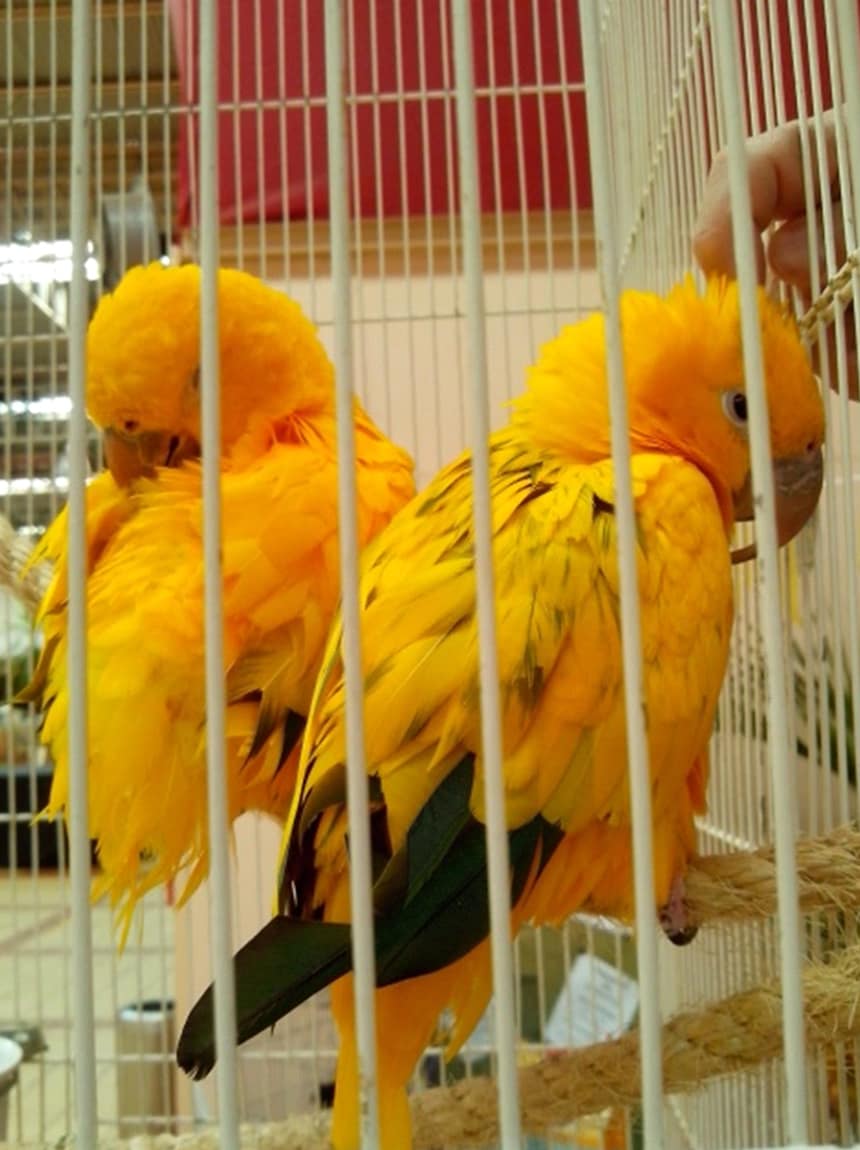 However, these types of service areas with a wide range of facilities designed to suit their users can really only be found in the state of São Paulo. Unfortunately it is not a "nation-wide" phenomenon. I guess this is because São Paulo is an industrial city and the development of highways has been more prevalent here.
REPOTER
Nami Minaki Sandra

Age

Dragon( TATU )

Gender

Female

Job

Language teacher,shadow box crafter
Born and raised in Brazil. After graduating from university, She has been teaching shadow box crafts that she learned while in Singapore where she resided for three years due to her husband's work and she is also a language teacher. She is in love with the life here in São Paulo where cultures and traditions of various countries melt together.