A newspaper report in April this year said the number of smartphones being used in Brazil was 168,000,000 and that by the end of the year, one phone would be being used per head of population. Which brought my attention to the fact that I can't leave my phone alone, something that has happened without me noticing. I can do a lot on my phone, like making a phone call of course, as well as sending messages, taking photos and video, and looking things up, so it really is handy. In this blog I'd like to tell you about some free and popular apps in Brazil.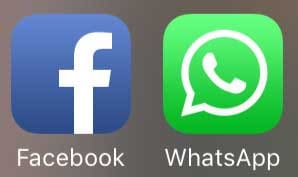 The most popular app is WhatsApp Messenger. As you know, it lets you chat on your phone. You can create groups and upload messages, photos, and video. One of its good points is that you can find out whether people have checked things. And it lets you make calls, but it doesn't have video calls.
Facebook ranks second. You can link up with Friends, keep them posted on the latest news, share photos and video, and leave comments. You can also create groups, which is useful.
Next is Instagram. You only make short comments about the photos and video you upload, so it's widely used by celebrities and performers, which has made it very popular. You can also follow other users and see what they put on Instagram soon after upload.
Other apps that have made it onto the most-popular list include YouTube and Messenger.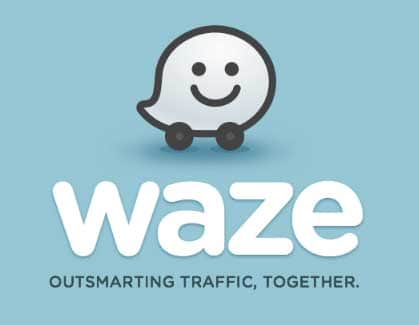 Here are a few apps that people in São Paulo have been using a lot lately. Most people in São Paulo still use their cars because the subway system is not very extensive, the buses aren't airconditioned, and they don't come on time. So a lot of people are using a car navigation app called Waze. It tells you the route to your destination and how long it will take. It's handy because it also shows traffic jam information, speed camera locations, and so on.
When I decide not to drive, I usually take a taxi. You can go to a taxi stand, call a taxi company, or hail one from the sidewalk. But you don't know whether you'll be able to get a ride straight away. That has meant an increase in the number of people using Uber, a car hire app. You designate your destination, select whether you want to share, use an ordinary car or a luxury car, and then you pay the price shown. If you have already registered for payments, the fee is automatically transferred from your credit card account, so it's very easy to use.
The other day I went to a major supermarket chain in São Paulo and found an item being offered at a special price. When I went to buy it, I was surprised to find a notification saying that only registered shoppers who got onto the supermarket's app could buy the item at the special price.
Smartphone apps for banks are very handy because they let you use your phone with some internet banking functions. So, I go to the bank less often now. Apps can be used for a wide range of things. And I'm sure there will be more new ones coming out into the future.