In Australia, parties are held not only on Halloween and other seasonal festivities, but also for various themes. For example, it is a custom to hold a big party as a special celebration for one's 16th and 21st birthdays and every birthday you reach a new decade in your life. Others are engagement parties, hens parties for the bride and bucks parties for the groom as the last hurrah before settling down, and housewarming parties with friends and family when you buy a new house. Then there are baby showers to celebrate the upcoming arrival of the baby and the mother-to-be, and the list goes on. There are many other kinds of parties, but the list I have given you is already pretty long, so you can imagine that there are lots of party supplies you can buy. There are some specialty party supplies shops that are fun just to browse and have items that make you laugh without thinking. In this post, I will show you what kinds of things are sold at my local party supplies shop. The shop owner was very kind to let me take photos.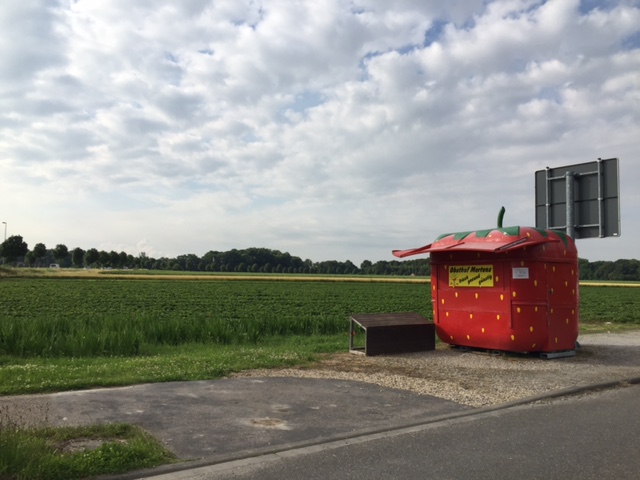 The shop is filled with tons of party supplies, but the entrance is surprisingly simple and undecorated.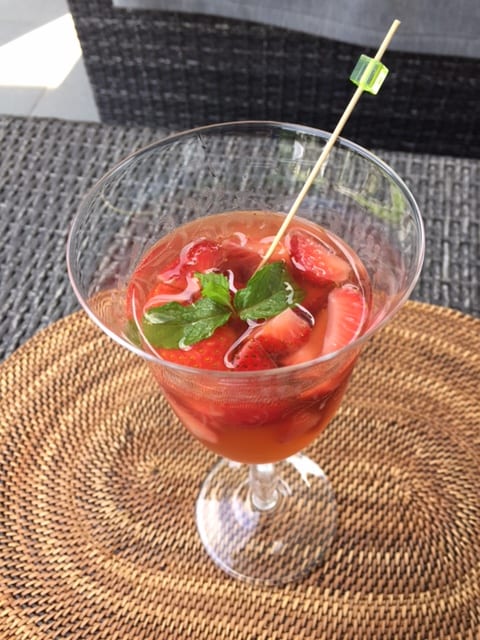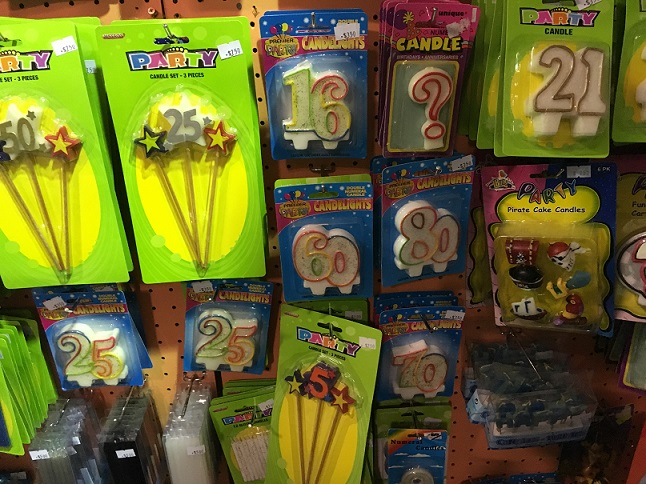 Here are birthday cake candles, sashes, and other items for celebrating a 16th or 21st birthday. Your 21st birthday was probably a special day a long time ago in Australia because it used to be the day you could start drinking alcohol and joined the league of adults (now it is 18).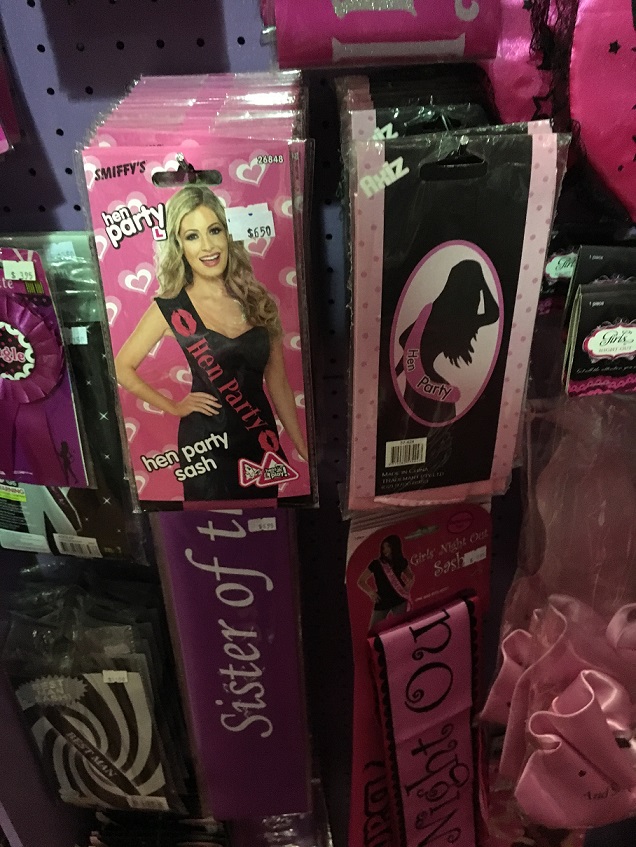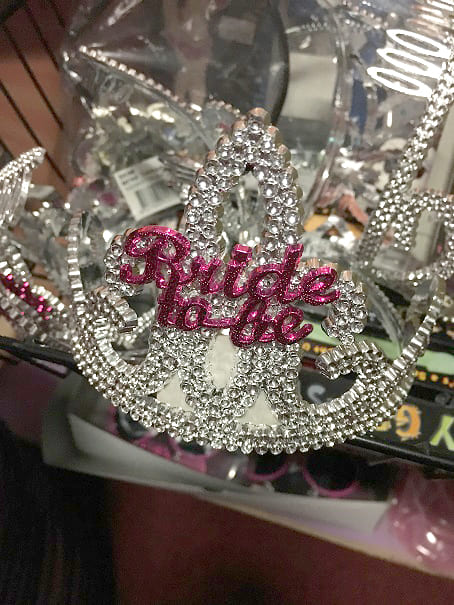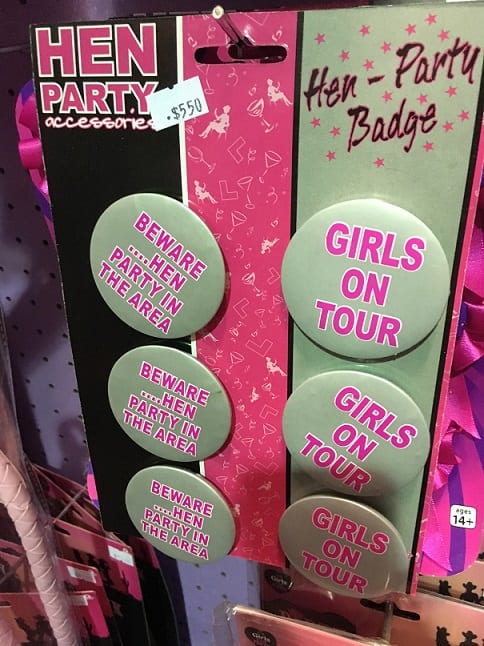 (center photo) "Bride-to-be" means a future bride or a woman who is getting married very soon.
Before a woman gets married, she holds a hens party with her friends (mostly girlfriends). The theme and dress of the party vary with the bride's wishes or her friends' ideas, but in each case the star of the night wears a sash, tiara, small wedding veil, or some other decoration like the ones in the pictures so you know which woman is the bride-to-be. At restaurants or bars where a hens party is going on, you often see brides-to-be having a wonderful time surrounded by her girlfriends. Meanwhile, a bucks party for the groom seems to be less about appearance and more about social entertainment like horse racing, fishing, a BBQ, or bar hopping.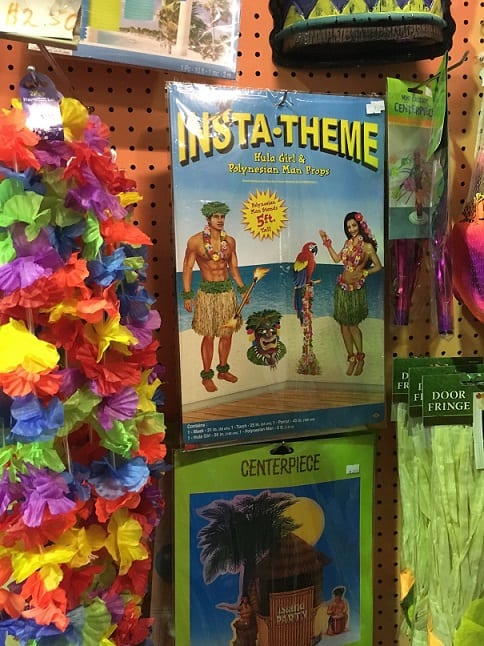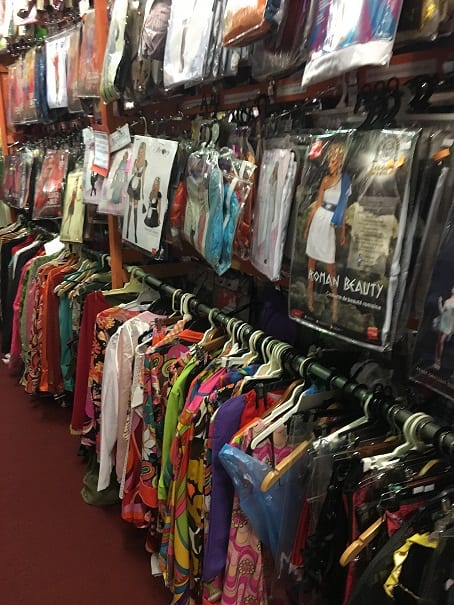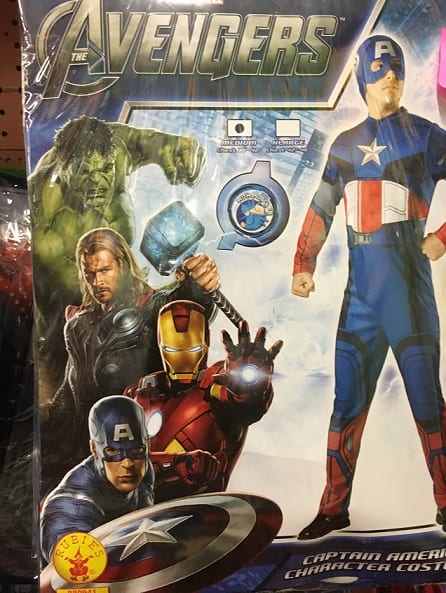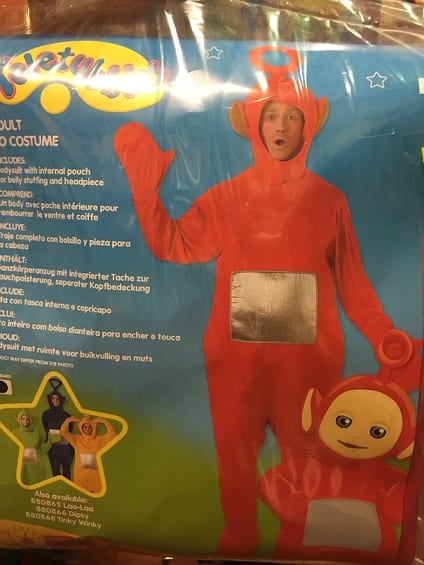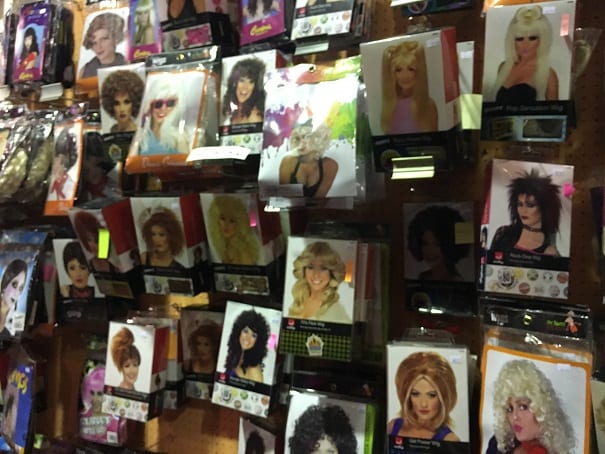 Australians also love costumes parties, and there are plenty of costume sets here. There are lots of costumes, wigs, and accessories, and the pictures only show a small fraction; there is so much more. Everyone chooses their own theme, like eighties-style, movie characters, devils, nautical, or Hawaiian, and make the party even livelier. Parties are essential for Australians who love celebrating people, love having a good time, and like standing out.
REPOTER
Chieko Suganuma (maiden name : Nagura)

Age

Cow( USHI )

Gender

Female

Job

Company employee
She moved to Australia in 2000. She worked for a Japanese-affiliated travel agency, and then started her current position at a construction company in 2014.On her days off, she enjoys making soy candles that is a hobby of mine and walking on the beach.She hope to share rare lifestyle information from the local area with you.