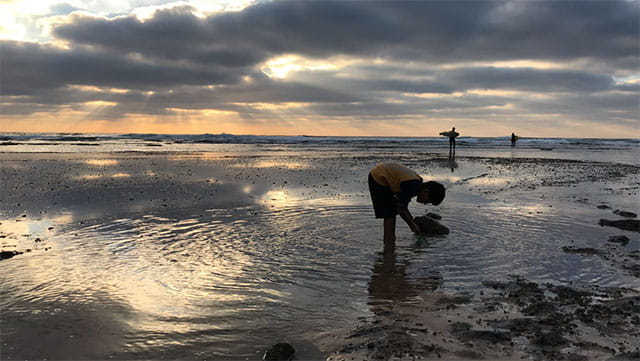 Did you know that the coast of Portugal is said to be perfect for surfing?
The beach in the area where I live is especially famous as a Surf Mecca that attracts surfers from all over the world.
This area is commonly known as Ericeira.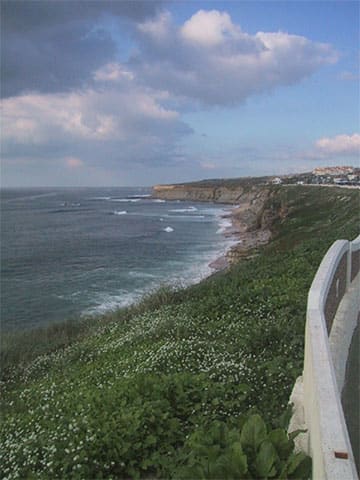 Ericeira was officially designated as a World Surfing Reserve by the Save the Waves Coalition in 2011. The Save the Waves Coalition is a non-profit organization founded with the goal of protecting the world's coastlines (particularly those popular for surfing).
In order to be designated as a World Surfing Reserve, there are a number of very stringent criteria that must be met, but Ericeira satisfies all of them. Ericeira is also the second location to be designated since the founding of the coalition and is to this day still the only area in Europe to hold the designation.
1.High quality and consistent waves
Ericeira has several beaches with their own unique characteristics where you can find the waves best suited to you.
2. Special environmental characteristics
The sea along the coast of Ericeira has rich biodiversity, with more than 1,000 different types of marine life. The rocky shores are also home to a large number of diverse creatures, making it an environment worth protecting.
3. A significant culture and surf history
Ericeira was once a flourishing town centered on the sea. Its port was also at times considered to be the best in the province. It gradually developed into a resort town and has since become the surf-centered town that it is today.
4. Enough capacity and local support
Ericeira not only has support from abroad but also has local organizations, companies, and government organizations working together to continually improve the area.
Being selected as a World Surfing Reserve means that a guarantee is placed on the area's surf breaks and the environment around it. In short, the concept is to make it so future generations can enjoy the waves and nature in a way that is unchanged from now. Much like the way UNESCO operates, the idea is to give the area a name, and in doing so make it impossible for projects or plans that could destroy the area to be carried out, thus protecting it.
"World Surf Reserve" is not a big title that brings forth large grants or funds. However, it is widely recognized, and its name value does have enough pull to instill a inspire people to take care of the sea and nature. I believe that even small efforts can surely lead to big changes.