Lately I've been quite concentrated on several projects, one that will be launching in a few weeks – A collab I am working on with DMOP. They've recently put up some artwork on their new store in causeway bay and they will have some of my products showcased there. One thing I'm definitely noticing in Hong Kong is that more creative work is being developed for display outside and also inside shopping malls.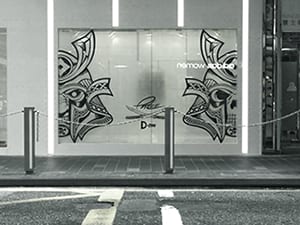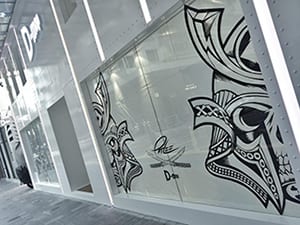 At Time Square in causeway bay, they recently added two giant Gundam installation there which was very nice to see. Unfortunately, I don't have a picture of it, but I also saw a 1:1 scale Gundam head also at Time Square, pretty nice to see and lots of people taking photos there. At Pacific Place I saw some large scaled Snoopy installations which I though were quite nice.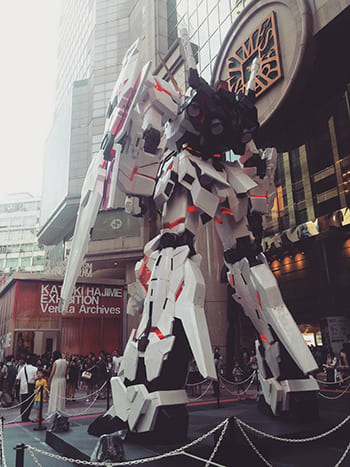 The new shopping mall Hysan's Place usually has some nice installations as well – most popular in the past year has been when they put up the Avengers installation which is always a treat for people to see. I know some of the folks that create these installations and they put quite a lot of effort into designing them and making sure that it's spot on to the characters.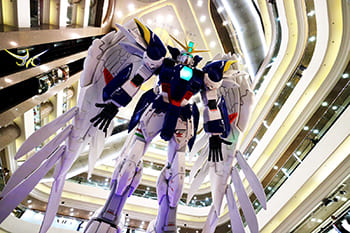 People in Hong Kong get quite excited about all the different installations around the city and it's nice to see how all the different types of art pieces around the city. It's also amazing to see how quickly they can take down such huge art structures and build new ones within such a short time frame. Hong Kong in general is super fast and convenient.