In Hong Kong around this time it gets a bit colder and actually I feel its perfect weather for Hong Kong.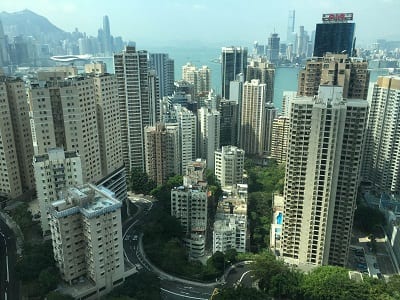 What I like around this time in HK actually is that since Halloween is coming up, there are quite a lot of people out shopping for costumes and looking for the most creative way to show up at events, parties or night clubs. I've been looking for a Batman costume so I've begun my search.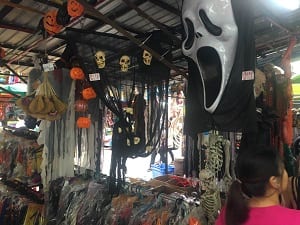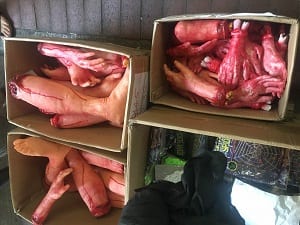 As I was shopping for my costume in Sham Shui Po, the place was filled with stores and shops of interesting costumes and uhm… Body parts, but of course fake ha-ha! There were many different types of masks and items that you can add to your costumes at a fairly low price. In Mongkok there are also several places there which you can pick up some interesting costumes as well but seem to be at a higher price point since the costumes are more sophisticated and material seems to be better. I did find a high quality Batman mask in Causeway Bay.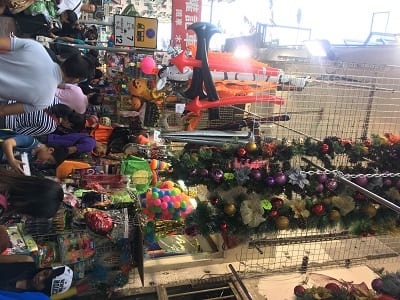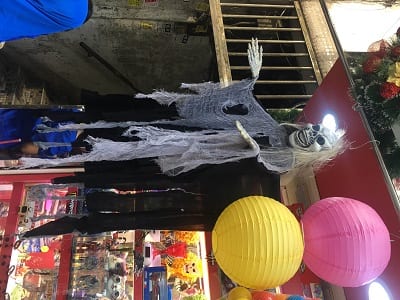 In Hong Kong quite a lot of people party it up in LKF and the costumes can be quite intense ranging from Star Wars to superheroes or their favorite Japanese anime character like Sailor Moon! Although people in Hong Kong don't do much house to house trick or treat giving away candy but rather party at home or usually hit clubs, bars or lounges to gather together. I just recently came back from a massive Halloween party at a friend's house and it was Alien space themed. Mostly everyone dressed up as some type of Extraterrestrial "Star Wars characters were allowed". Hong Kong is a lot of fun around this time and looking forward to seeing all the costumes this year!