If you ever come to Düsseldorf in Germany for a job transfer or a long-term stay, then Designer Outlet Roermond in the Netherlands is definitely one of the places to visit. Located near the border of Germany and the Netherlands roughly 45 minutes (63 km) by car from central Düsseldorf, the outlet houses around 200 brand name stores.  famous luxury brands including Prada, Gucci, Burberry, Armani and Ralph Lauren, the outlet is complete with casual fashion and young fashion stores, sporting goods stores like Nike and Adidas, Villeroy & Boch and WMF famous for ceramics and kitchen goods and sure to please housewives, as well as stores like Samsonite and TUMI known for suitcases. You can find a full day of enjoyment shopping to meet the needs of the entire family including children and adults. At the entrance, lots of flowers grown in the Netherlands are sold for a low price.  For instance, 50 stems of tulips are sold for 10 euro (approx. 1,300 yen), which is a very good deal.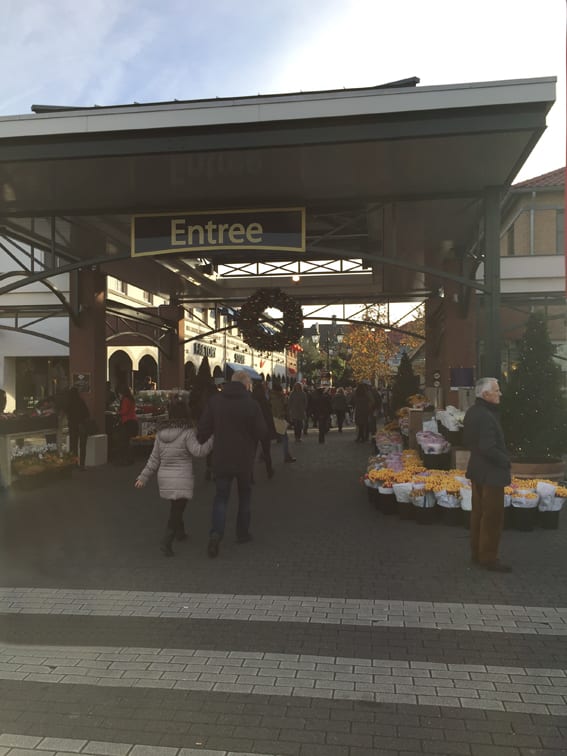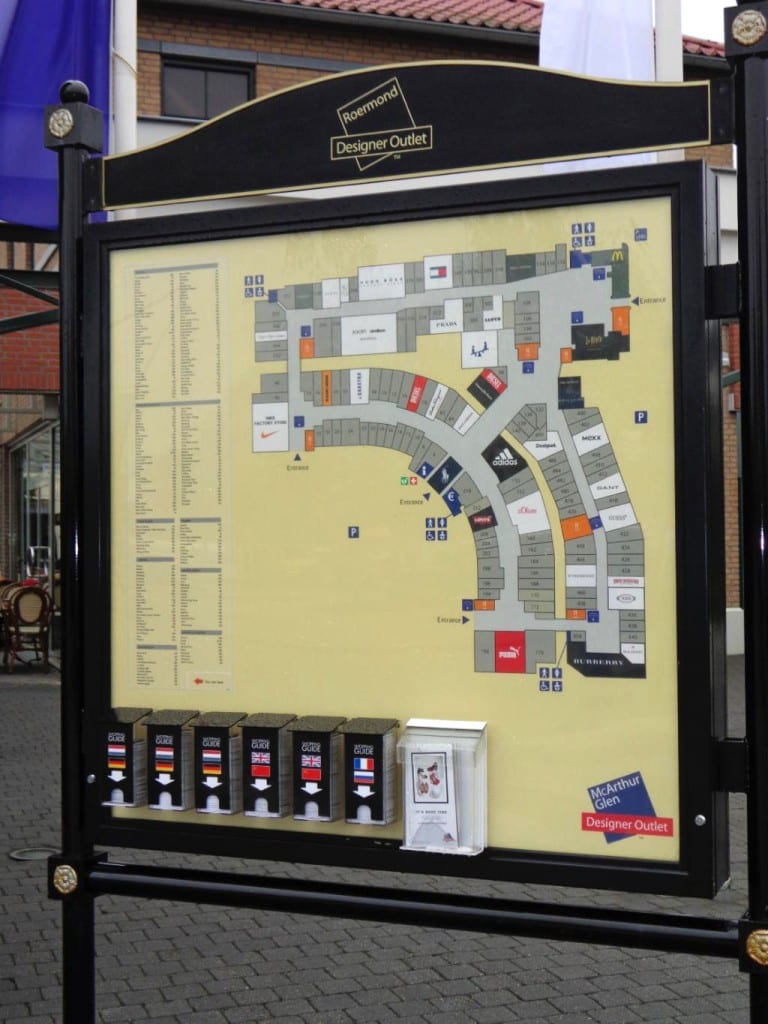 The greatest feature of this outlet is that it's open for business 363 days, and is closed only on Christmas Eve and New Year's Day. Open every day from 10am to 8pm (from 9am on weekends), you can come enjoy shopping on your free day without worrying whether the outlet is closed. In Germany, pretty much every shop is closed on Sundays except for gas stations, unlike Japan where department stores and supermarkets remain open, so this outlet is very convenient especially for the family shopping on the weekends. Due to its excellent location near the border of the Netherlands and Germany, it's always packed with shoppers from the Netherlands, Belgium and Germany, and you can enjoy shopping surrounded by the Netherlands-style stores.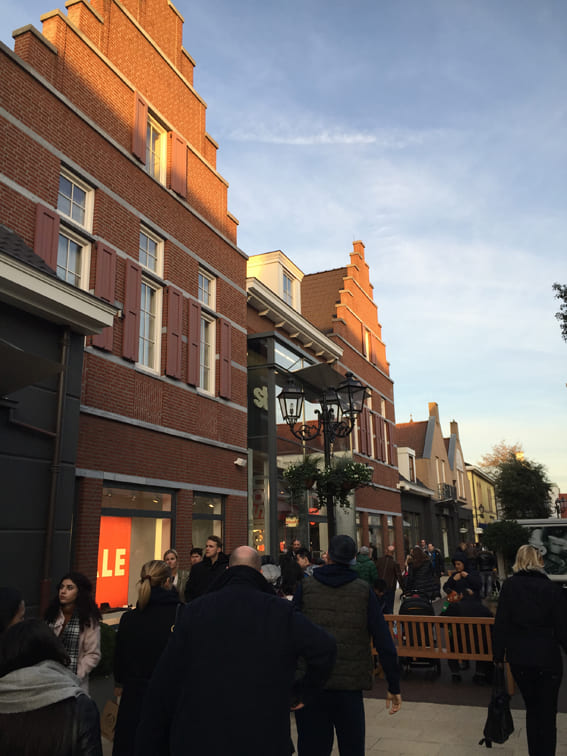 It's a bit hard to afford children's clothing from Ralph Lauren or Tommy Hilfiger at regular price, but you can shop smart for quality designer brands with peace of mind at the outlet - even a full season's worth including sweaters, shirts, pants and one-piece dresses. At this outlet operated by the McArthurGlen Group, goods are normally priced 20% to 30% lower, and you can even find a maximum discount of 70% off depending on the items or the season, and the outlet is therefore very popular. It's not hard to see why they have expanded to many areas of Europe like U.K., Germany, Italy and France, and even to Vancouver, Canada.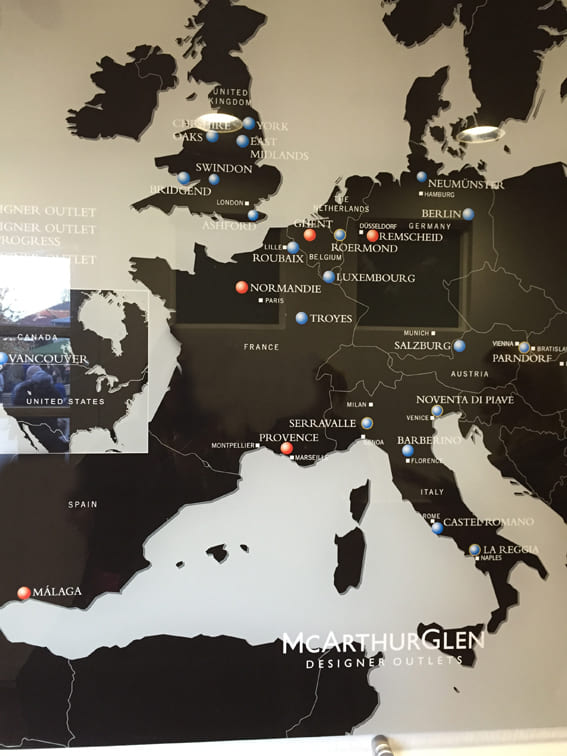 My favorite is this set of delicious fresh fruits juice with a tomato and mozzarella panini. With authentic restaurants serving steak or a salad bar, Italian cuisine, and even a merry-go-round and children's play areas, this is one of the recommended spots near Germany where you can spend a relaxing time to your heart's content with your family, even if you go with little kids.